Summary
Key takeaways:
Ruth and Thomas got married in July 2020 and are still together. Ruth is active on social media, but there isn't much footage of her husband.
Ronan and Katie from season 2 are still happily together. Ronan posts pictures and videos of their dates on his Instagram.
Chloe and Mark, who were contestants from season 1, are no longer dating but are rumored to be friends. Chloe posts on social media while Mark seems less active.
While Love on the Spectrum season 3 has yet to premiere, keeping up with the couples from the first two seasons keeps viewers busy. In season two, there were a few familiar faces still hoping to find the special one, alongside some brand-new faces. However, it's difficult for couples to stay together as time passes.
With season one ending with a proposal, there was hope that season two would bring more long-lasting couples. While there weren't any proposals, a few couples were still together when the season ended. Where are the couples from Love on the Spectrum today?
Ruth & Thomas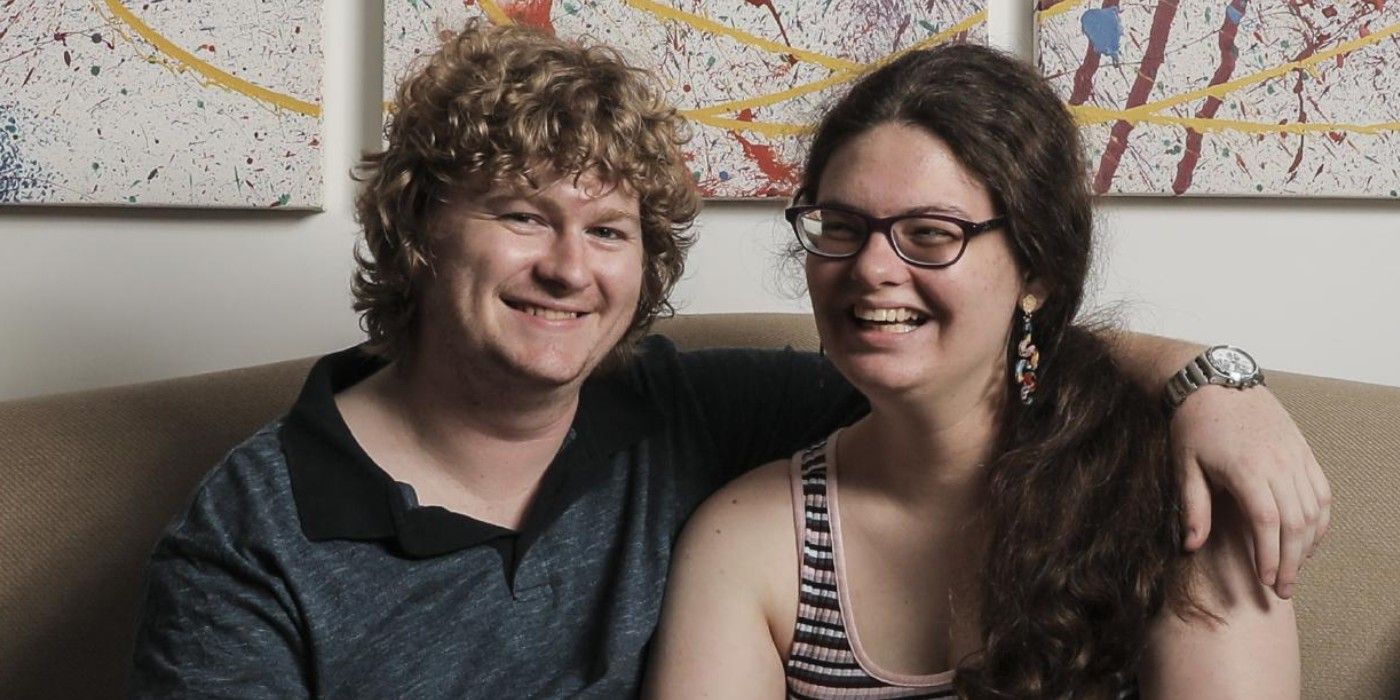 Ruth created quite a reputation for herself when she let her snake, Cleopatra, slither on her face while kissing her then-fiancé, Thomas. The two ended up getting married around July 2020, according to photos on Ruth's Instagram. While their wedding was not aired on the TV show like their former co-stars, Jimmy and Sharnae, Ruth's photos made it seem like they had a great time.
Although she is very active on social media, there is not much footage of her husband, begging the question of whether they are together. But thankfully, they are, according to a comment on a post in January where someone asked what her husband's name was, and she responded, "Thomas:)." In one of her recent posts, Ruth briefly touched on kids but said she's content with her life without them.
Ronan & Katie- Together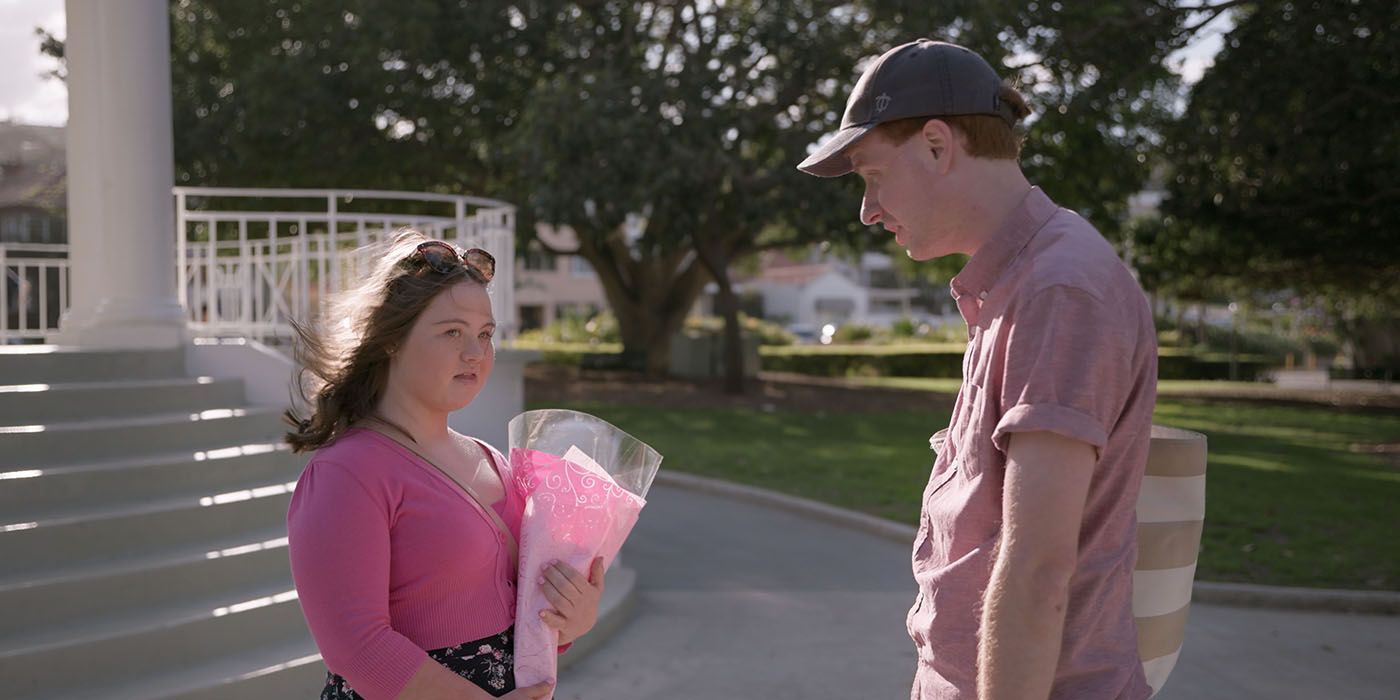 Ronan and Katie were a beloved couple in Love on the Spectrum season 2. From their first picnic date to Ronan teaching Katie race car driving skills at the arcade, these two seemed perfect for each other.
When season two came to a close, they still were seen together. According to Ronan's Instagram feed, they are still very happy together. Katie's Instagram page is private, but Ronan still posts pictures and videos of them going on many dates over the last year. Most recently, they've attended a wedding, gone to Stellar Experiences, and traveled to Disney together.
Chloe & Mark- Not Together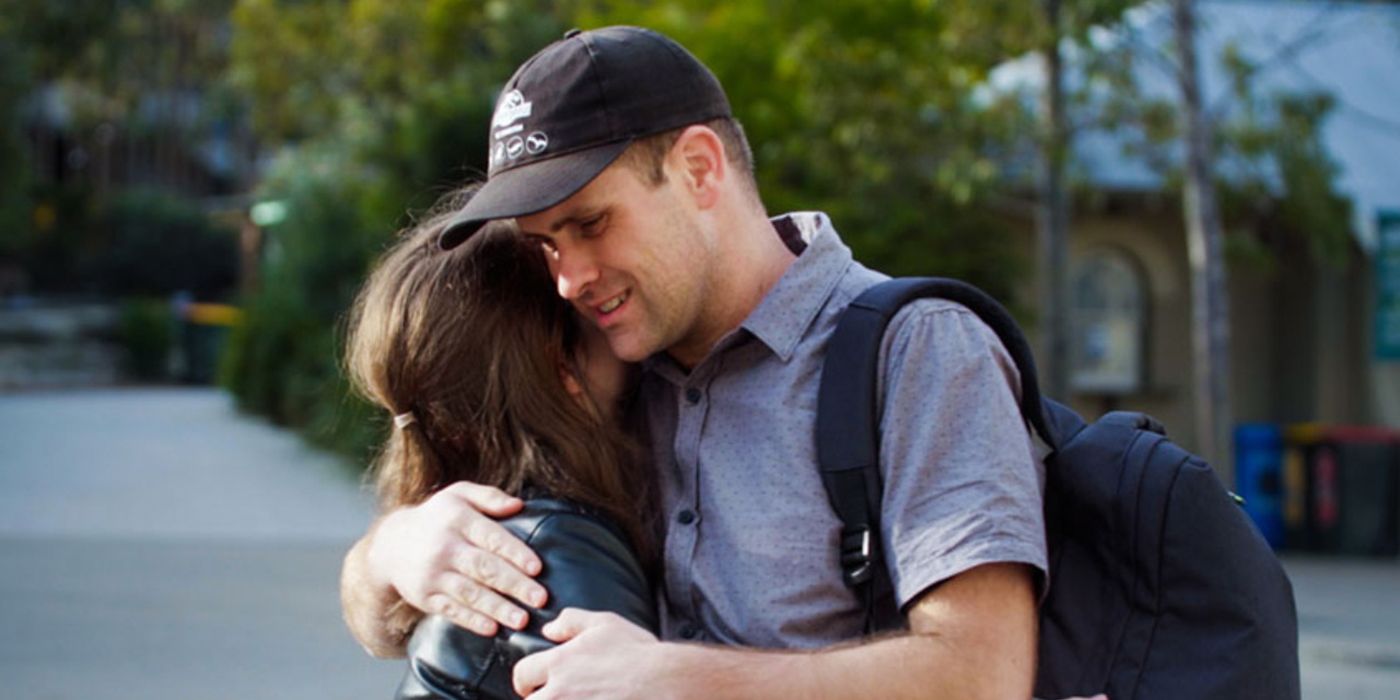 Chloe and Mark were returning contestants from season one, and they seemed to be heading in a promising direction. They went on many dates, and Chloe even spent the holidays with Mark's family. The couple seemed to follow suit after season two of the show ended. Although they are not dating anymore, they are still rumored to be friends.
Chloe reposted a meme that someone made comparing her and Mark's relationship to that of Wallace and Lady Tottington from Wallace and Gromit, so they were on good terms within the last couple years. Mark doesn't seem to be active on social media, but Chloe posts selfies, pictures with her best friend, and even glimpses of some of the cosplay outfits she makes.
Jayden & Dan- Unknown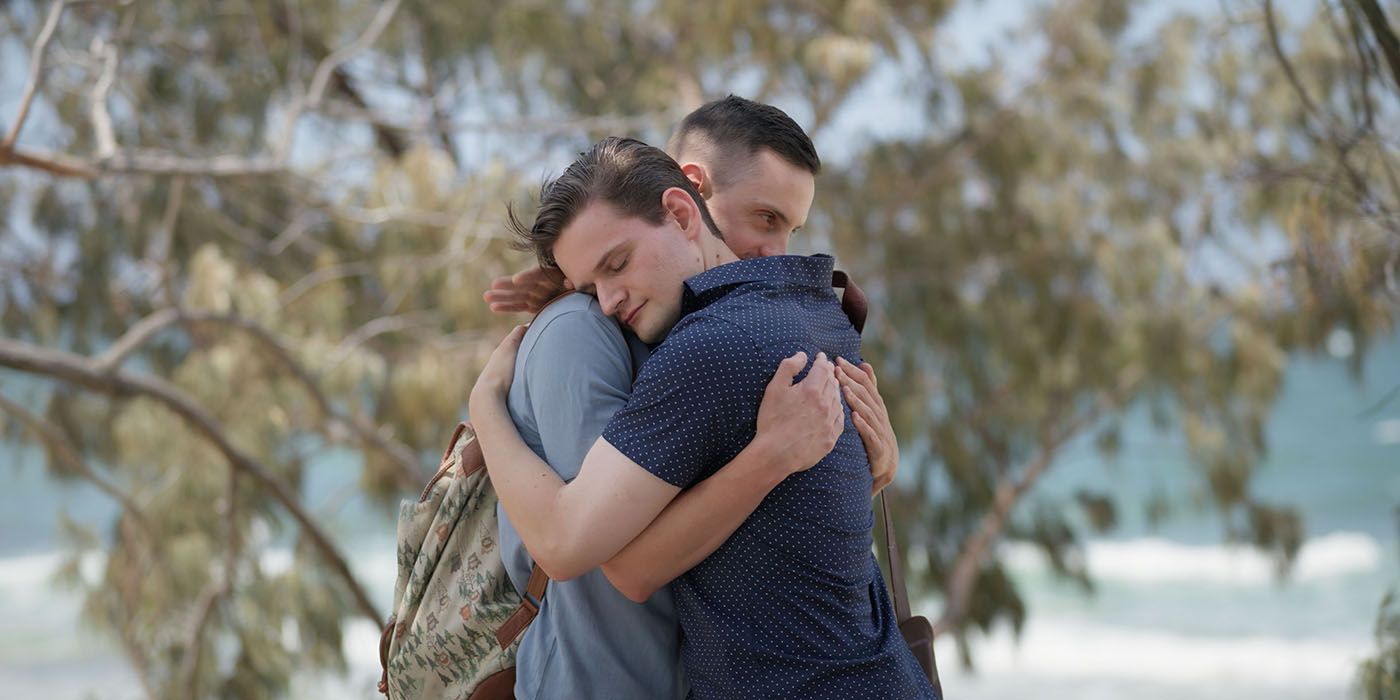 After going on two different dates – one with Charlotte and one with Dan – Jayden found more of a spark with Dan. With their date being one of the best dates on Love on the Spectrum that season, it was sweet when Jayden and Dan shared a kiss. Jayden and Dan were popular on the show, but whether they're still together is unclear. Jayden is relatively quiet on social media. Dan himself is much harder to find on social media, making it evident that the two want to keep their personal lives private.
Teo & Rosie- Not Together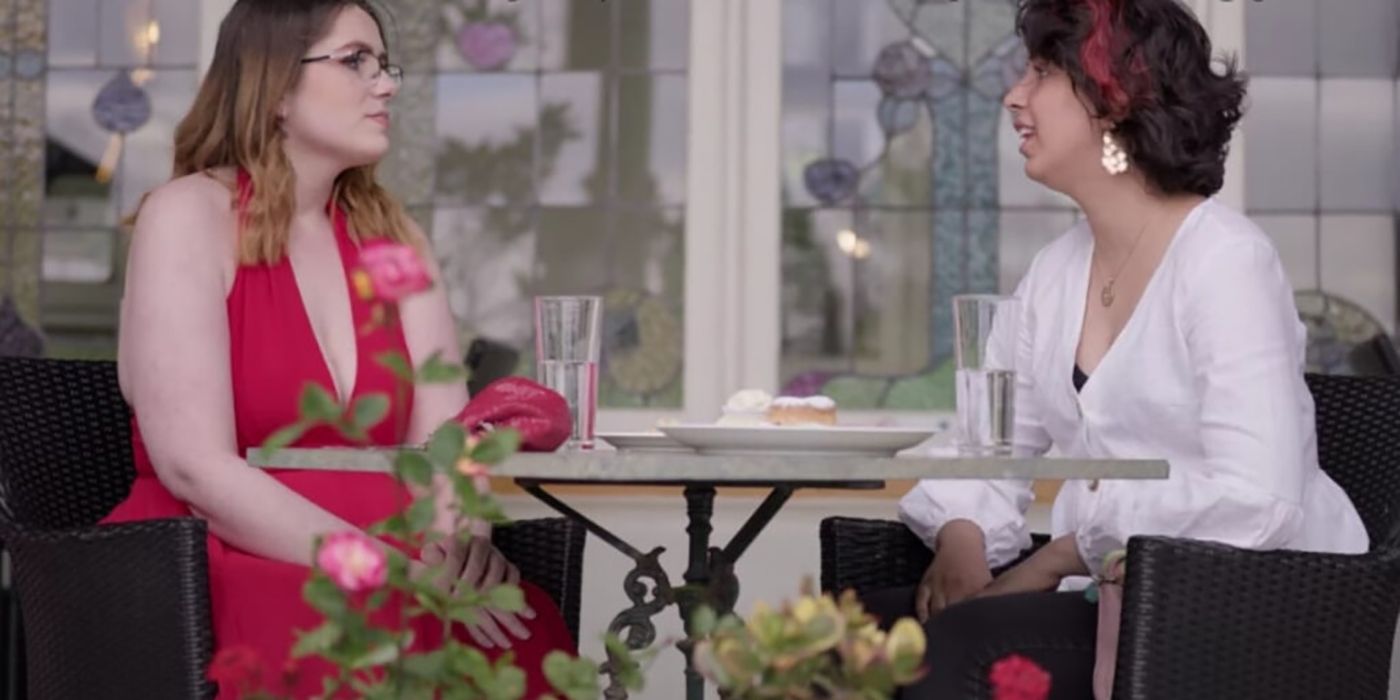 Teo enjoyed her first date with Rosie, and after going on a few more, the spark they had led them to become a couple officially. Rosie seemed to match well with Teo's bubbly personality. With the second season ending with an "I love you" from both of them, fans were excited to see where things would go with this couple in the future.
Despite the agreement to take things slow, things didn't seem to work out between the two. While Teo and Rosie seemed to hit it off well, they eventually decided to go their separate ways. Teo has jumped into her passion for film and is often advocating for causes and helping educate on topics she cares about, like Autism, Crohn's Disease, and adoption.
Jimmy & Sharnae- Married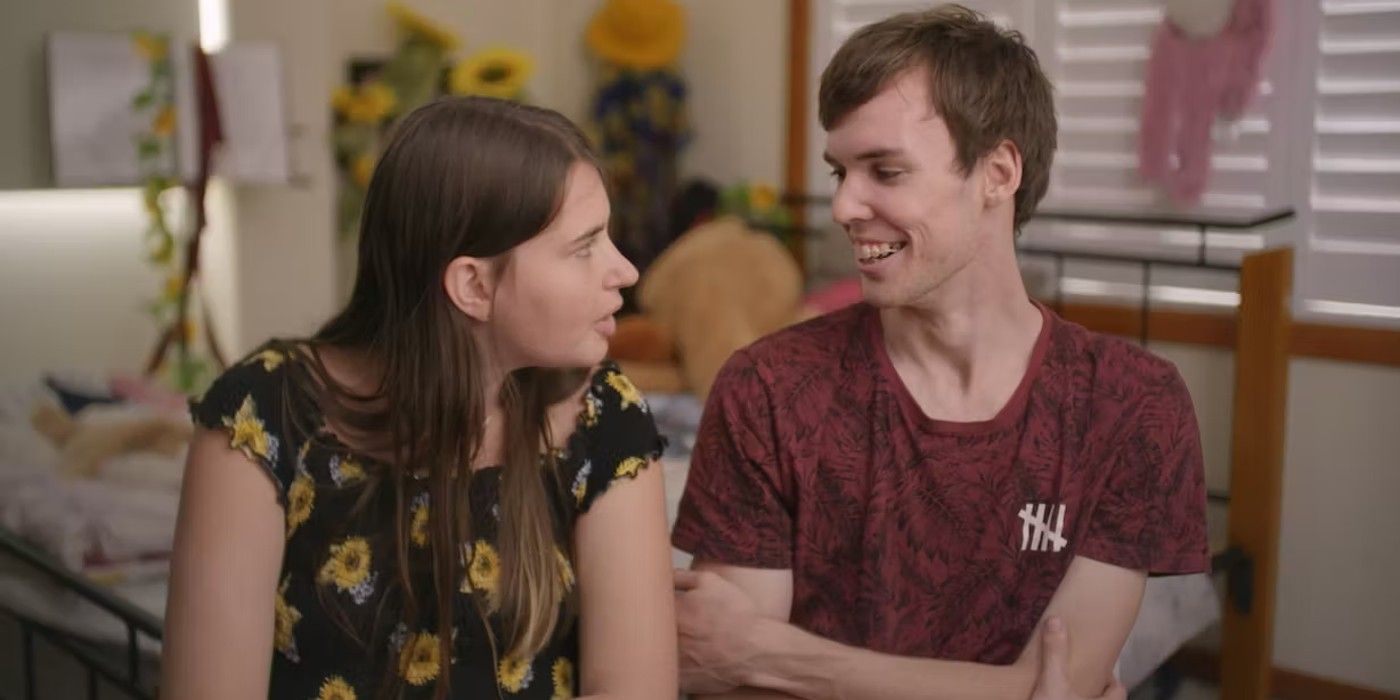 Season one's Jimmy and Sharnae are one of the most well-known couples from Love on the Spectrum. The happy couple married in season two after the heart-warming proposal at the end of season one. Luckily, Jimmy and Sharnae are still happily together. They often appear in his YouTube videos discussing Autism and raising awareness.
Source: Chloe Hatch/Instagram