October 21st's Wordle answer shouldn't take long to solve, especially if players use relevant hints from the start.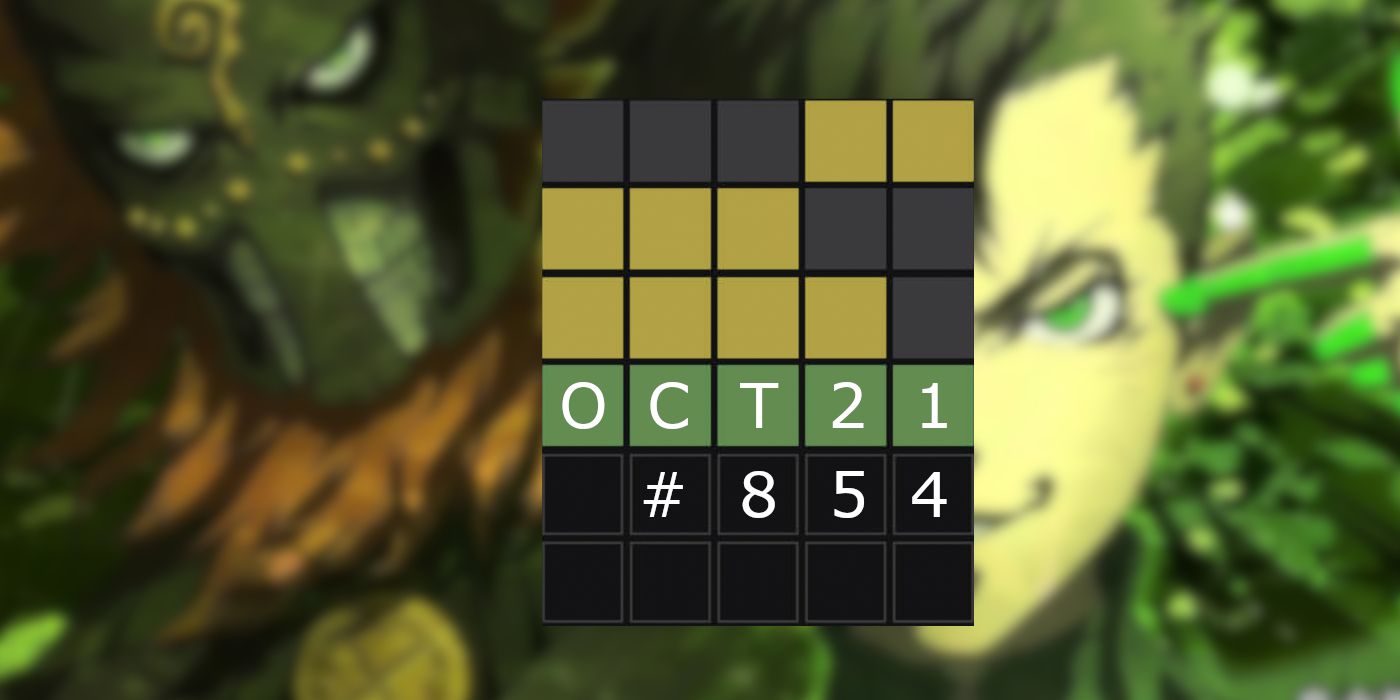 October 21st's Wordle answer shouldn't be too challenging to complete if you use your regular starting words. Today's answer might be the easiest to solve this week, but if you start off on the wrong foot, you might need to rely on hints to keep your streak going. It is possible to solve today's answer in less than six attempts without using clues, but you might want to switch to a different mode if you are struggling.
Since Wordle's hard mode requires you to reuse confirmed letters in the same spot, you won't be able to waste your attempts with random guesses. Sometimes, players get carried away even when there is an easier answer and sacrifice their streak. Therefore, if you are stuck on your last few attempts and still don't have the answer in sight, the below hints might help.
Related: 5 Letter Words Wordle Hasn't Used Yet (Updated Daily)
Today's Wordle Hints (October 21st #854)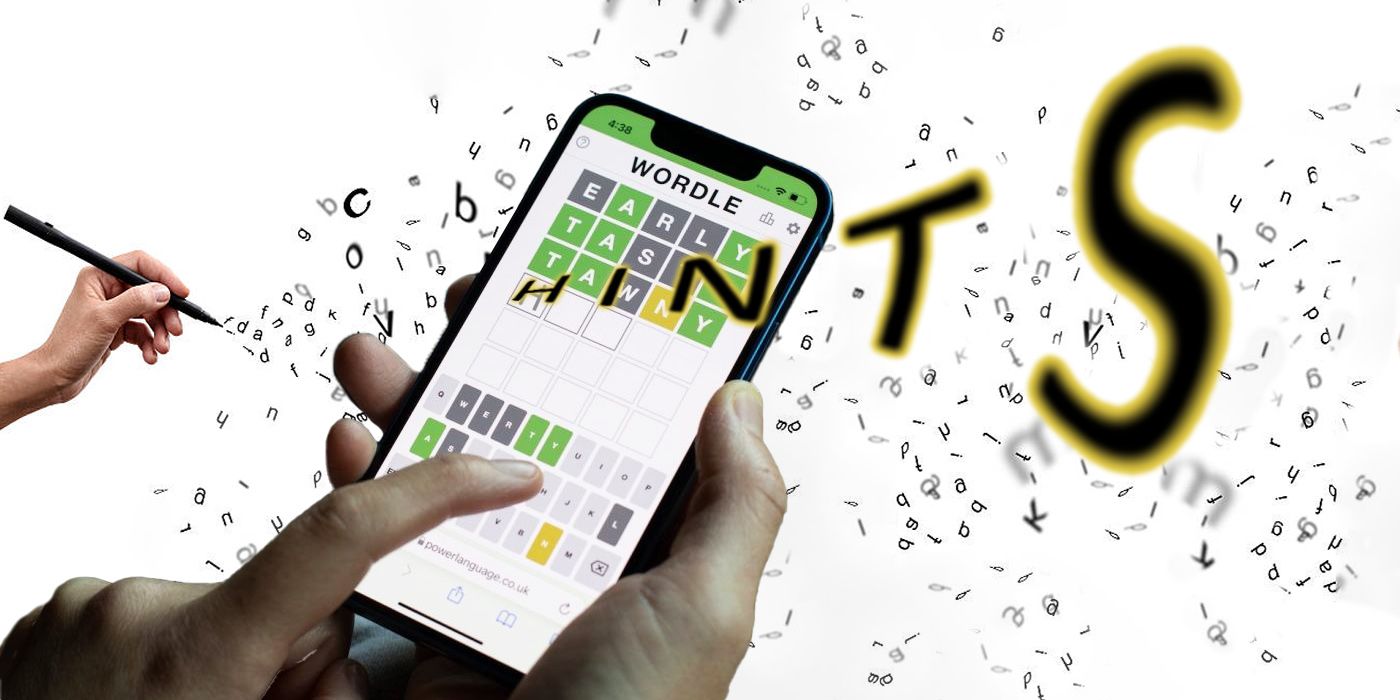 Using hints to solve Wordle answers works similarly to using clues for other vocabulary puzzle games such as Crosswords. Hence, the hints provided below do not spoil the answer and only give a fair idea so you can still solve the puzzle independently. Here are four hints that will help solve October 21st's Wordle answer:
| | |
| --- | --- |
| Hint 1 | There are no repeating letters. |
| Hint 2 | The answer is used as a verb and a noun. |
| Hint 3 | The vowel is in the 3rd position. |
| Hint 4 | Smile in an irritatingly smug. |
Today's Wordle Answer (October 21st #854)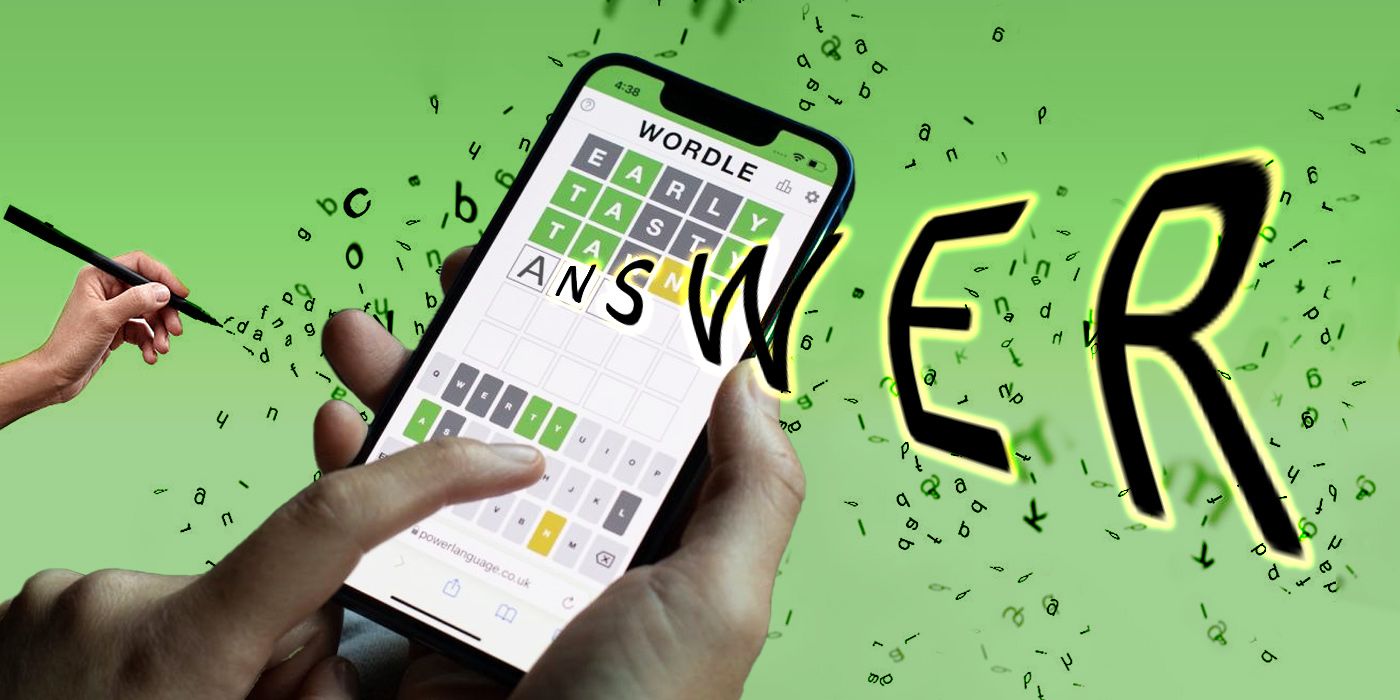 The October 21st Wordle answer is SMIRK.
Solving today's Wordle answer shouldn't take long if you use starting words that reveal the correct position of a few letters. If you use words such as SCORE, SMORE, and SMART, you should be able to discover the correct position of at least three letters. Since there aren't many words that start with "SM," we were able to solve today's Wordle answer with a lucky guess on our fourth attempt.
Platform(s):

iOS, Android, Microsoft Windows

Released:

2021-10-01

Developer(s):

Josh Wardle

Publisher(s):

Josh Wardle, The New York Times Company

Genre(s):

Puzzle

ESRB:

E

Summary:

Wordle is a web-based word-guessing game developed by Josh Wardle that took the world by storm in 2021. Players are given a five-letter word to guess and have six attempts to get the word correct. When they get a letter correct, it will mark itself as green if it's in the correct position and yellow if it is the correct letter in the wrong position. A yellow letter also means that letter could appear more than once. Wordle was purchased by The New York Times Company in 2022 and added to their website and app, keeping the core game free to play as promised – with additional words and other bonuses available through subscription, and is available via browser, iOS, and Android.

How Long To Beat:

1h 25m