Summary
The Real Housewives franchise showcases the beauty and success of older women, proving that age is just a number.
The cast members range in age from their late 30s to 60s, offering a refreshing contrast to TV shows that focus on youth.
The oldest Housewife is Jeana Keough, who is 68 years old, but all the women on the list are celebrated for their iconic television moments and personal accomplishments.
Age is nothing but a number, and The Real Housewives franchise is proof of this. No matter their age, the women outshine young influencers while looking stunning. While it might be taboo to ask someone's age, for some, fans can't help but wonder one thing: who is the oldest Housewife? Some of the oldest Housewives are the most talked-about and most loved. If anything, The Real Housewives proves that with age comes beauty, wisdom, and iconic television.
One of the best parts about The Real Housewives franchise is that most of the cast star older women. In a sea of TV shows that revolve around youth and young women, it's refreshing to have a franchise focus on how fabulous it is to be older and established. The Real Housewives' ages vary from the late 30s to 60s, which is a fun contrast on TV. Not including friends of the franchise, who is the oldest Real Housewife?
NeNe Leakes – 55 Years Old
The Real Housewives of Atlanta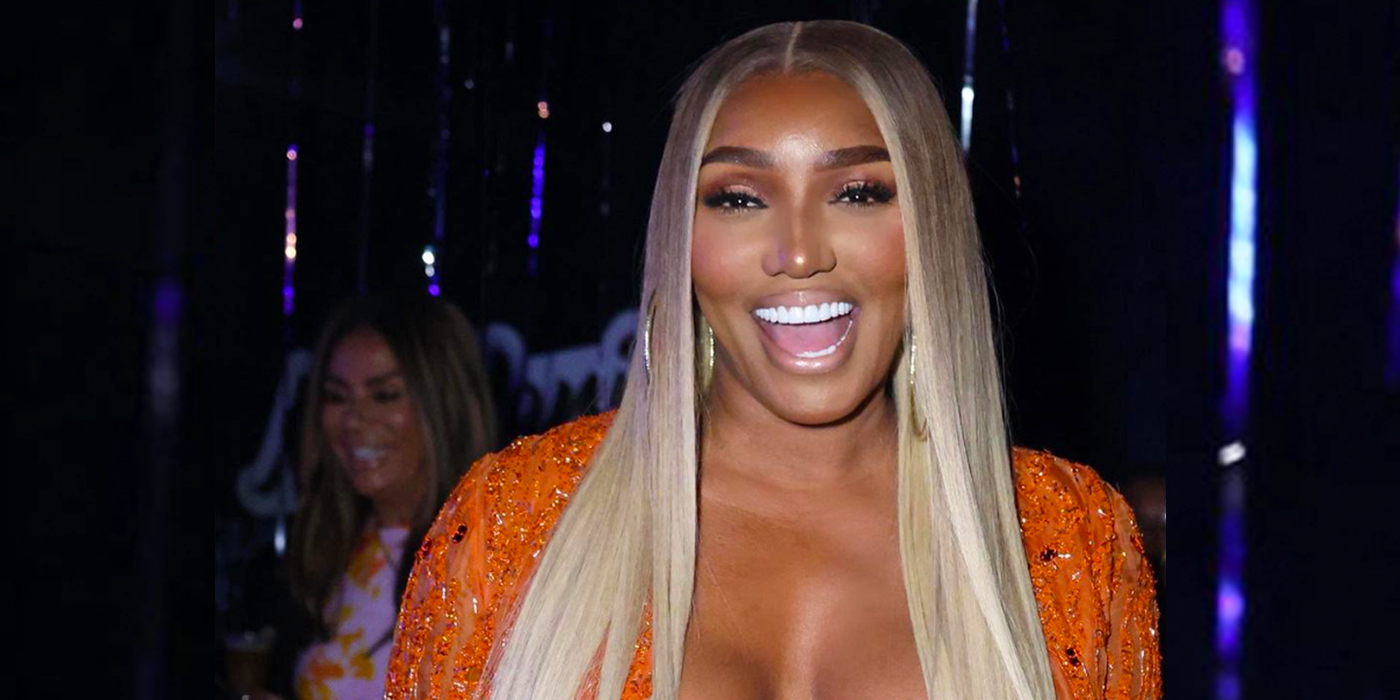 NeNe Leakes is one of the most recognizable faces in The Real Housewives world. As an OG Housewife from RHOA, NeNe had a fantastic run with some of the best quotes. Countless memes that sum up NeNe have been created, showing how beloved she is in the fandom. NeNe is the youngest Housewife on this list, but she's not far behind some other Housewives. No longer a part of the series, NeNe's sassy one-liners and how she entered a room are missed.
Margaret Josephs – 56 Years Old
The Real Housewives of New Jersey
At 56 years old is the one and only Margaret Josephs. "The Marg" came to the series as a new friend of the ladies after being introduced by former Housewife Siggy Flicker. But the more Margaret got along with the other women, the angrier Siggy became, and the more fans supported Margaret. Siggy left the series, while Margaret stayed strong and continued as a Housewife. She's known for her famous pigtails and youthful style, proving that older folks can be trendsetters, too.
Garcelle Beauvais – 56 Years Old
The Real Housewives of Beverly Hills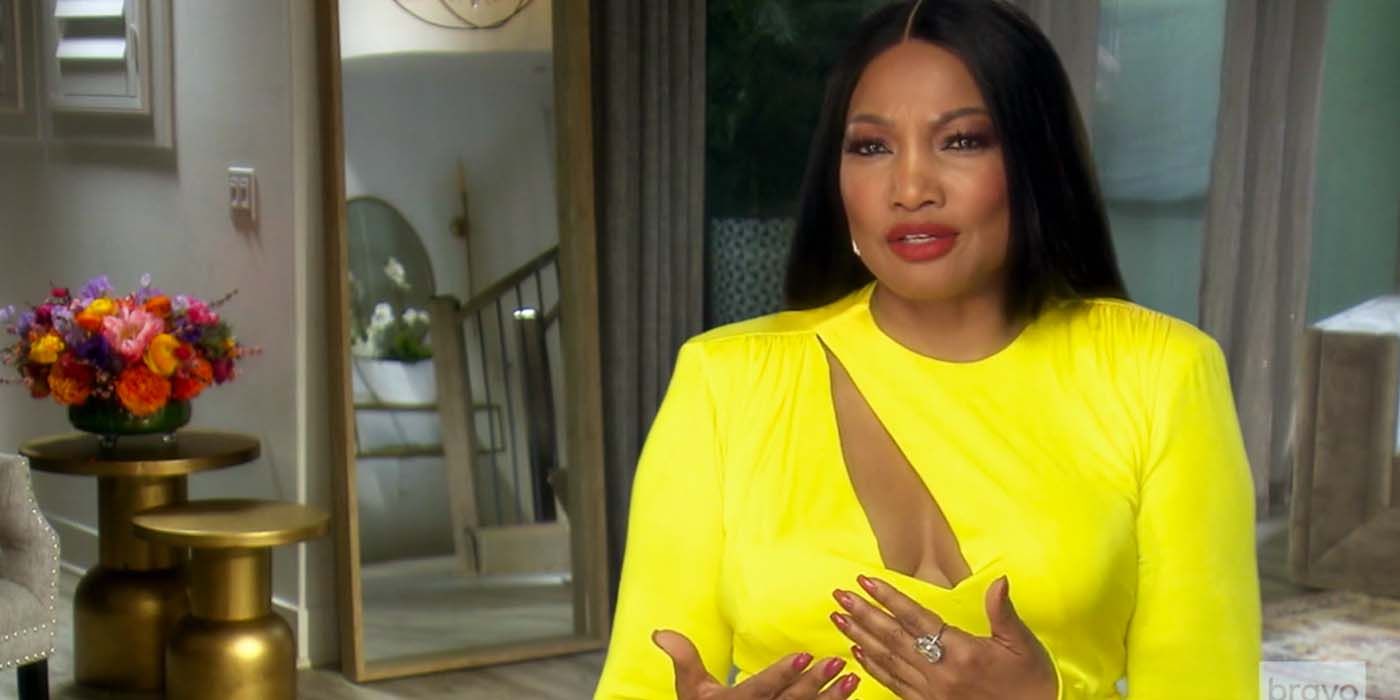 A model, actress, and TV personality, Garcelle Beauvais has been a mainstay in Hollywood for decades. With such a notable career under her belt, it was exciting when she joined the cast of The Real Housewives of Beverly Hills. So far, 56-year-old Garcelle has shown fans the highs and lows of being a Black woman in Hollywood, and she's also been very open about her life as a divorced, single mom.
Luann De Lesseps – 58 Years Old
The Real Housewives of New York City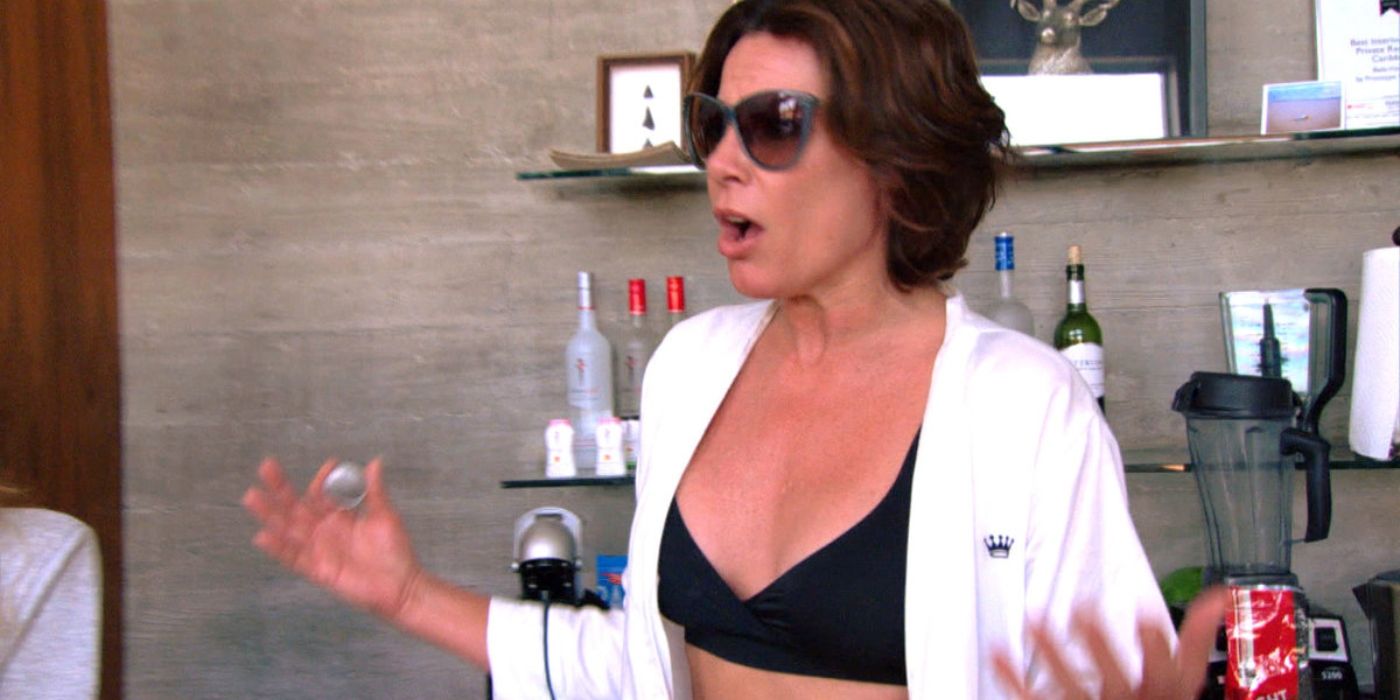 Since season 1 of The Real Housewives of New York City, Luann De Lesseps has come a long way. When fans first met Luann, she married Count Alexandre de Lesseps and raised two young children. Since her split from the Count, Luann's life has had its ups and downs, but she has finally found her stride after many seasons on the show. Though she has left RHONY, she was an icon.
Dorinda Medley – 58 Years Old
The Real Housewives of New York City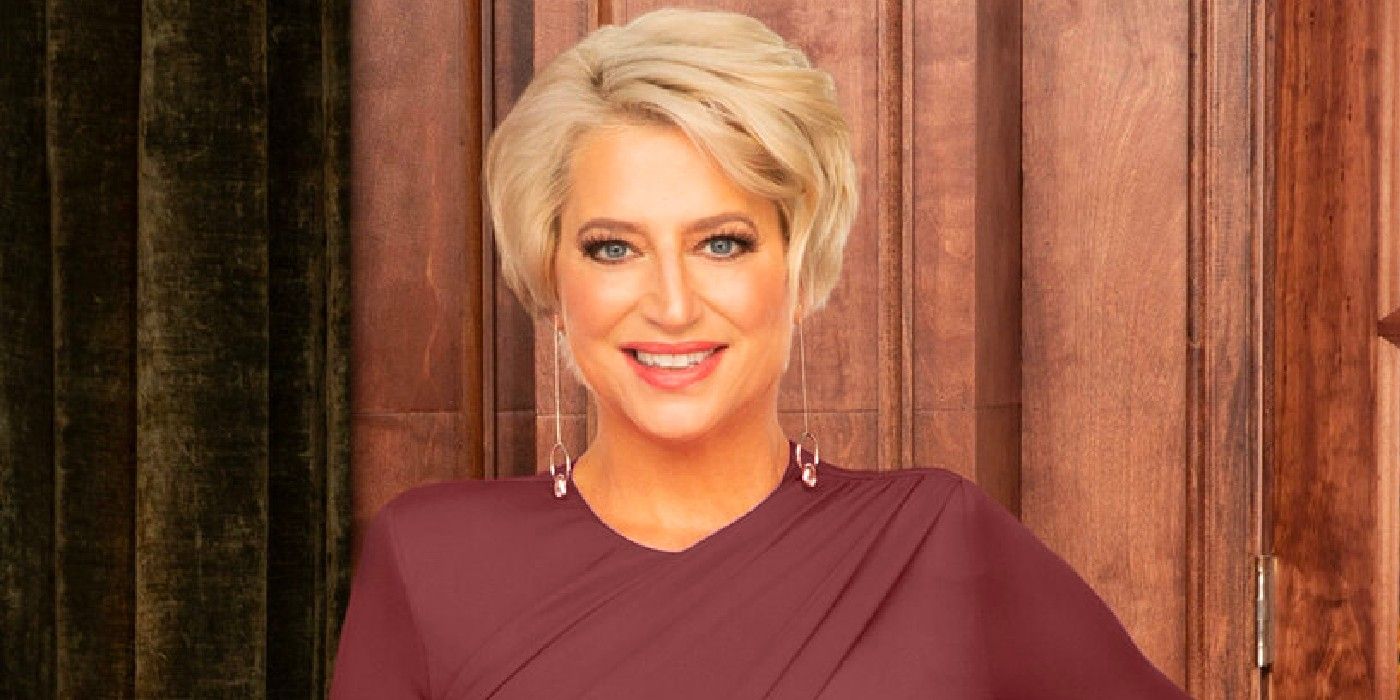 Dorinda Medley is 58 years old. She was once a fan favorite of RHONY, but her downward spiral in season 12 disappointed the audience. After a few seasons off, fans hope Dorinda had the break she needed to return to television. Since announcing her exit from RHONY in 2020, Dorinda has been busy with other projects.
Shannon Storms Beador – 59 Years Old
The Real Housewives of Orange County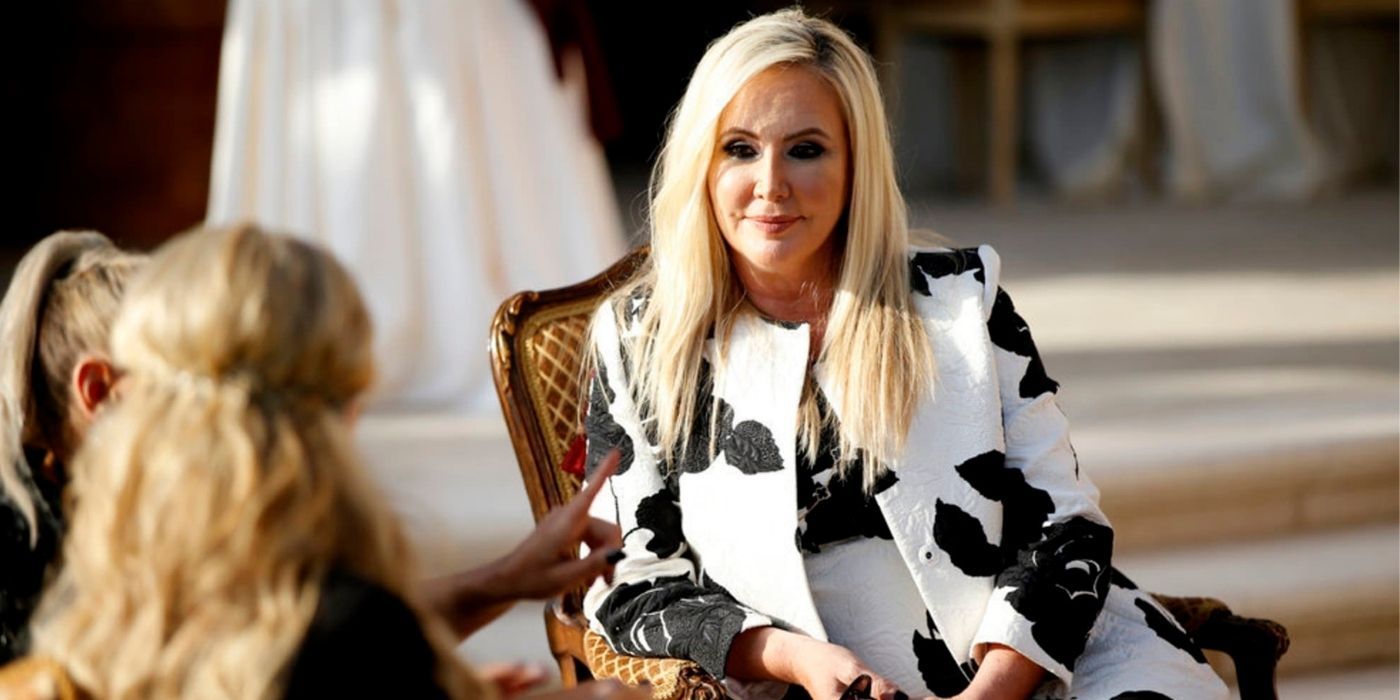 When Shannon Storms Beador first joined the cast of The Real Housewives of Orange County, fans fell in love with her quirky attitude. Since then, RHOC followed her through a difficult divorce, plastic surgery, and countless arguments as storylines with her castmates.
At 59, Shannon is now focusing on creating a new life with her boyfriend and driving the growth of her businesses. After watching her dark divorce from her ex-husband, seeing Shannon in a new light with the Housewives and her family has been rewarding.
Jill Zarin – 59 Years Old
The Real Housewives of New York City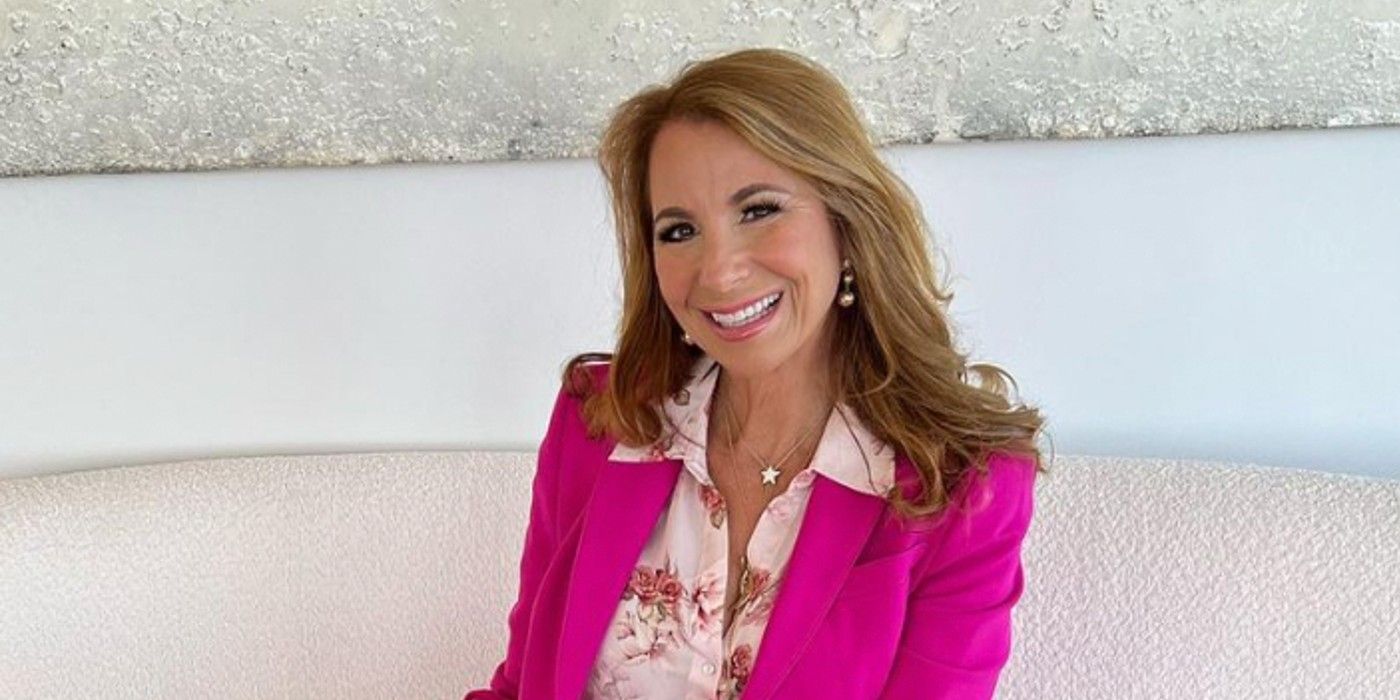 Jill Zarin is an OG Housewife and was a part of the series for four seasons. Jill still pops up here and there as a guest, but fans miss her quirky personality so much that she was added to the spinoff The Real Housewives Ultimate Girls Trip. At 59 years old, Zarin hasn't slowed down since her time on RHONY. She's still running her fabric business and has an online shop with her daughter, Ally.
Sonja Morgan – 59 Years Old
The Real Housewives of New York City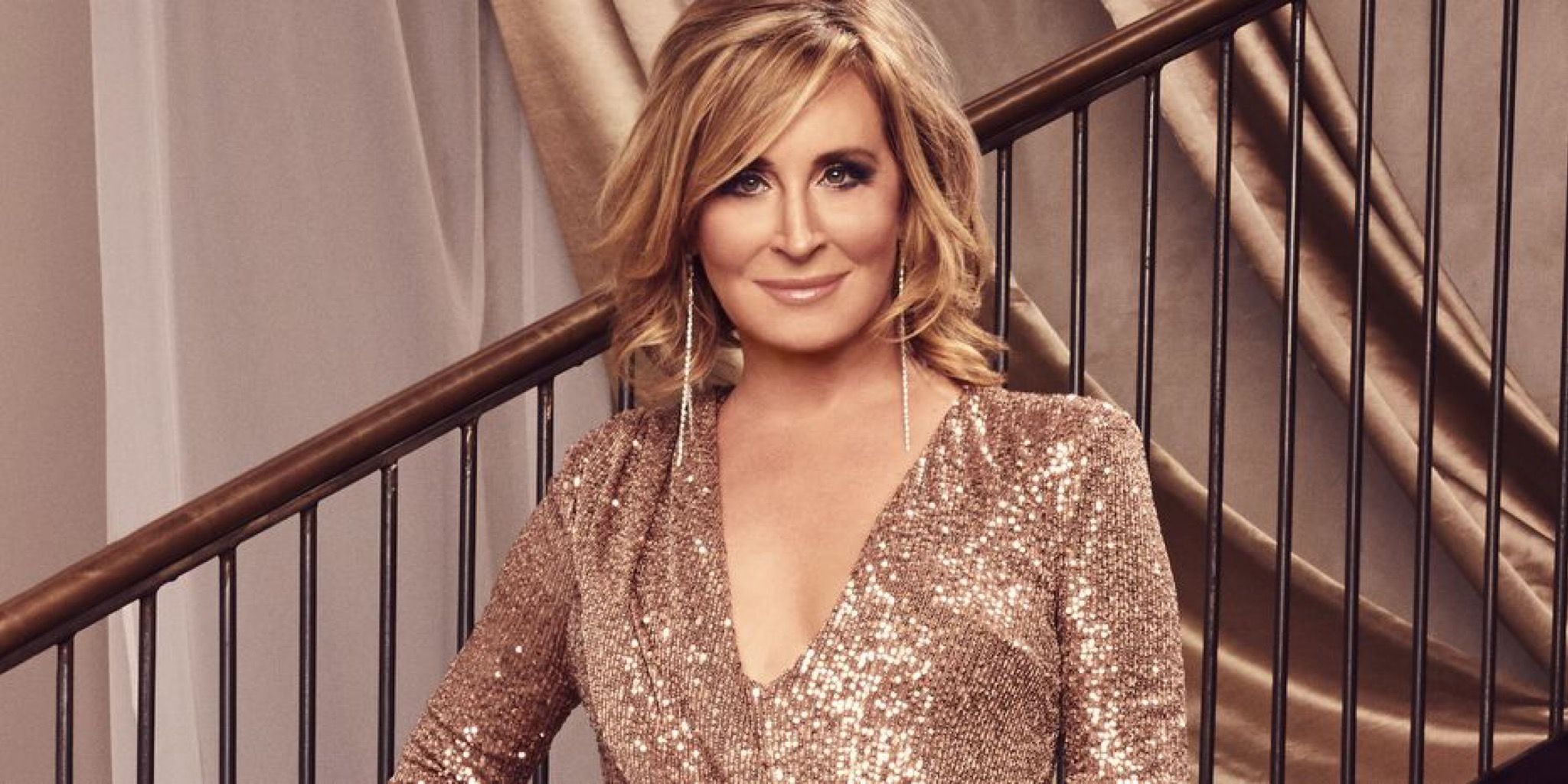 Sonja Morgan says she has "always been a girl to dance on tables," and it doesn't seem like that's changing anytime soon. At 59 years old, Sonja has lived a whirlwind of a life. Of course, she married into the legendary Morgan family. But outside of that, People noted she's also been involved with Prince Albert of Monaco, Jack Nicholson, and Owen Wilson. Because of Sonja's love for men and appetite for being the life of the party, Sonja is proof that age is just a number, and she can go just as hard as the younger cast members.
Karen Huger – 60 Years Old
The Real Housewives of Potomac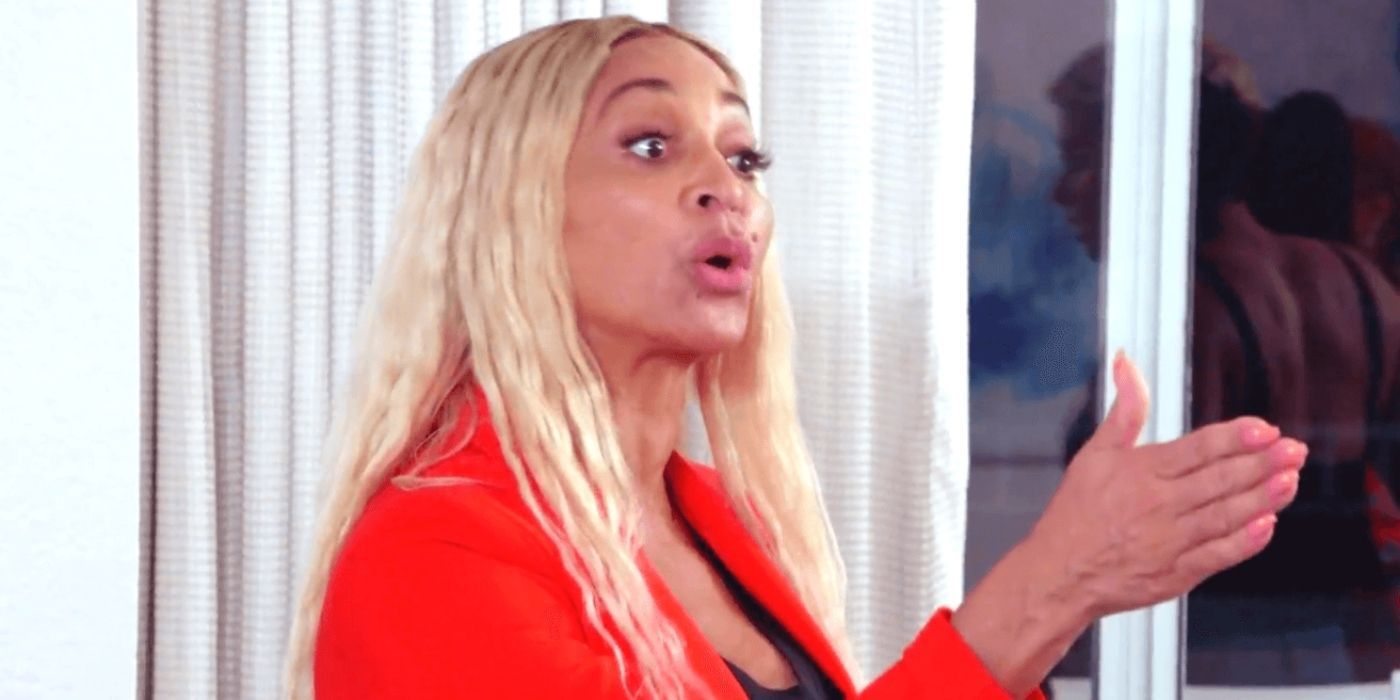 The Grande Dame of Potomac is 60 years old. She uses this fact to outwit her castmates every chance she gets. Her age also makes her the de facto mentor to some of the younger women in the group, like Ashley Darby and Candiace Dillard Bassett. Throughout her tenure on the show, Karen always shows a sense of tough love towards her younger costars, offering sage advice, whether it's welcomed or not.
Lisa Rinna – 60 Years Old
The Real Housewives of Beverly Hills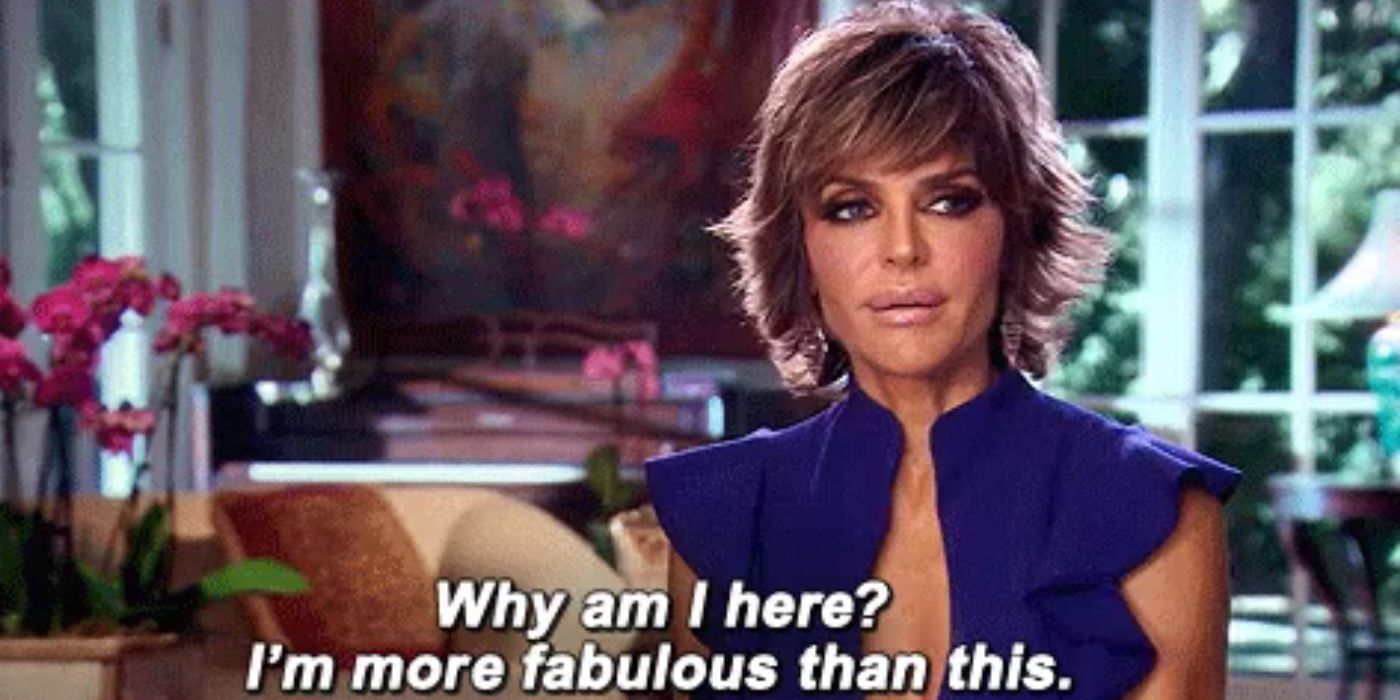 Long before her days on The Real Housewives of Beverly Hills, Lisa Rinna was a working actress best known for her time on Days of Our Lives. Now 60, Rinna doesn't mind joking about her age. Rinna had her highs and lows as a Housewife. On RHOBH, she was always the life of the party, but she also had one of the biggest mouths on the show. The slogan that has become her claim to fame, "Own it, baby!" led to her stepping away from the franchise, but she will never be forgotten.
Vicki Gunvalson – 61 Years Old
The Real Housewives of Orange County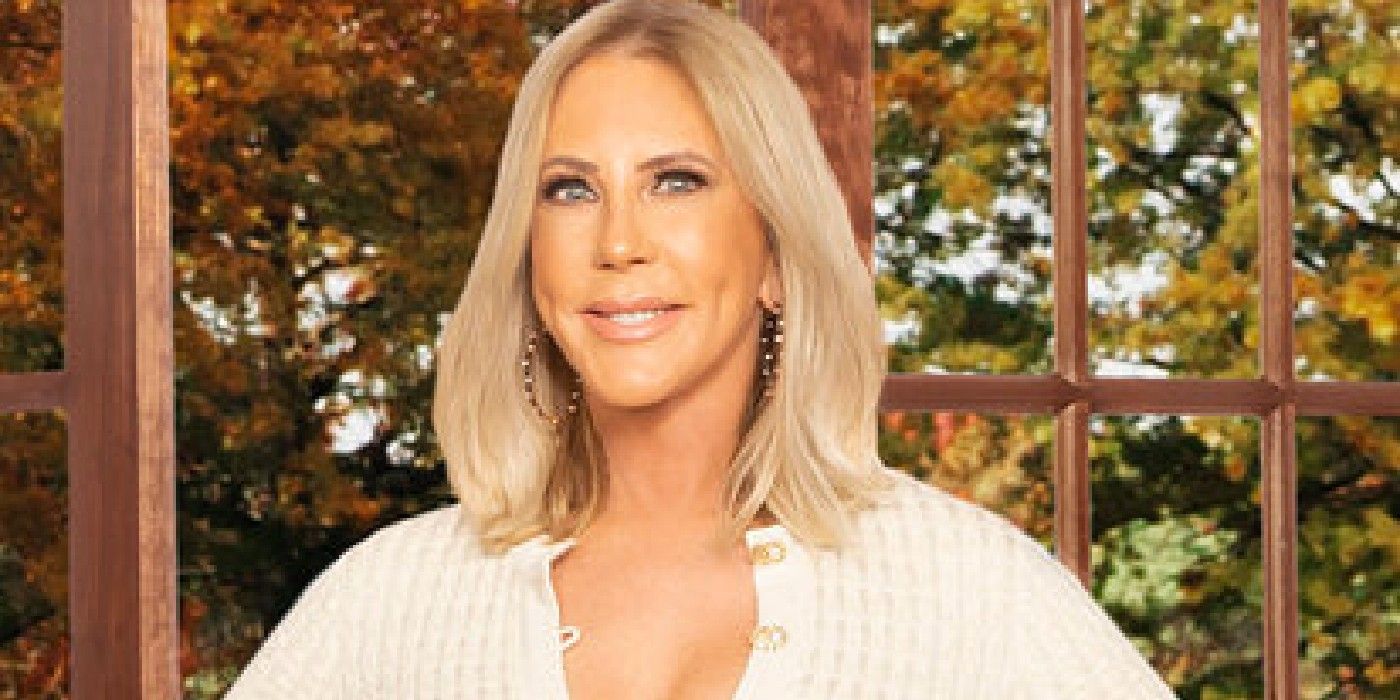 The OG of the OC dedicated nearly 15 years to reality TV, so fans have watched her evolve and grow into the woman that she is today. Following her controversial exit from the show, Vicki purchased a home in Puerto Vallarta, Mexico. Just because she's 61 and no longer on RHOC doesn't mean she's retiring from work altogether. She's still the CEO of Coto Insurance and helps clients with their financial wellness. She's also joining Real Housewives: Ultimate Girls' Trip season 4.
Lauri Peterson – 62 Years Old
The Real Housewives of Orange County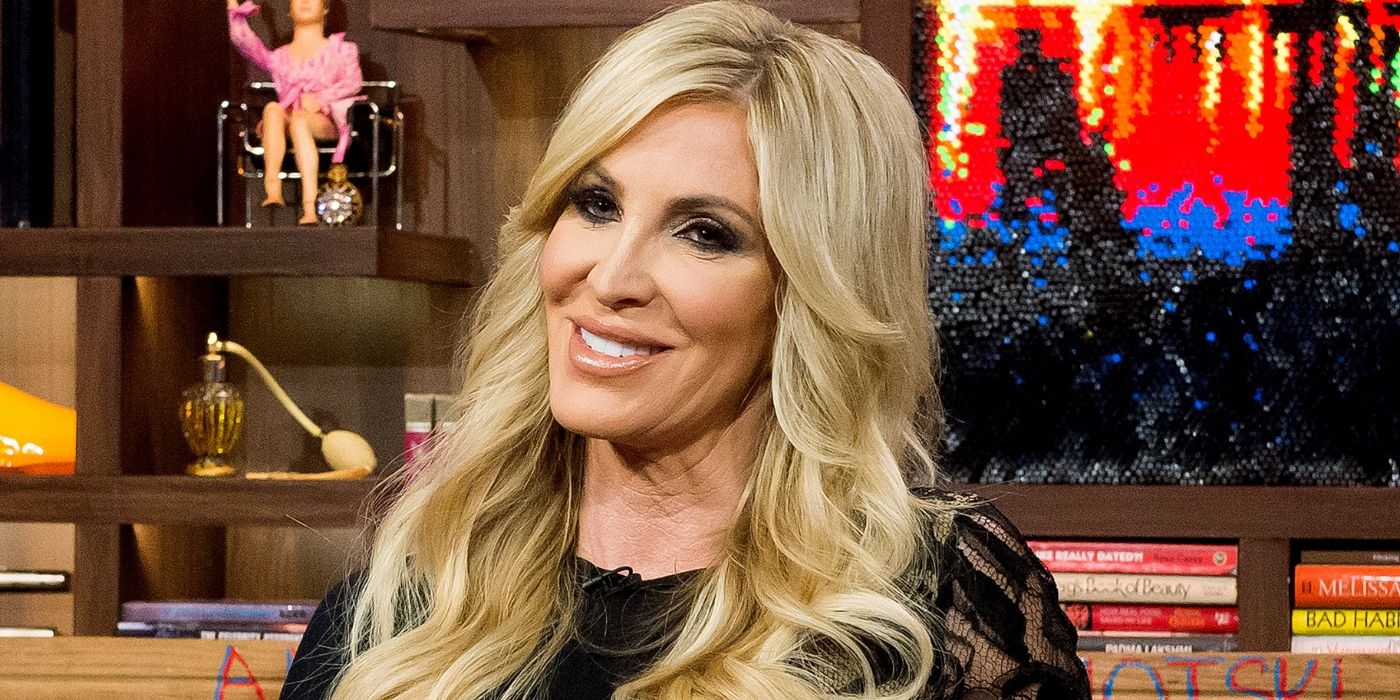 Lauri is one Housewife who hasn't been back as a full-time cast member since season 4 of RHOC, but fans would love to have her back to see what she's been up to. Not only does Lauri have beauty, but she also has the kind of family that makes great reality TV. This former Housewife knew what viewers wanted while also being authentic. At 62, Lauri has been focusing on her family but hasn't slowed down a pinch. She also looks the same as she did when the series was released, proving that life only gets better as time passes.
Lisa Vanderpump – 63 Years Old
The Real Housewives of Beverly Hills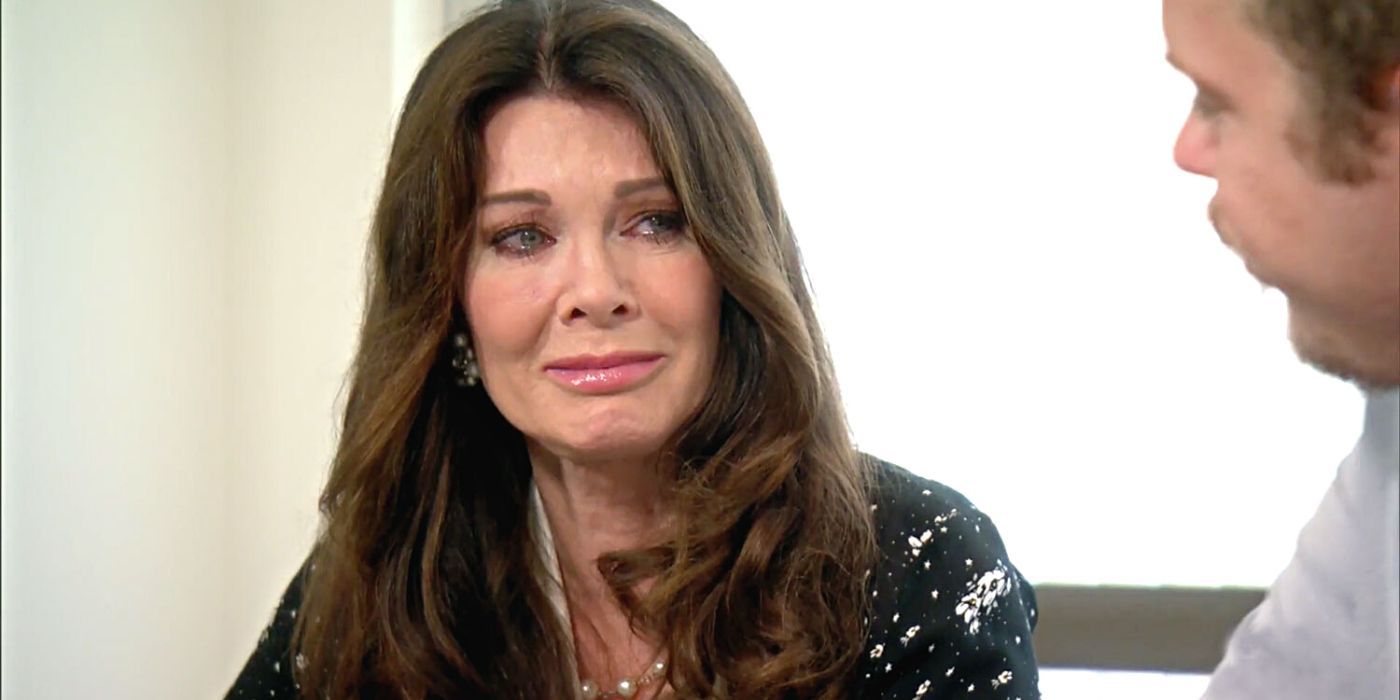 Lisa Vanderpump has held many titles in her 63 years: actress, restaurateur, mother, and Real Housewife. Like a fine wine, LVP keeps getting better with age. Her quick wit and no-nonsense attitude are pivotal to Vanderpump Rules, and although she's no longer on RHOBH, she's still a fan-favorite among the fan base. Lisa was a part of some of RHOBH's more important episodes. Fans miss seeing Lisa on their screens, but it was time to move on once she burned one too many bridges with a few of the Housewives.
Ramona Singer – 66 Years Old
The Real Housewives of New York City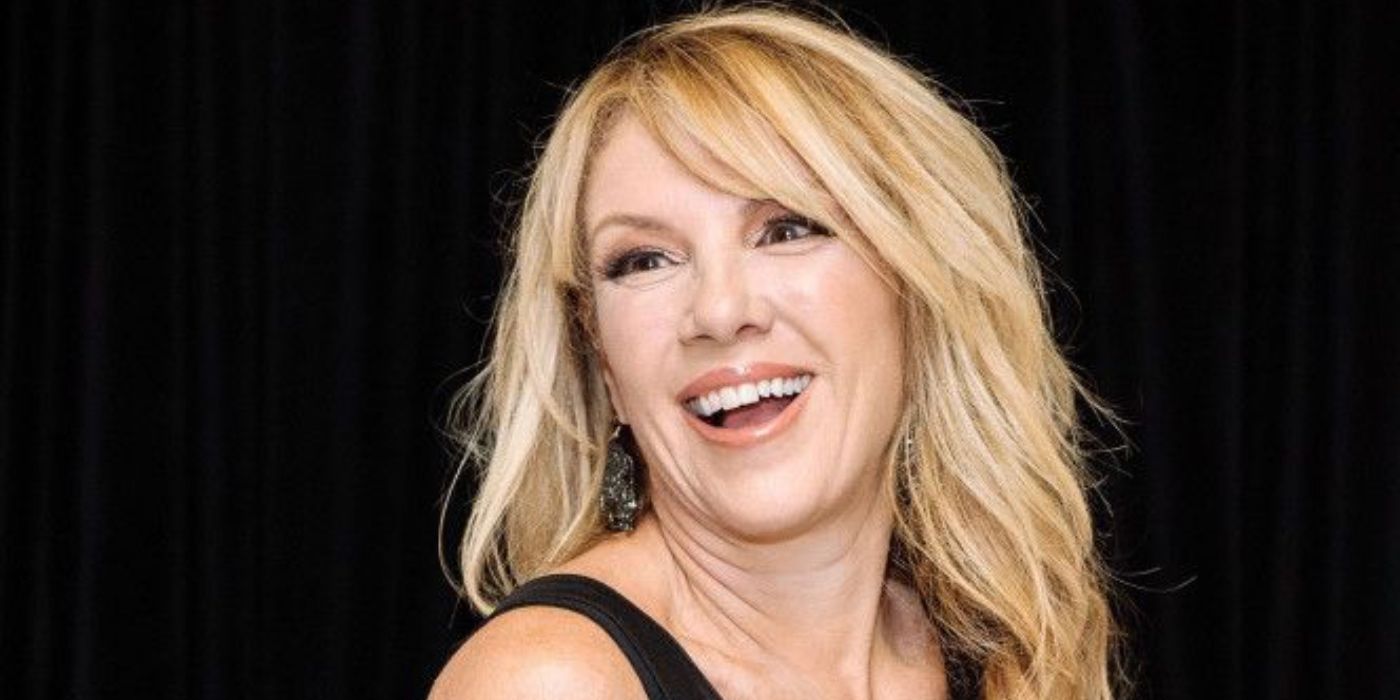 Ramona Singer is ageless and proves it by selling skincare under the same name. On paper, she's one of the oldest cast members of The Real Housewives franchise, but Ramona is not your average 66-year-old. She's a bikini-wearing businesswoman who can keep up with the best of them. Leah McSweeney, 26 years younger than Ramona, had difficulty keeping up with Ramona's fast-paced lifestyle in season 13 of RHONY. Ramona's age means nothing as she continues to take over New York.
Jeana Keough – 68 Years Old
The Real Housewives of Orange County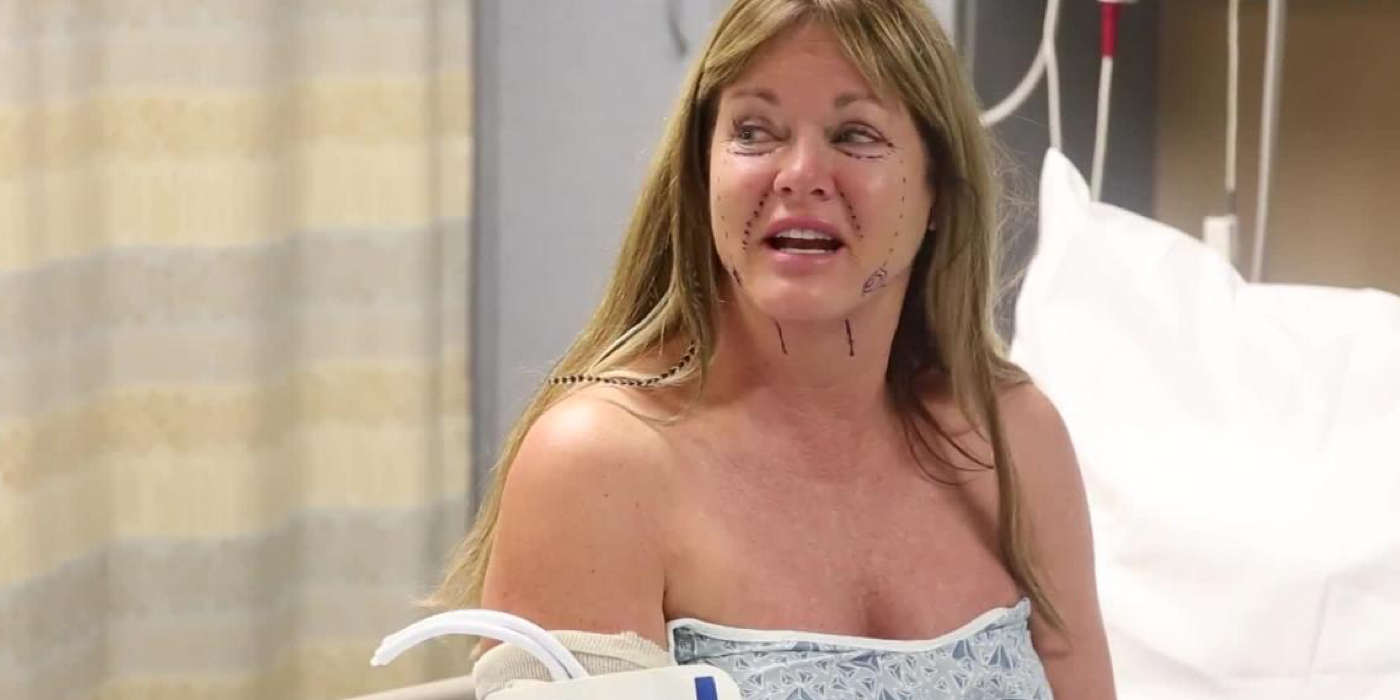 Jeana Keough is the oldest Housewife and is another one who started as an OG before leaving RHOC after season 5. But as a pivotal part of RHOC, Jeana is still friends with a few of the women and pops up on the screen from time to time. These days, Jeana is still a real estate agent and adoring mother and grandmother. Considering her drama with fellow castmates and her family, having Jeana back on the franchise would be a win-win. Her advancing age doesn't stop The Real Housewives franchise's Jeana.
Source: People