Summary
Captain America comes to life as a human-sized action figure in an augmented reality animation, thanks to Make It Move Media.
Make It Move Media specializes in using 3D scanning and animation techniques to bring action figures into real-life environments.
The fan animation shows Captain America bouncing around a garage, demonstrating the attention to detail and convincingly bringing the toy to life.
The larger-than-life Avengers leader known as Captain America is an iconic Marvel Comics superhero who never backs down from a fight, whether trading blows with a street-level villain or cosmic threat that can bend space and time at their will. And now, in an augmented reality animation depicting Cap coming to life as a human-sized action figure, Steve Rogers taking on crime in the real world has just become a reality!
Shared on social media via Instagram by Make It Move Media (@makeitmovemedia), this account specializes in using 3D scanning techniques and professional-level animation to put action figures in a real-life environment to awesome effect.
Having previously uploaded videos of Leo, Donnie, Raph, and Mikey from Teenage Mutant Ninja Turtles fame training on a computer desk, a life-sized J. Jonah Jameson toy secretly shopping for a Spider-Man Halloween costume in Target, and even Batman and Spidey trading blows in a Super Smash Bros.-like 1v1 battle on a coffee table, @makeitmovemedia clearly knows what they are doing when it comes to creating inventive fan animations.
Related: Captain America & Superman's Official Combined Form Gets Mind-Blowing Redesign in New Fanart
Captain America Steps Into The Real World In New Fan Animation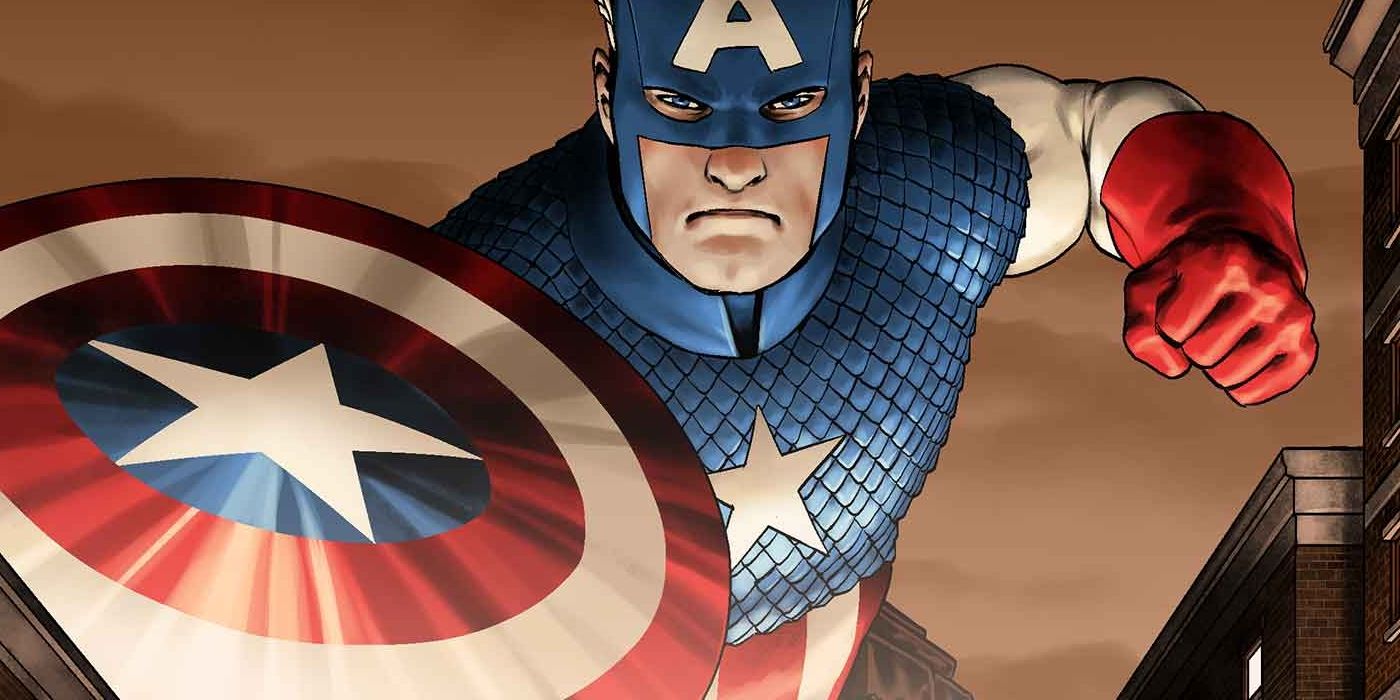 A staple character almost from the beginning of Marvel's long and storied tenure as a comic industry giant, Steve Rogers aka Captain America, has more than a few animated versions of himself spread out across TV shows, movies, video games, and more, with his representation in the toy space just as prevalent as ever. Using a scan of a Hasbro Captain America figure for this creative endeavor, this marks the first time Cap has been animated as an action figure, with this clip showing him taking a page out of Woody and Buzz's Toy Story playbook, a kind of animation that @makeitmovemedia is able to pull off incredibly well.
Placing the life-sized action figure version of Cap right in the middle of a garage in the real world, @makeitmovemedia animates Steve Rogers bouncing and hopping around as if he were testing out his toy body for the very first time. Swinging his arms and moving his body this way and that while surveying his surroundings, the camera spins and twirls around Cap, allowing fans to see the attention to detail paid in making the transition from plastic action figure to convincing real-life animation, something that might take a few watches to fully appreciate.
New Fan Animation Brings Life-Sized Captain America Action Figure To Life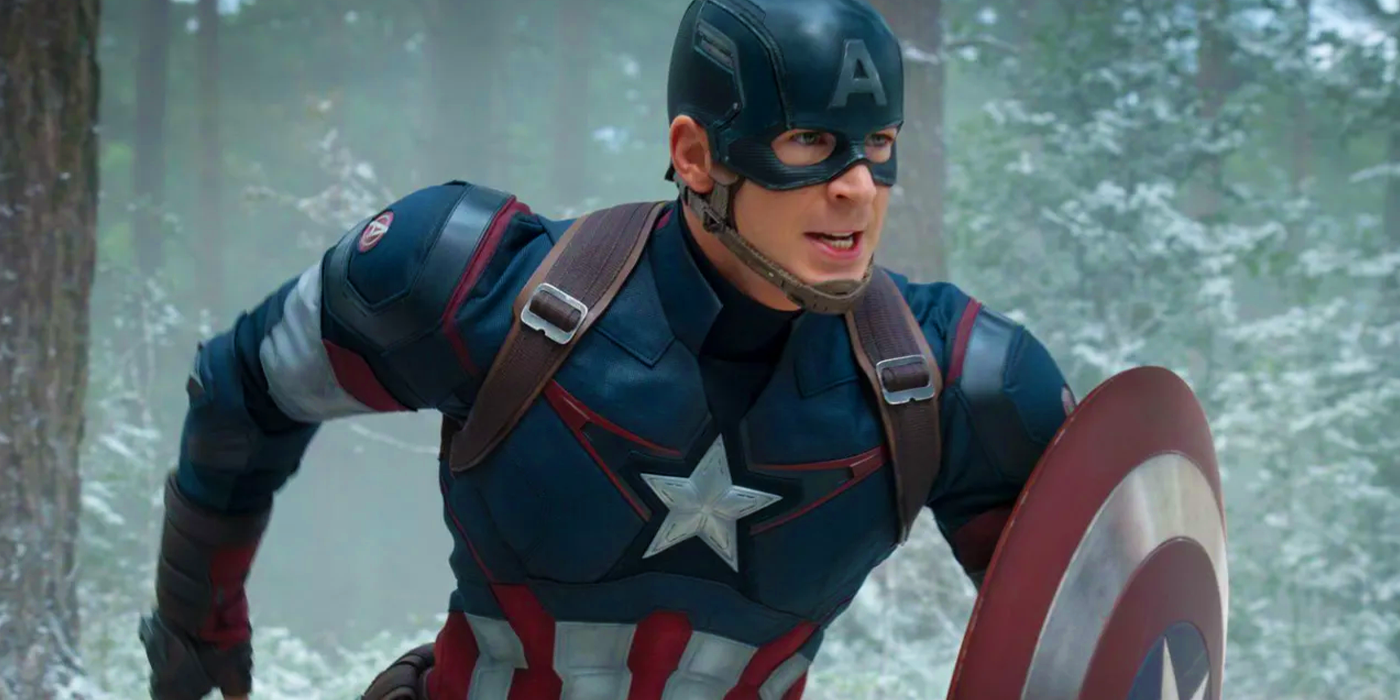 Getting to see Cap standing in the real world while acting and looking like a living, breathing human being not only gives fans something they haven't seen before in the fanart and fan animation community but levels up what it means to play with your toys in a way that everyone can get behind. Luckily, Make It Move Media's (@makeitmovemedia) page is chock-full of other impressive action-figures-come-to-life clips for fans to enjoy, with this Captain America animation being just a taste of what to expect, so be sure to give this creative account a follow!
Source: @makeitmovemedia