Summary
Yohan secretly used Daniele's ATM card and made multiple withdrawals without her knowledge or permission.
Yohan admitted to taking the money when confronted by Daniele, claiming that as her husband, he had a right to it.
Daniele sees Yohan's actions as evidence that he is only with her for money, and she is considering ending their relationship.
90 Day Fiancé: The Other Way episode 17 showed Daniele Gates asking Yohan Geronimo to leave the apartment where they live together in the Dominican Republic. Yohan, 33, met Daniele, 42, when he worked as a fitness trainer and dance instructor at the hotel Daniele was staying at with her family. Daniele got married to Yohan after five months. The reality TV show star left her life in New York behind to move to the DR for good. However, Daniele has been regretting the decision as she gets to know Yohan and his intentions better.
Daniele and Yohan went to see a life coach a month ago. They thought it would help fix the issues between them. Daniele hoped they were turning over a new leaf and getting some understanding about their relationship. It helped that Yohan got a new job with a lending company and started to contribute more. For a while, everything was great between them, but then Daniele discovered something menacing about her husband.
Yohan Was Secretly Using Daniele's ATM Card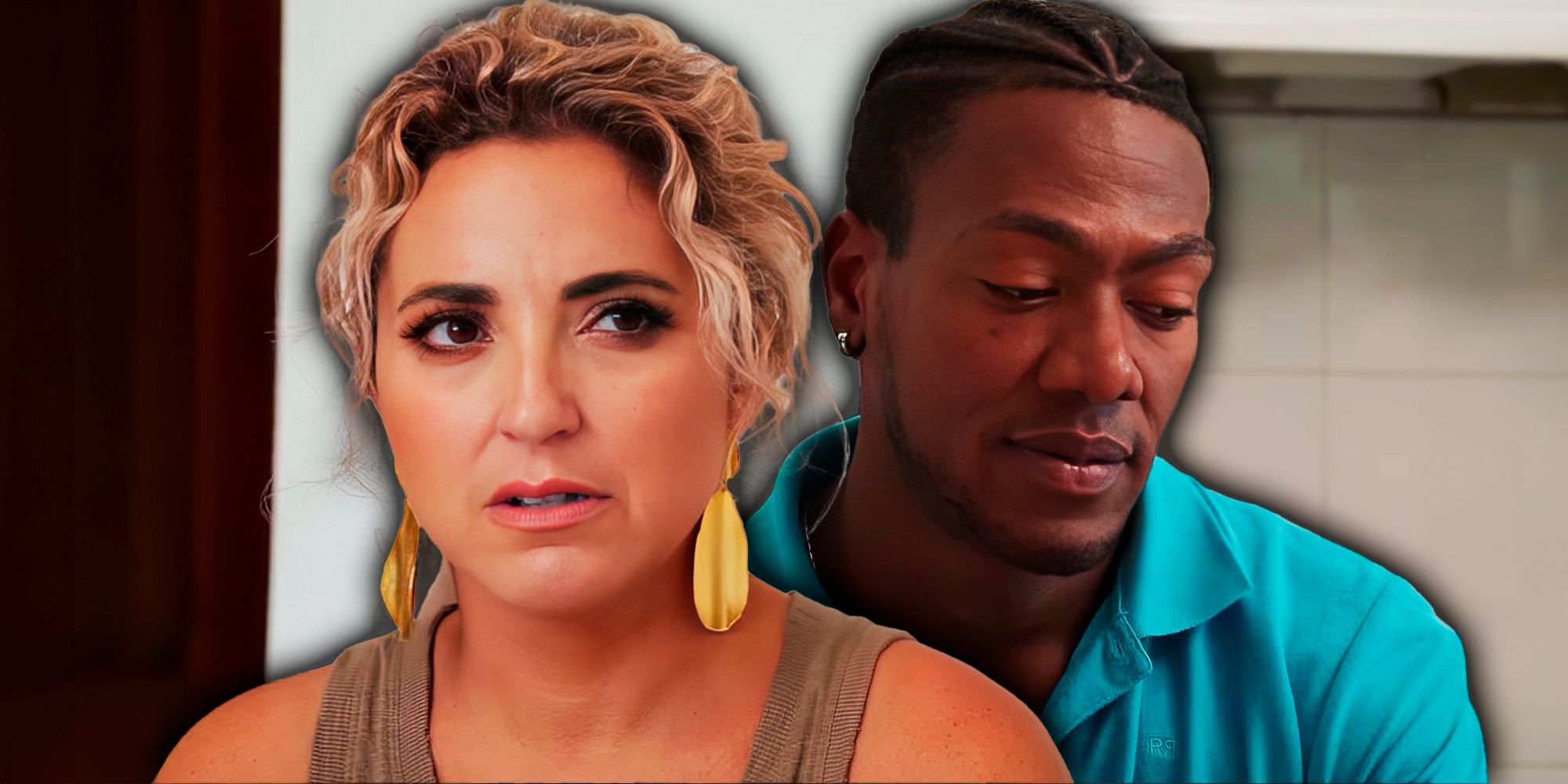 Daniele was sitting in the kitchen when she opened her bank account and found a charge of $40. She went through her account to find out this had happened multiple times. The charges were ATM withdrawals that she didn't recognize. Daniele knew she had never been to the bank, so she asked Yohan if he had gone to the ATM and taken money out of her account. "He's like no," added Daniele. He kept denying it even though Daniele asked him if he was sure it wasn't him using her card. "I never expected anything like this from him," Daniele admitted.
Yohan Made Four Withdrawals Of $160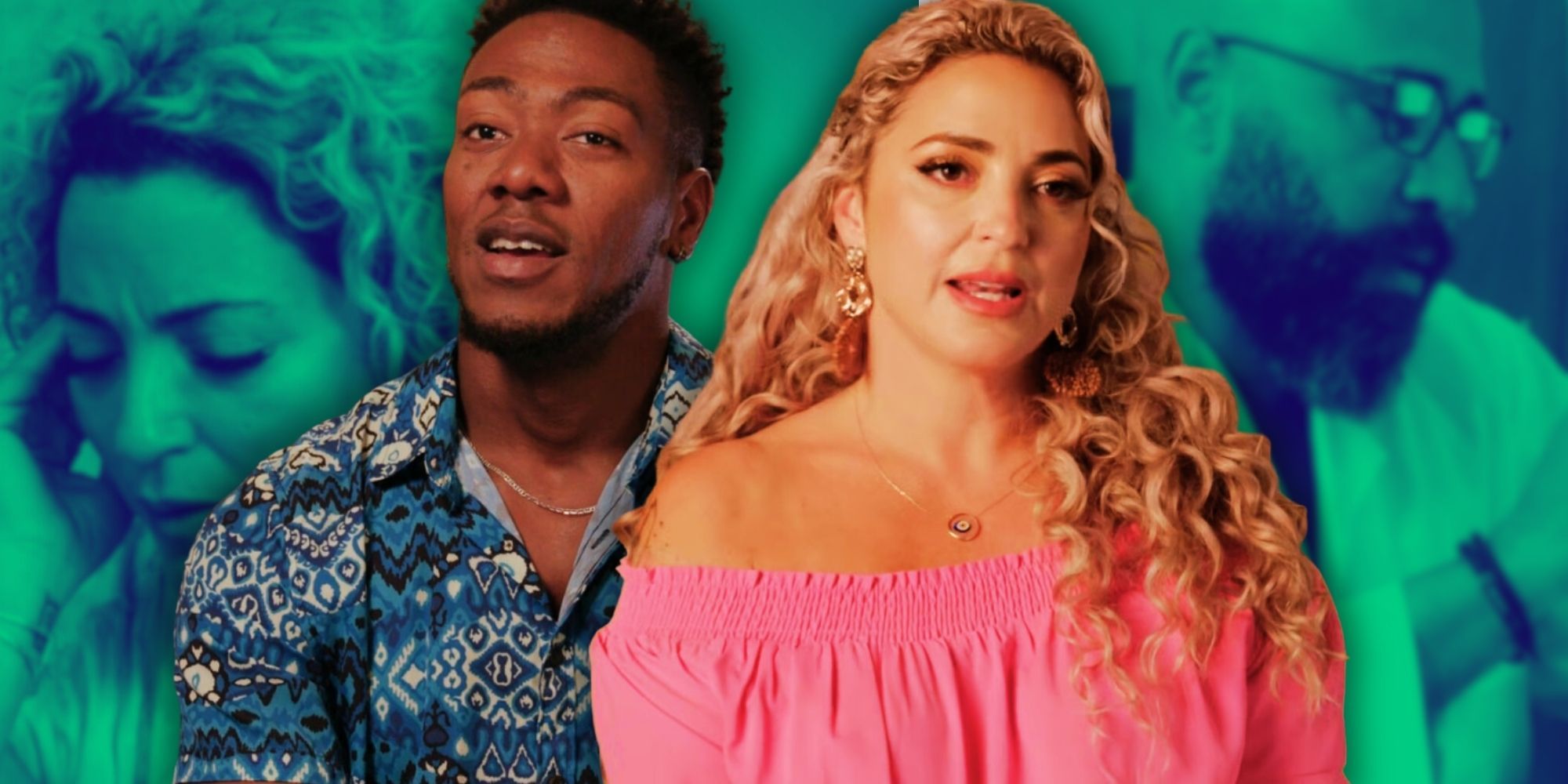 Yohan finally confessed when Daniele told him she was going to go to the bank to ask them for a video of who took the money. He banged the table and was very angry at Daniele but not apologetic. He acted as if he was entitled to the money. Yohan admitted that Daniele was on a spiritual retreat when he took the money without telling her. "We are a couple, I'm her husband," Yohan argued. He said they both had separate accounts and not a joint one. However, since he knew her password, Yohan was able to take the card and withdraw the money. "There's no such thing as stealing from your wife," Yohan claimed.
To Daniele, the issue was more about Yohan lying. Yohan claimed she was the one making the withdrawals and blaming him. As per Daniele's bank statement, Yohan made four withdrawals for a total of $160. However, Daniele's anger had nothing to do with how much money he took. She was scared because Yohan said "no" when she asked him. Yohan claimed he needed the money for food, but Daniele revealed they had a fully stocked fridge and 20 pounds of rice at all times in their house.
Daniele Knows It's 'Evidence' Yohan Is With Her For Money
"You think that because you have an American wife she'll pay for everything. That's not the life I want," said Daniele. Daniele asked Yohan to pay for half of the things in their house on the first of the next month. "If you don't want to pay that, you need to live at your mom's house," she said. Daniele asked Yohan to find another American wife, even saying she was willing to refer him to one.
"You are out of your mind and I don't want you here," she told him. Daniele could understand Yohan not being able to contribute equally when he didn't have a job. However, he chose to steal from Daniele even when he had a job. "This is more evidence that Yohan is only with me for money," the 90 Day Fiancé: The Other Way star added.
90 Day Fiancé: The Other Way airs Mondays at 8 p.m. EDT on TLC.
Source: 90 Day Fiancé/YouTube