Summary
YouTube offers an extensive library of free movies, making it an ideal option for those looking to supplement or replace their paid subscriptions.
Viewers can access over 1,500 movies from different genres and time periods on YouTube, but may need to sift through films to find the best ones.
Some of the best free movies on YouTube include "Crazy Stupid Love," "Finding Neverland," "Dances with Wolves," "Face/Off," and "Super Size Me."
YouTube is primarily used for short video content, but it also offers an extensive library of movies, many of which are available to stream for free. Unlike the old days of YouTube where users would pirate and upload films, these movies come straight from YouTube's own Movies & TV tab. In contrast with other streaming options, viewers can access free films on YouTube for free, making the platform an ideal option for those looking to supplement or replace their paid subscriptions and watch some of the best movies of all time.
A viewer must only sit through a couple of advertisements per film to access any of the more than 1,500 movies. The number of options alone is overwhelming, but the films also originate from the early 1900s to the 2020s. Within each of those periods, everything from sci-fi to drama exists. Given all the options, viewers may need to sift through films to find the diamonds. Luckily, these free YouTube movies rise above the rest.
For more movie recommendations, check out our list of the best movies on Netflix, Disney+, and Prime Video.
20
Crazy Stupid Love (2011)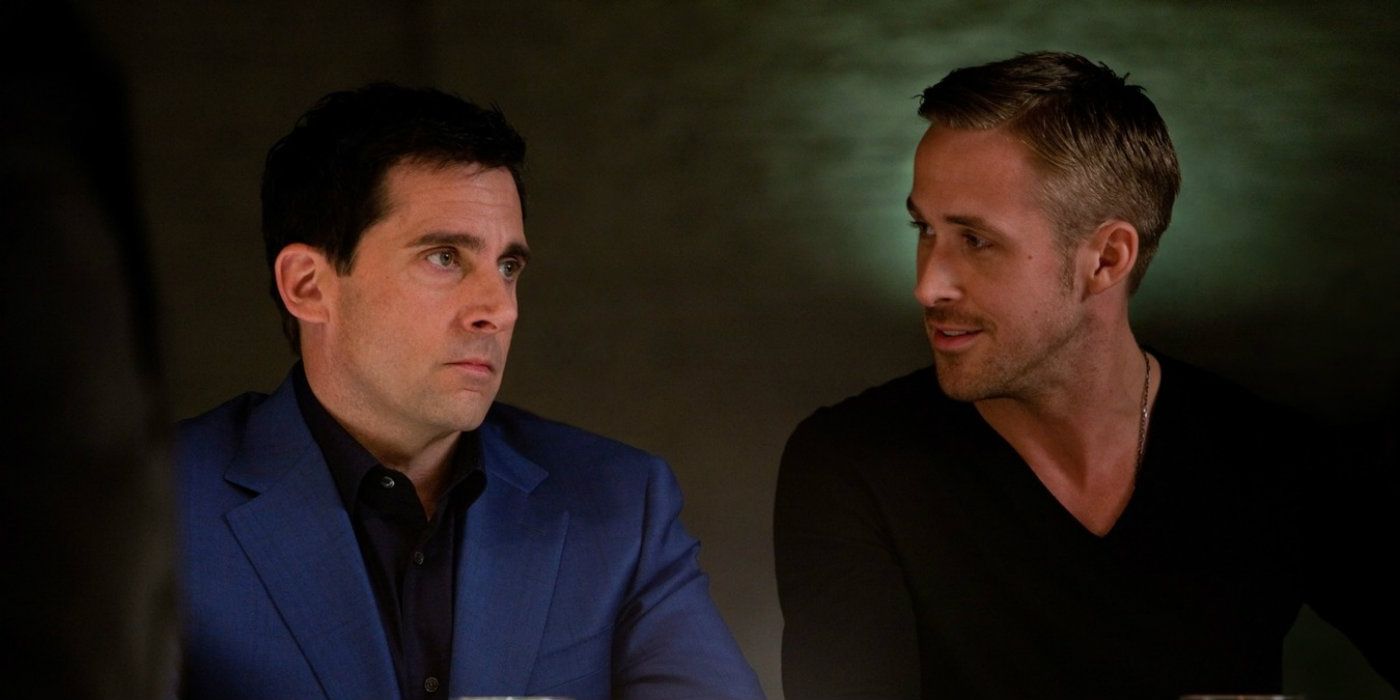 Release Date: October 29, 2011 | Director: Glenn Ficarra & John Requa | Runtime: 118 Minutes
Cast: Steve Carell, Ryan Gosling, Julianne Moore, Emma Stone, Marisa Tomei, Kevin Bacon
Released in 2011, the romantic comedy Crazy, Stupid, Love is one of the recently added free movies on YouTube. Steve Carell plays a middle-aged man named Cal whose wife filed for divorce after revealing she was having an affair. After the separation, he begins frequenting an upscale bar, always talking about his divorce, which catches the attention of a womanizer named Jacob (Ryan Gosling), who agrees to help Cal learn how to pick up women.
However, this is just the setup and the rest of the movie is about how messed up love can be and how hard it is to finally get things right. The movie was a hit upon its release, winning over fans and taking home awards at both the People's Choice Awards and Teen Choice Awards, and even picked up a Golden Globes nomination for Gosling.
19
Finding Neverland (2004)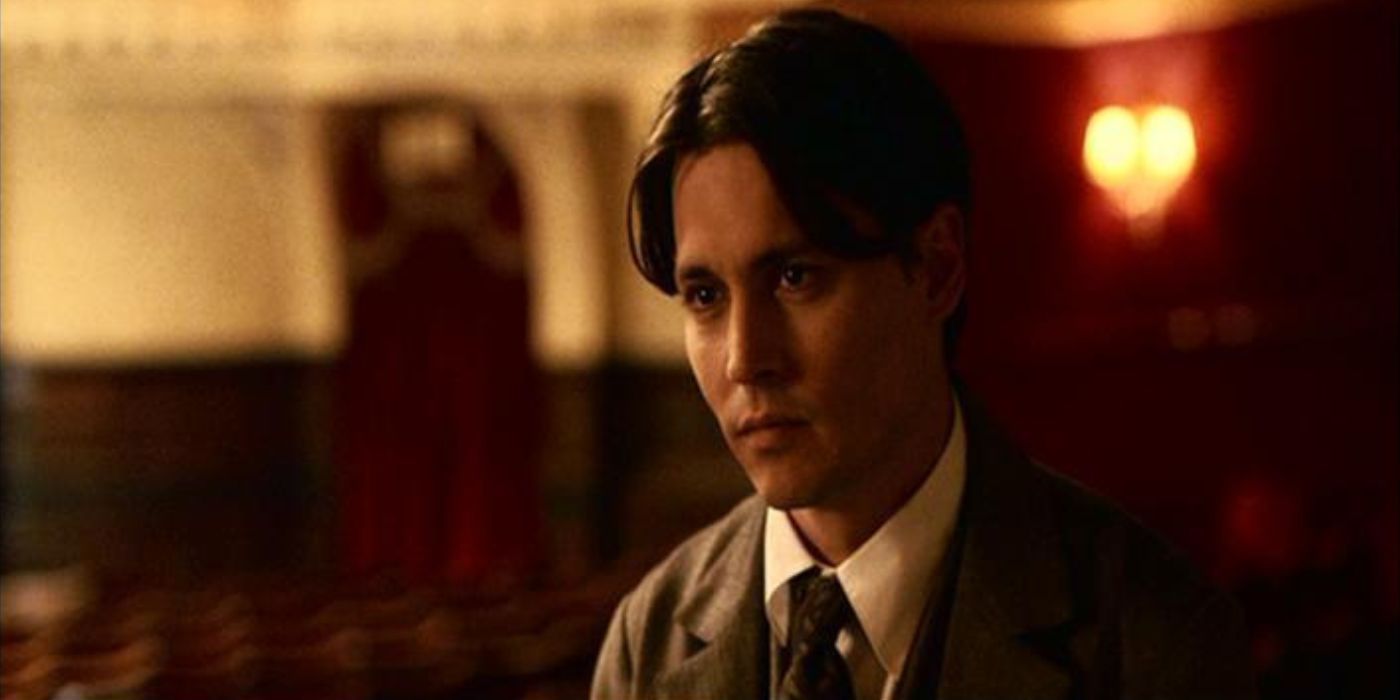 Release Date: November 12, 2004 | Director: Marc Forster | Runtime: 101 Minutes
Cast: Johnny Depp, Kate Winslet, Julie Christie, Radha Mitchell, Dustin Hoffman, Freddie Highmore
Finding Neverland is a free movie to watch on YouTube that is based on the 19987 play The Man Who Was Peter Pan. The movie is about J.M. Barrie, the author of Peter Pan, and the relationship with the family who inspired him to write that magical tale. Johnny Depp stars as Barrie while Kate Winslet co-stars as the widowed mother of four children named Sylvia, whose family inspired Barrie. The movie told a sweet story, albeit one that was mostly romanticized. Depp turns in a very different performance as a mostly normal person, and it was enough to earn him an Oscar nomination, one of seven the movie earned.
18
Dances With Wolves (1990)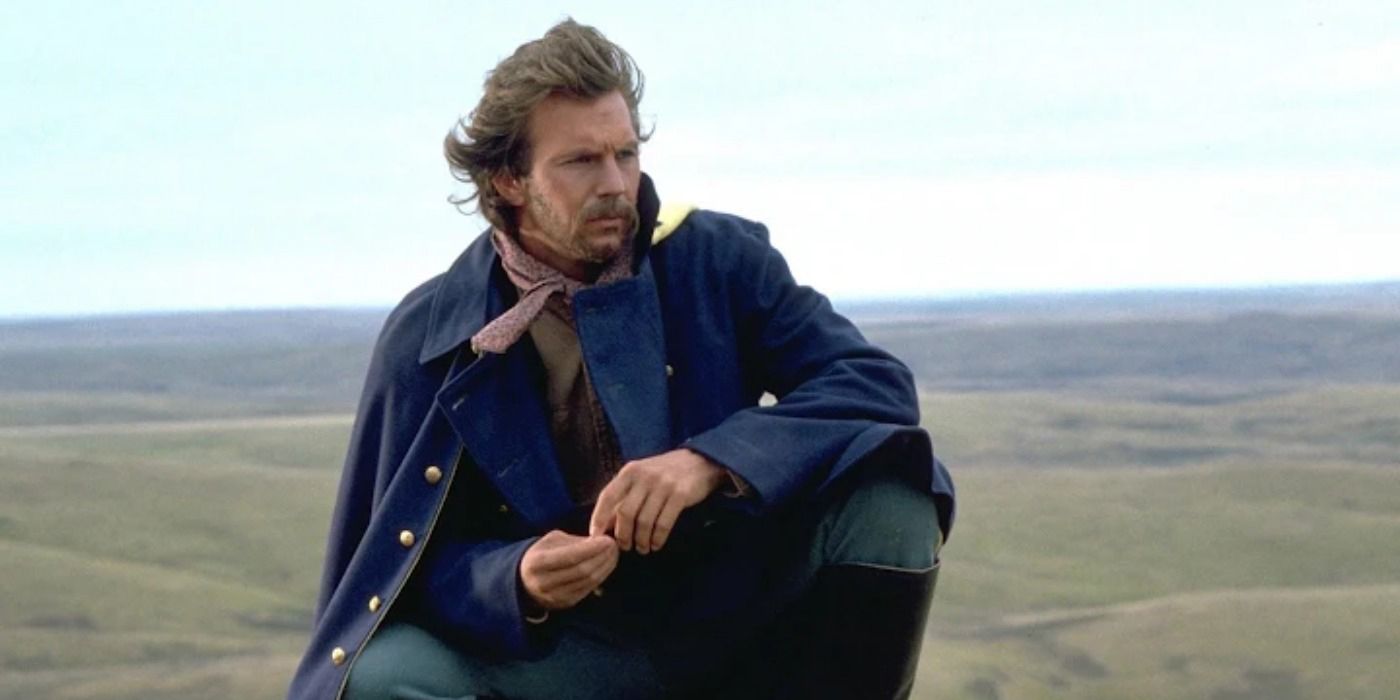 Release Date: November 9, 1990 | Director: Kevin Costner | Runtime: 181 Minutes
Cast: Kevin Costner, Mary McDonnell, Graham Greene, Rodney Grant
One of the most successful movies that is free on YouTube to watch is the Kevin Costner Western Dances with Wolves. The movie, also directed by Costner, tells the story of a Union lieutenant who receives a transfer to the western frontier, so he can see it before it disappears. While there, he meets a group of Lakota and eventually comes to earn their respect and understand their ways, even as the white military sets out to conquer them and end their way of life. The movie picked up seven Oscar wins in 12 nominations and helped revitalize the Western genre for a new generation.
17
Face/Off (1997)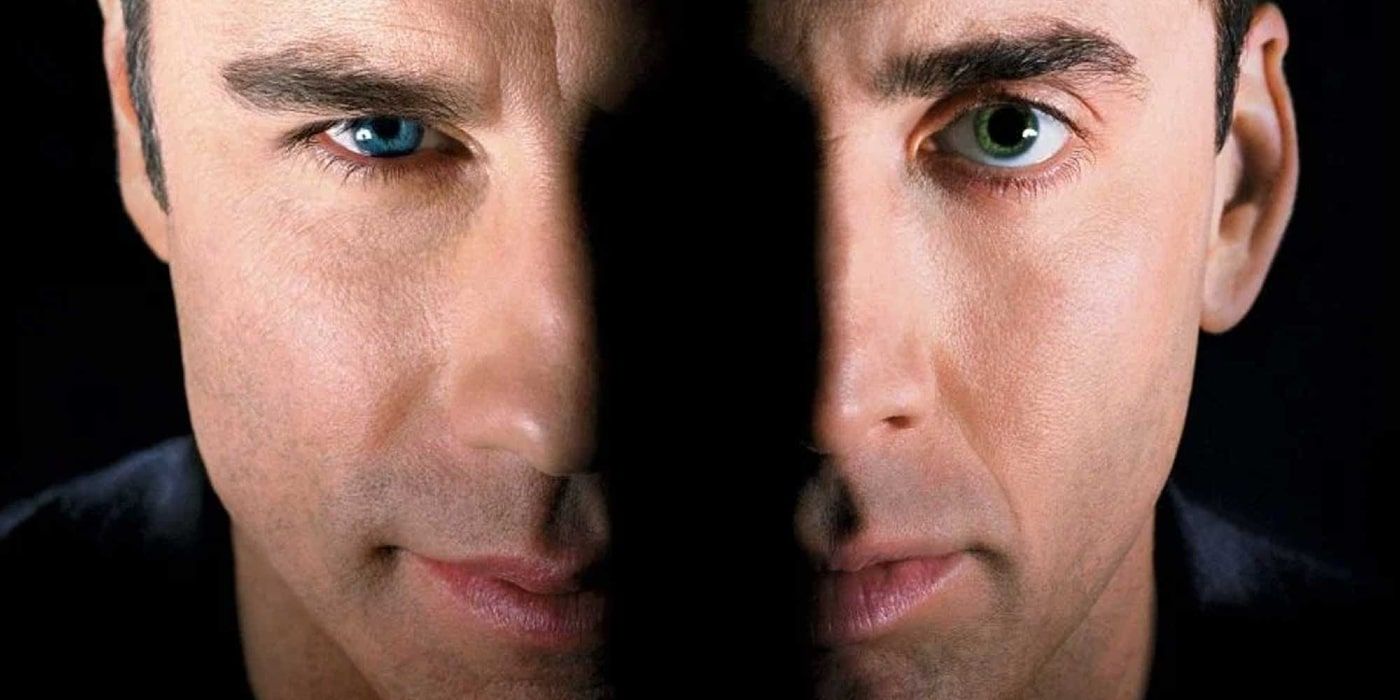 Release Date: June 27, 1997 | Director: John Woo | Runtime: 133 Minutes
Cast: John Travolta, Nicolas Cage, Joan Allen, Gina Gershon, Alessandro Nivola, Colm Feore
One of John Woo's American action movies is free to watch on YouTube. Face/Off is a cult favorite action movie from 1997 starring John Travolta and Nicolas Cage. Travolta is Sean Archer, an FBI Special Agent who captures criminal mastermind Castor Troy, played by Cage. However, Castor ends up in a coma and Sean knows there is a bomb set to explode. In this sci-fi premise, a scientific team takes off Castor's face and surgically implants it on Sean who then goes undercover to find the bomb. However, when Castor wakes up, he forces the doctors to give him Sean's face and sets out to destroy his life. The movie actually picked up an Oscar nomination for sound effects.
16
Rango (2011)
Release Date: March 4, 2011 | Director: Gore Verbinski | Runtime: 107 Minutes
Cast: Johnny Depp, Isla Fisher, Abigail Breslin, Ned Beatty, Alfred Molina, Bill Nighy, Harry Dean Stanton, Ray Winstone, Timothy Olyphant
In 2011, an animated movie did something rare for this century of filmmaking. Rango, produced by Nickelodeon Movies, became the first non-Disney, non-Pixar movie in five years to win the Oscar for Best Animated Feature, and the last until Spider-Man: Into the Spider-Verse seven years later. Directed by Gore Verbinski (Pirates of the Caribbean), the movie follows a pet chameleon whose owners lost him in the Mojave Desert. While there, he ends up named the town's new sheriff and ends up in the sights of the infamous gunslinger Rattlesnake Jake. On top of the Oscar win, Rango also ended up on several best movie lists for 2011.
15
Super Size Me (2004)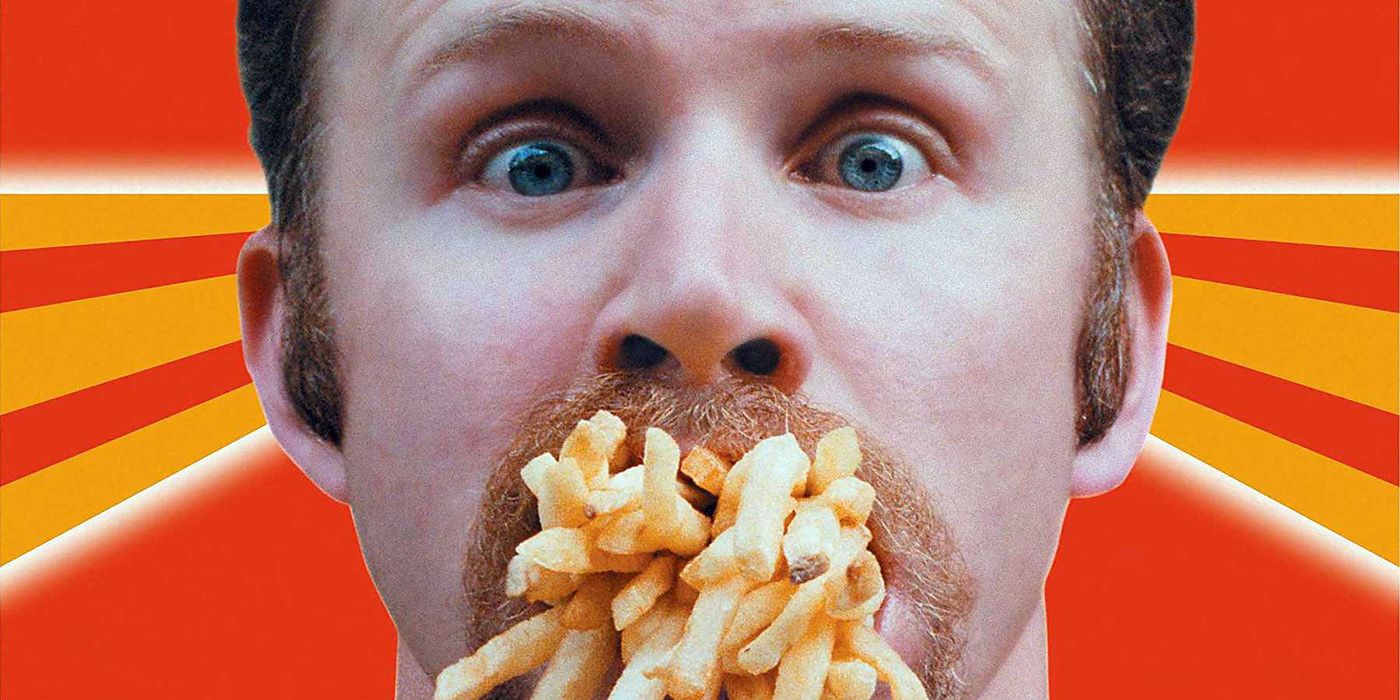 Release Date: May 7, 2004 | Director: Morgan Spurlock | Runtime: 98 Minutes
Cast: Morgan Spurlock, Alexandra Jamieson
There are several documentaries to watch for free on YouTube. One of the more famous is Super Size Me, a movie where Morgan Spurlock went 30 days when he ate nothing but McDonald's. He also would agree to supersize his meal anytime it was suggested to him. He then documented both his psychological health and physical well-being after eating nothing but fast food for an entire month. It then took Spurlock 14 months to lose the weight gained by this one-month experiment. The movie picked up an Oscar nomination, but it also won the Best Documentary Screenplay from the WGA.
14
Kung Fu Panda (2008)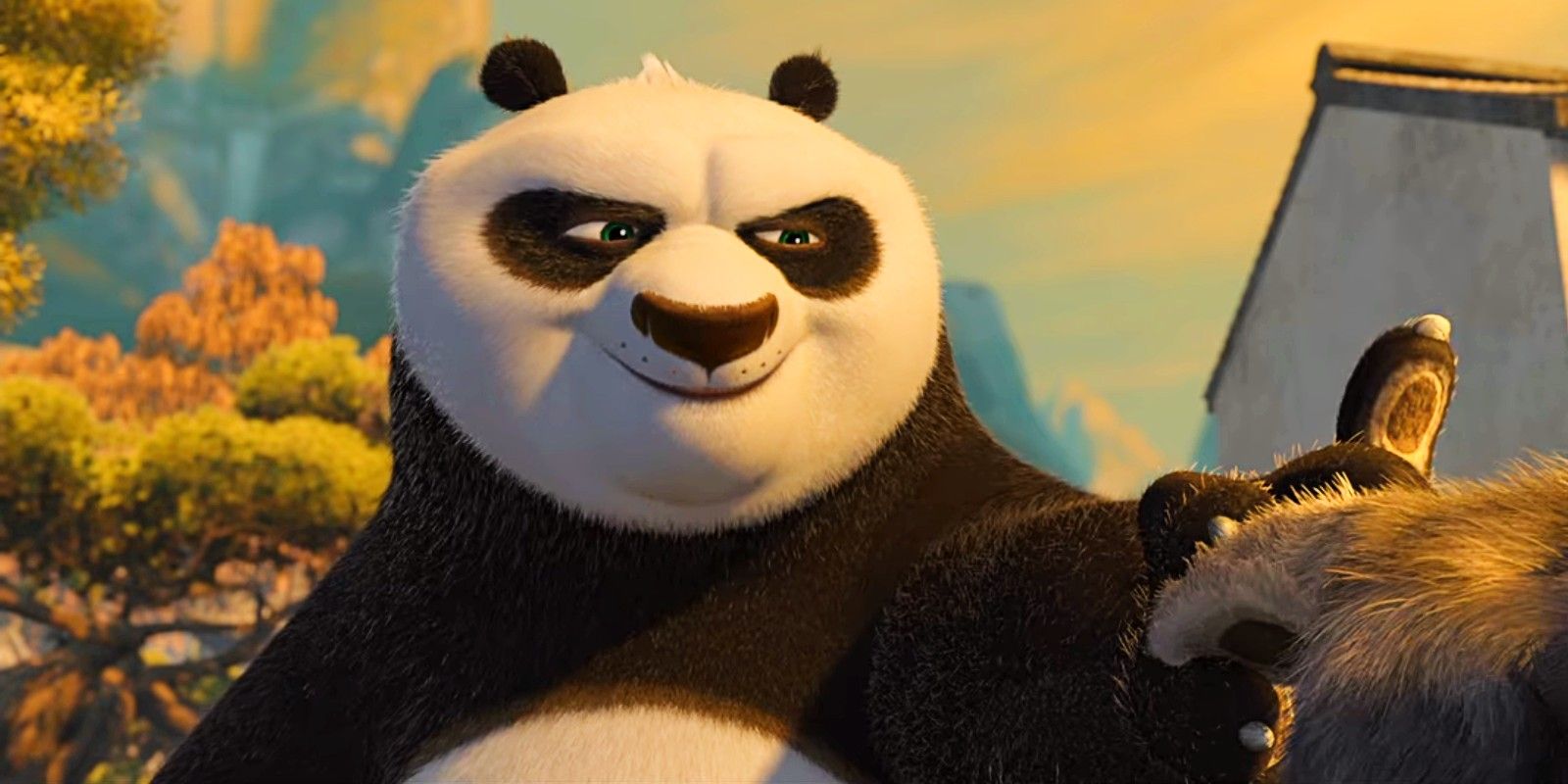 Release Date: June 6, 2008 | Director: John Stevenson & Mark Osborne | Runtime: 92 Minutes
Cast: Jack Black, Dustin Hoffman, Angelina Jolie, Ian McShane, Seth Rogen, Lucy Liu, David Cross, Randall Duk Kim
While DreamWorks Animation made its name with the Shrek franchise, it really hit its stride with Kung Fu Panda. Released in 2008, the movie has resulted in two sequels and a spinoff television series. The first movie is also free to watch on YouTube. This first movie introduces the world to Po, a panda who lives with his adoptive father until he learns he is the foretold hero, the Dragon Warrior. With a great voice cast led by Jack Black, the movie ended up as one of the most successful animated movies of all time, although it lost in the Oscar's race to WALL-E.
13
Stargate (1994)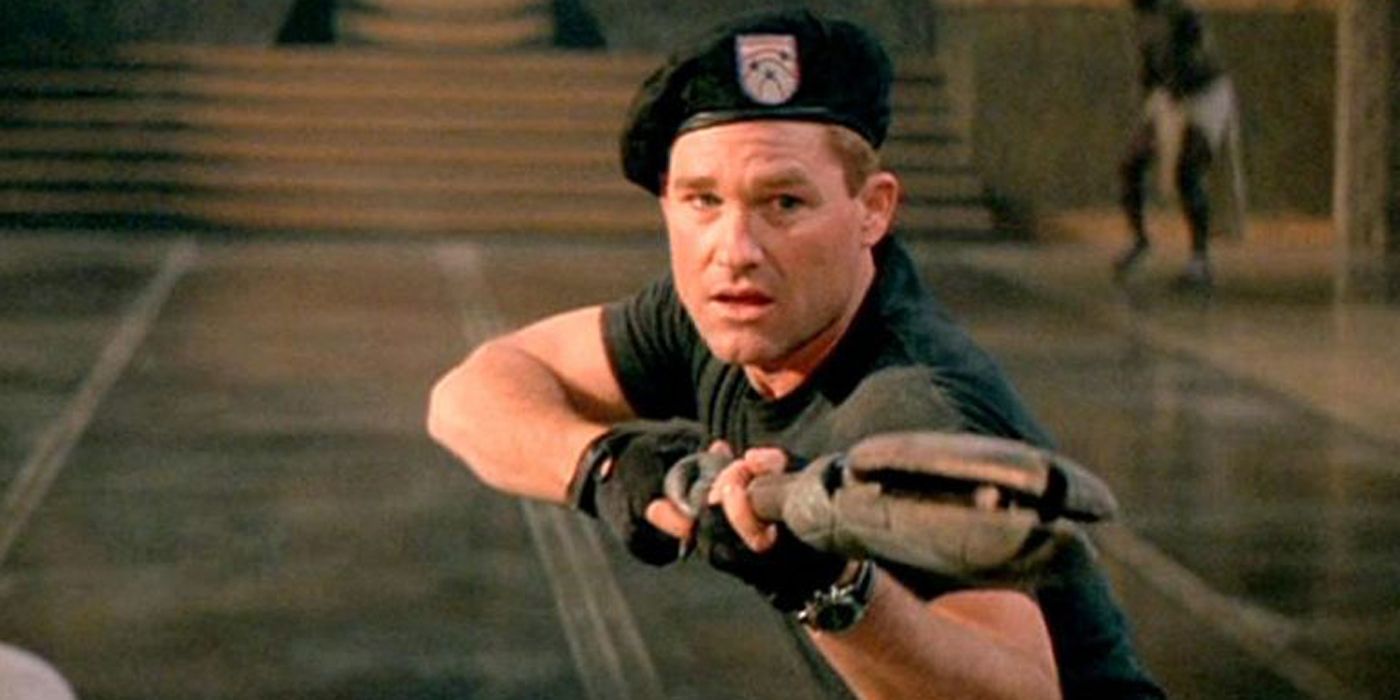 Release Date: October 28, 1994 | Director: Roland Emmerich | Runtime: 121 Minutes
Cast: Kurt Russell, James Spader, Jaye Davidson, Viveca Lindfors
The movie that helped spawn one of the most beloved sci-fi shows of all time, Stargate is available to watch for free on YouTube. The movie, directed by Roland Emmerich (Independence Day) introduces the Stargate, a device that opens a wormhole to travel around the universe. James Spader stars as a linguist sent in to travel with a military team led by Kurt Russell's Col. Jack O'Neil before they encounter a hostile race on an alien planet. The movie was a box-office success and a cult favorite that spawned a Stargate franchise that includedStargate SG-1, Stargate Atlantis, and Stargate Universe.
12
School Of Rock (2003)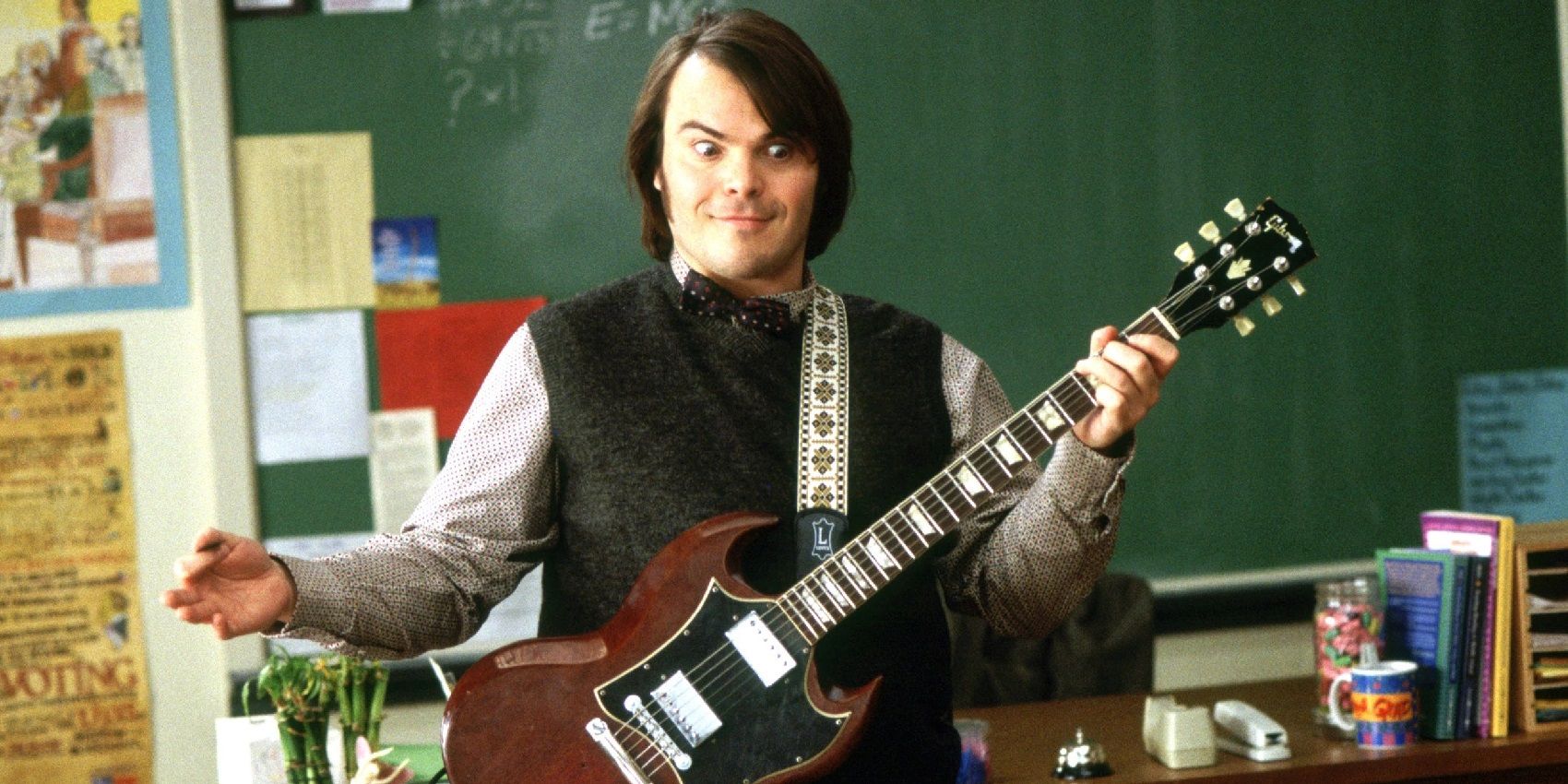 Release Date: October 3, 2003 | Director: Richard Linkaler | Runtime: 109 Minutes
Cast: Jack Black, Joan Cusack, Mike White, Sarah Silverman, Miranda Cosgrove
School of Rock might just be responsible for getting an entire generation of kids into the arts thanks to Jack Black's infectious enthusiasm for performing rock songs. The movie follows Black as he assumes the identity of his roommate to become a substitute teacher, thinking it will provide him with a quick and easy paycheck. Instead, he finds that he genuinely loves sharing his love for music with a whole new generation, creating a band out of his class and competing against the same band that booted him. It's heartwarming and funny and a modern classic that shows off how charming Black can be.
11
Drunken Master (1978)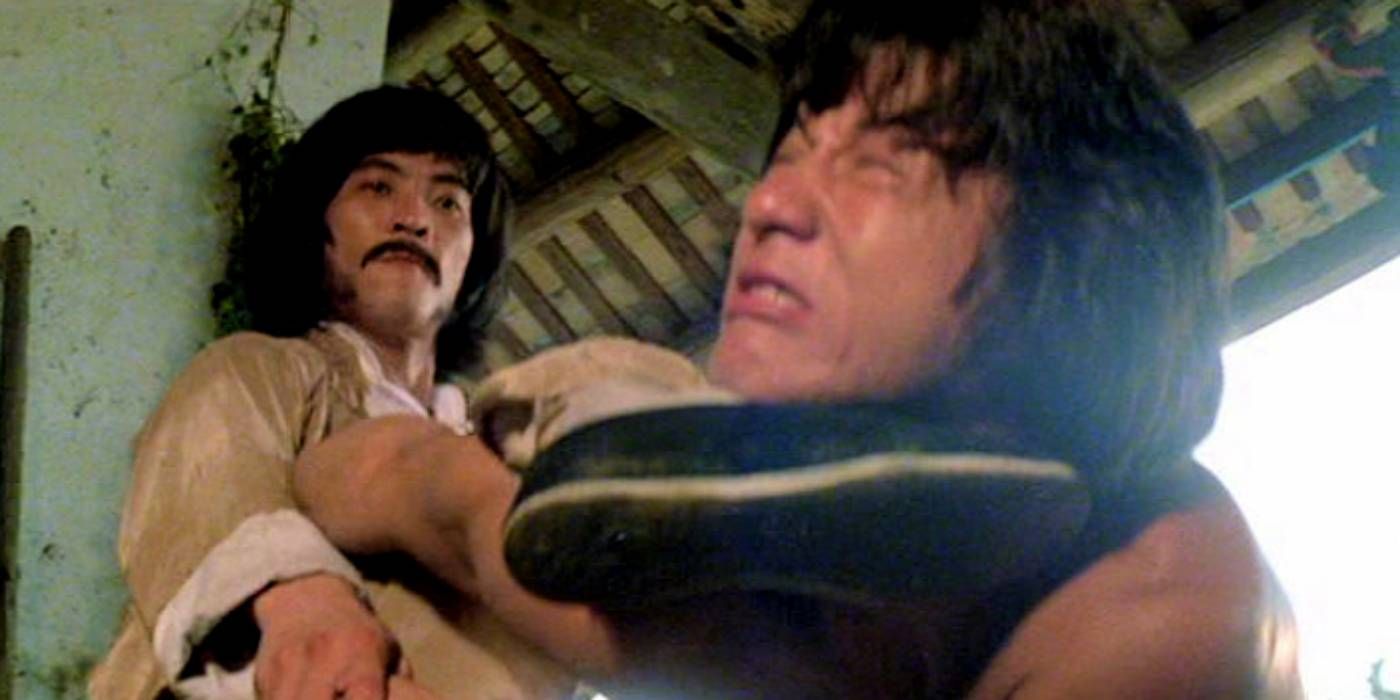 Release Date: October 5, 1978 | Director: Woo-Ping Yuen | Runtime: 111 Minutes
Cast: Jackie Chan, Siu Tin-Yuen, Jeong-lee Hwang, Dean Shek
Though Korean dramas have become hugely popular in the modern day thanks to streaming platforms like Netflix, some classic Chinese martial arts movies can be difficult to find online, so YouTube offering Drunken Master for free is a great find for fans of martial arts movies – particularly action-comedies. This is one of the early movies in Jackie Chan's career that helped to catapult him into stardom, and the "drunken" style of martial arts used in the movie has become a cultural phenomenon in movies, TV, and manga. Even Naruto's Rock Lee has a drunken fist-fighting style that he pulls out against enemies every once in a while.
10
Killer Clowns From Outer Space (1988)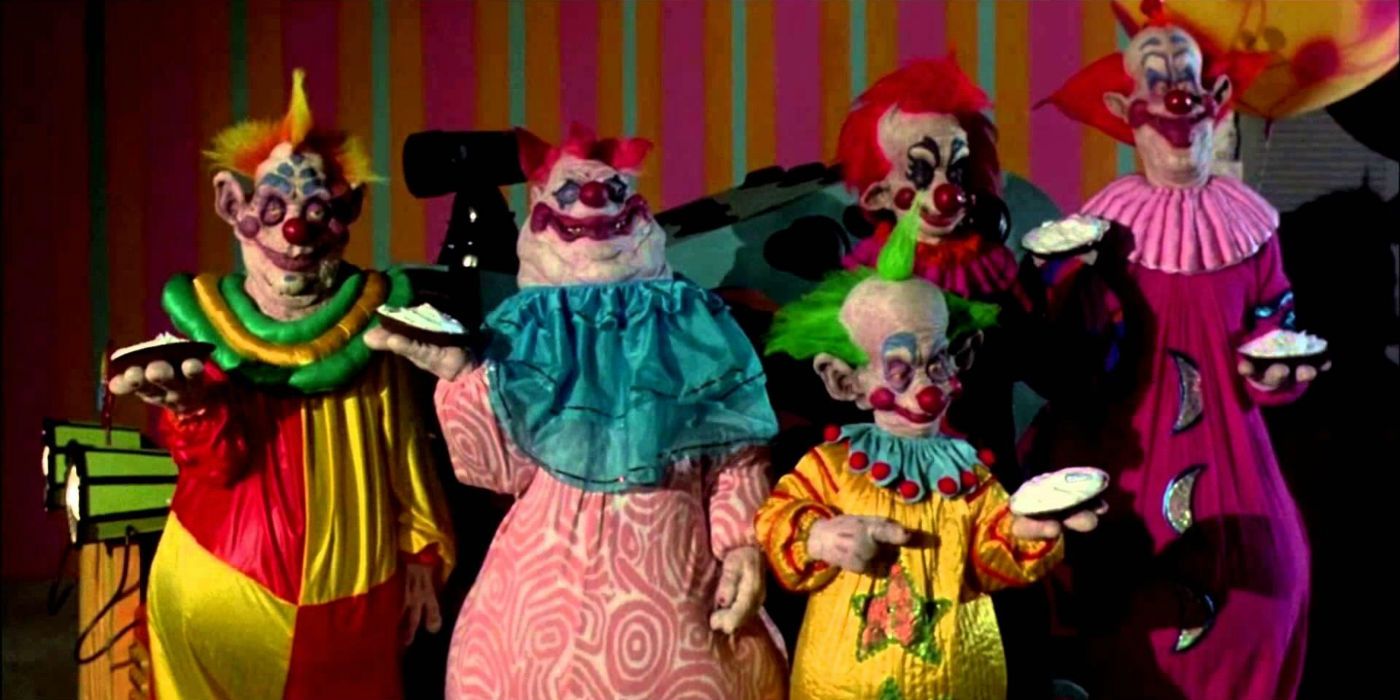 Release Date: May 27, 1988 | Director: The Chiodo Brothers | Runtime: 86 Minutes
Cast: Grant Cramer, Suzanne Snyder, John Allen Nelson, John Vernon
When originally released, Killer Clowns From Outer Space wasn't breaking any records and received largely mixed reviews, but it's become a cult classic worthy of a watch. The movie sees alien beings that resemble circus clowns attempting to invade Earth. It has an absurd quality to it as it hits all the circus tropes it can, but it's a genuinely creative story with fantastic practical effects. Since it hit theaters in 1988, there have been numerous plans for a sequel or TV series to follow the movie, but they've been stuck in development ever since.
9
All Dogs Go To Heaven (1989)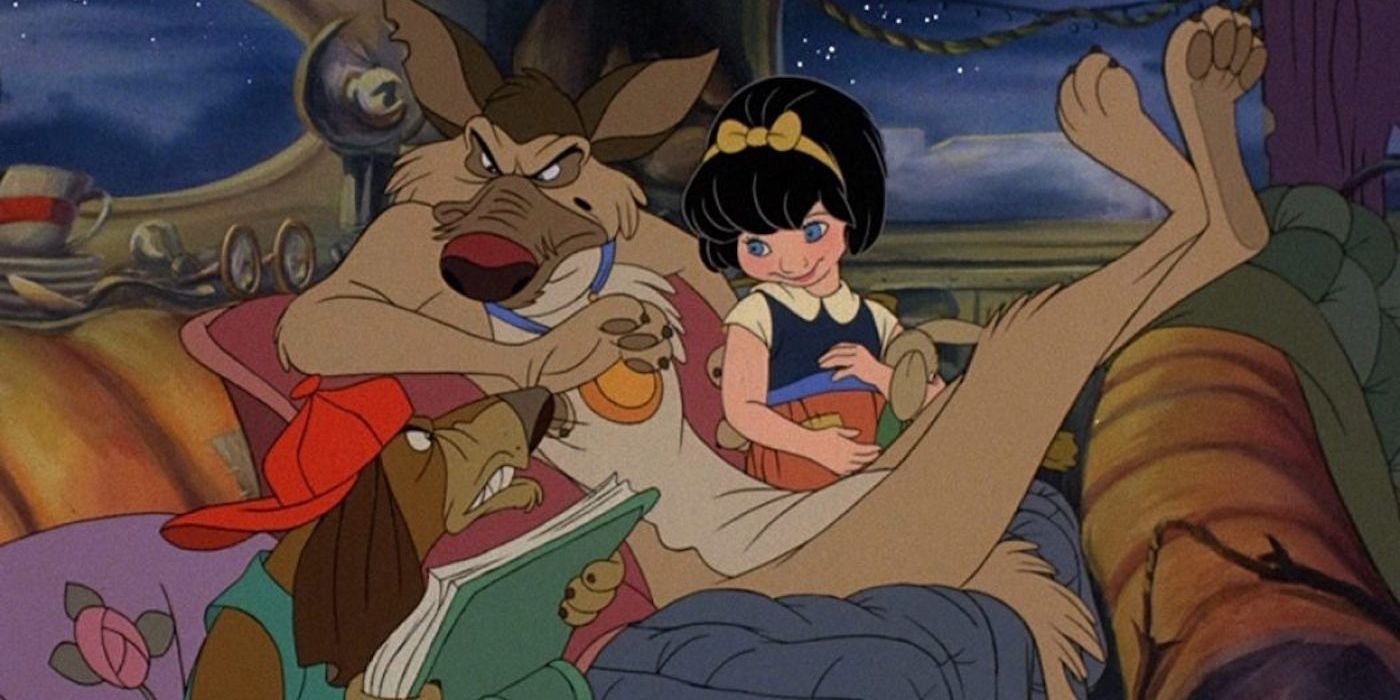 Release Date: November 17, 1989 | Director: Don Bluth, Gary Goldman, Dan Kuenster | Runtime: 84 Minutes
Cast: Dom DeLuise, Burt Reynolds, Loni Anderson, Judith Barsi
Pixar isn't the only animator to make tear-jerkers aimed at children. The films released by Don Bluth in the 1980s are known for taking on sad subjects and making them easily digestible for children, and All Dogs Go To Heaven is no different. The movie focuses on Charlie (voiced by Reynolds), a dog who dies and gets a second chance at life as long as a magical pocket watch keeps ticking. The movie had the misfortune of opening against Disney's animated The Little Mermaid when it debuted in theaters but has grown a cult status in the decades since.
8
A Walk To Remember (2002)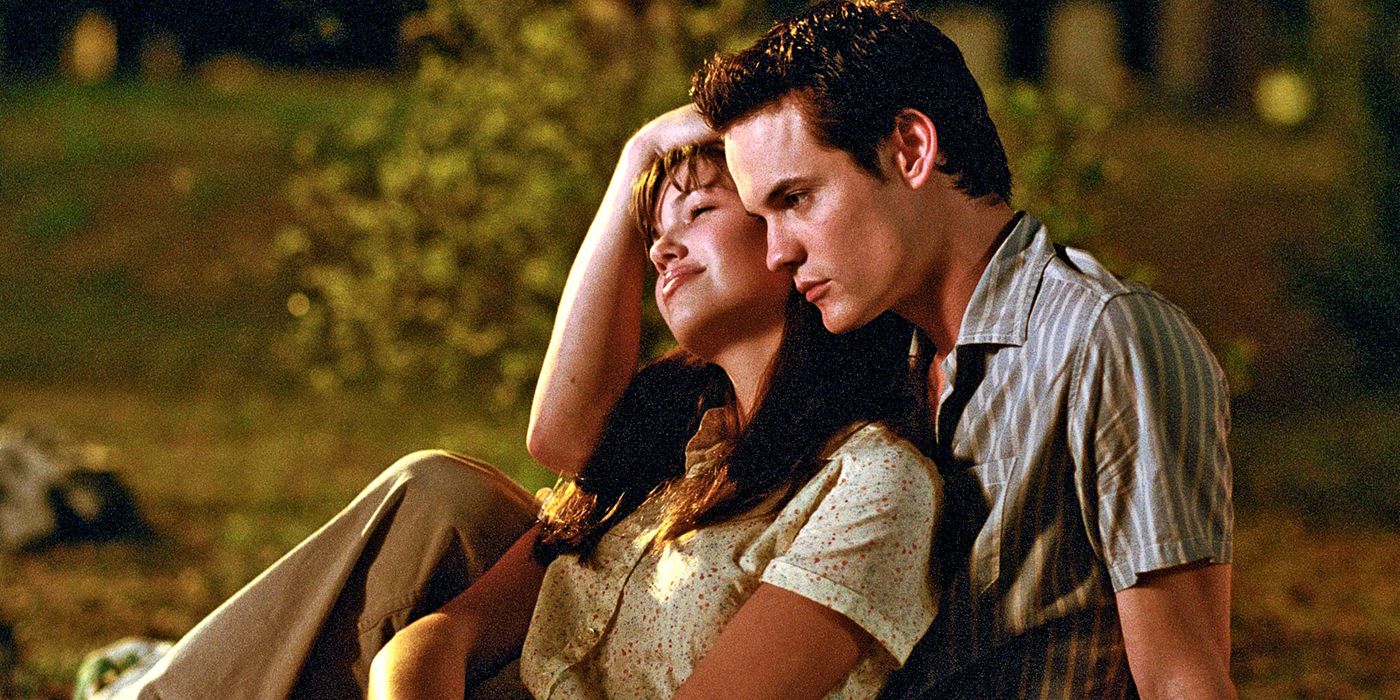 Release Date: January 25, 2002 | Director: Adam Shankman | Runtime: 102 Minutes
Cast: Mandy Moore, Shane West, Peter Coyote, Daryl Hannah
When Mandy Moore first started acting professionally, she was cast in mean girl roles like that of Lana in The Princess Diaries, but A Walk To Remember was the first movie that showed she had the dramatic depth that she would hone for her excellent performance in This Is Us. She plays a young woman with a fatal secret in A Walk To Remember, which is based on the Nicholas Sparks novel of the same name.
Opposite her good-girl character is Shane West playing the bad boy who reforms after she begins tutoring him. It's got a lot of teen romance tropes, but some great performances from the cast, and an ending that doesn't take away from the journey of the characters. It's one of several Nicholas Sparks movies available to stream free on YouTube.
7
Girl In Progress (2012)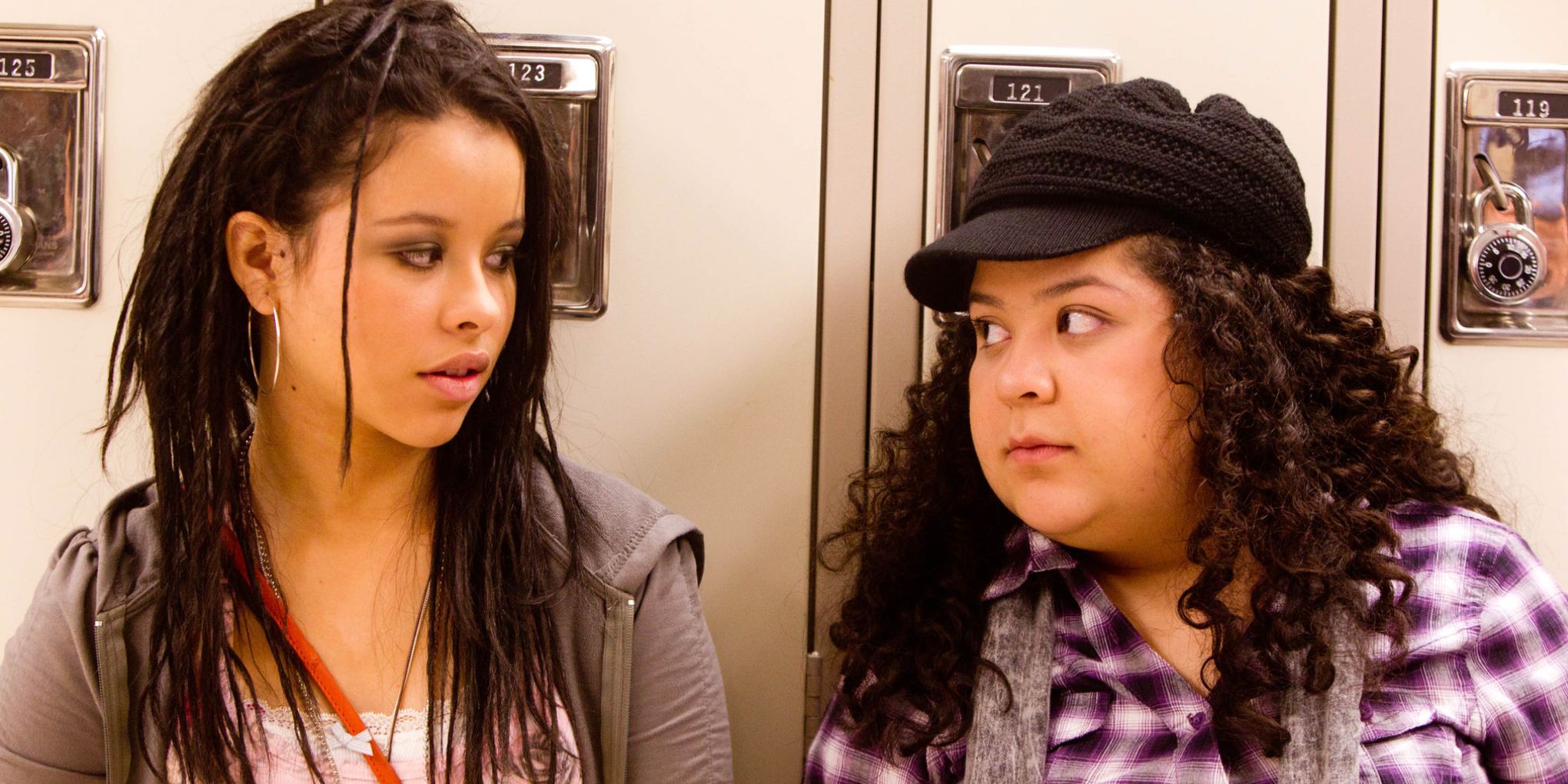 Release Date: May 11, 2012 | Director: Patricia Riggin | Runtime: 93 Minutes
Cast: Cierra Ramirez, Eva Mendes, Patricia Arquette, Raini Rodriguez
A coming-of-age story with a predominantly Latin cast is rare in Hollywood, but Girl In Progress helps to bring some much-needed representation to this particular sub-genre of dramas. This movie is actually responsible for turning Cierra Ramirez into a bona fide star. She started acting on The Fosters not long after. Ramirez plays a teenager whose mother works long hours and doesn't notice what she's up to.
She decides to completely change her life, forcing herself into her own coming-of-age story (something she's learning about in class) to help herself grow up faster and get the courage to run away from home. Ramirez earned an Imagen Foundation Award for Best Supporting Actress and an ALMA Award for Supporting Actress as well, and now, fans can see why for free.
6
Ghost In The Shell (1995)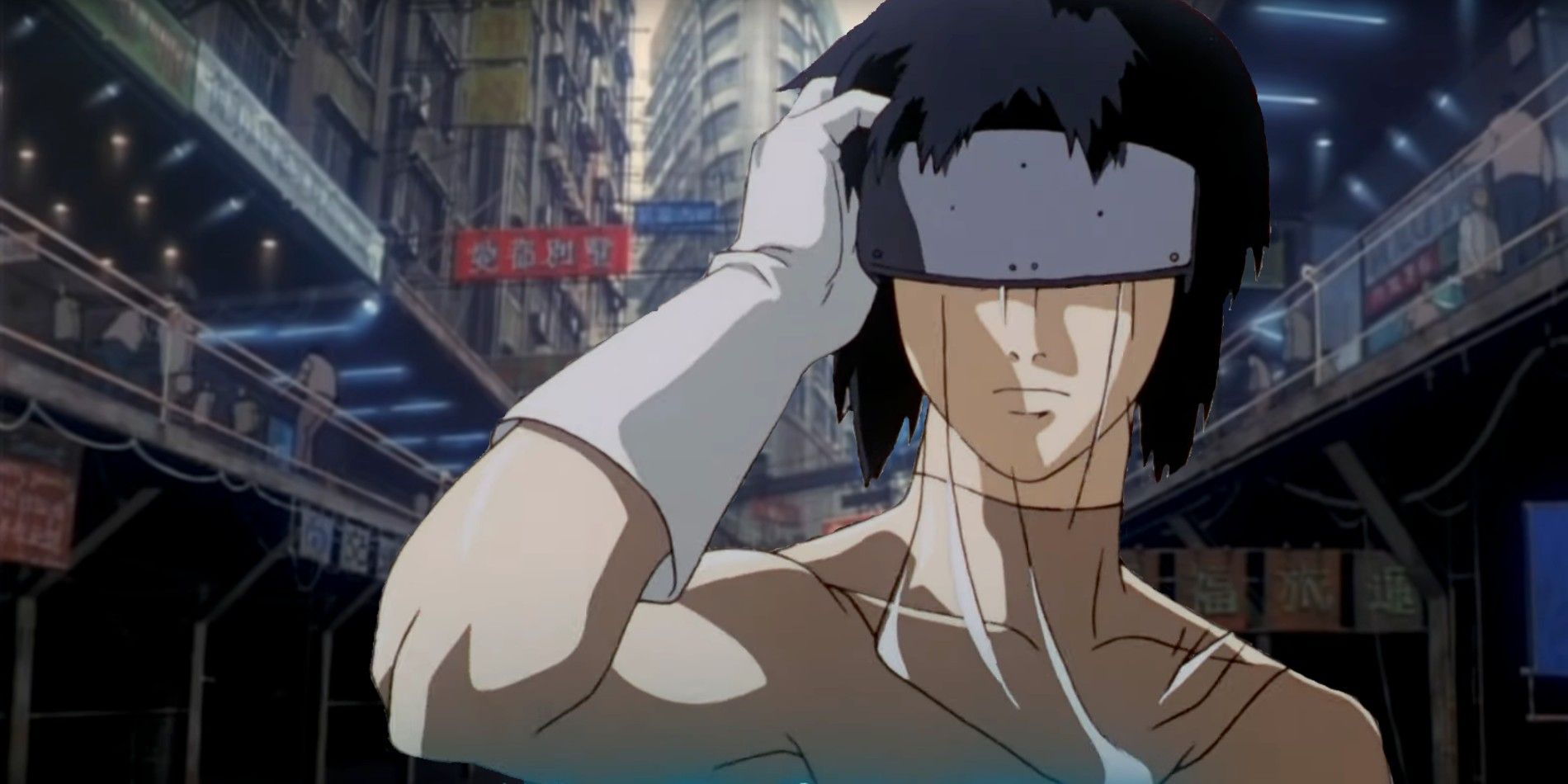 Release Date: November 18, 1995 | Director: Mamoru Oshii | Runtime: 82 Minutes
Cast: Atsuko Tanaka, Akio Ôtsuka, Kôichi Yamadera, Iemasa Kayumi
The seminal anime Ghost In The Shell has become a cult classic since its release, which has also spawned a live-action remake starring Scarlett Johansson. The animated movie imagines a future in which cybernetics are so advanced that technological cases can be placed around a human's brain to allow them to access things like the internet. The story follows a law enforcement cyborg who is tracking someone able to hack into the minds of others as a result of these technological advancements. The lasting legacy of the movie has produced a sequel and a live-action remake, but the original is often pointed to as the fan favorite.
5
Godzilla (1954)
Release Date: November 3, 1954 | Director: Ishirô Honda | Runtime: 96 Minutes
Cast: Takashi Shimura, Akihiko Hirata, Akira Takarada, Momoko Kôchi
This is the original Godzilla, which spawned one of Hollywood's most popular franchises and iconic characters following the titular monster as it wreaks havoc on Tokyo Bay. Initially, people believe the monster is a sea creature, but they discover it has mutated to survive on land, too. The Japanese Self-Defense Forces must find a way to take down the seemingly indestructible monster before it does more damage.
Godzilla has been praised for its anti-war and anti-nuclear weapon message, as it's established that the creature has appeared because of hydrogen bomb testing in the Pacific. This first movie spawned numerous sequels, spinoffs, and crossovers, which combined hold the Guinness World Record for the longest-continuously-running movie franchise.
4
Train To Busan (2016)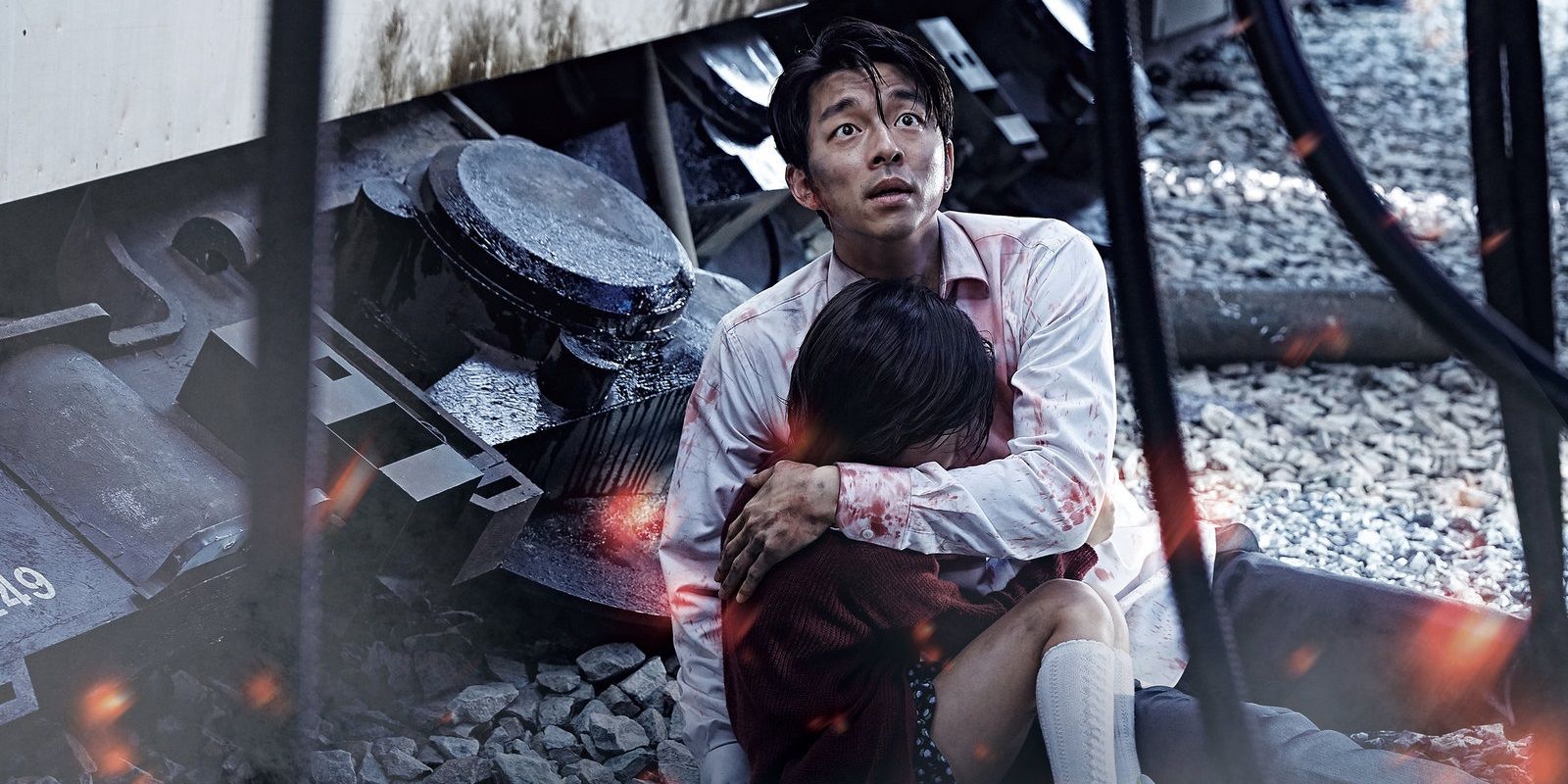 Release Date: July 20, 2016 | Director: Yeon Sang-ho | Runtime: 118 Minutes
Cast: Gong Yoo, Jung Yu-mi, Ma Dong-seok, Kim Su-an
Train to Busan is a Korean horror movie that follows a man and his daughter (Gong Yoo and Su-an Kim) during a zombie outbreak. Ultimately, they must survive on the titular train until they reach Busan, where the military has set up a quarantine zone. With its fast pace and gory visual effects, Train to Busan quickly became a cultural cornerstone. The film emphasizes kindness and the need for others, which is in direct contrast to many zombie movies that focus on fear. This difference may come from the collectivist culture found in South Korea versus the individualistic culture in the U.S. The movie is so popular it's getting a remake set in New York.
3
The Miseducation Of Cameron Post (2018)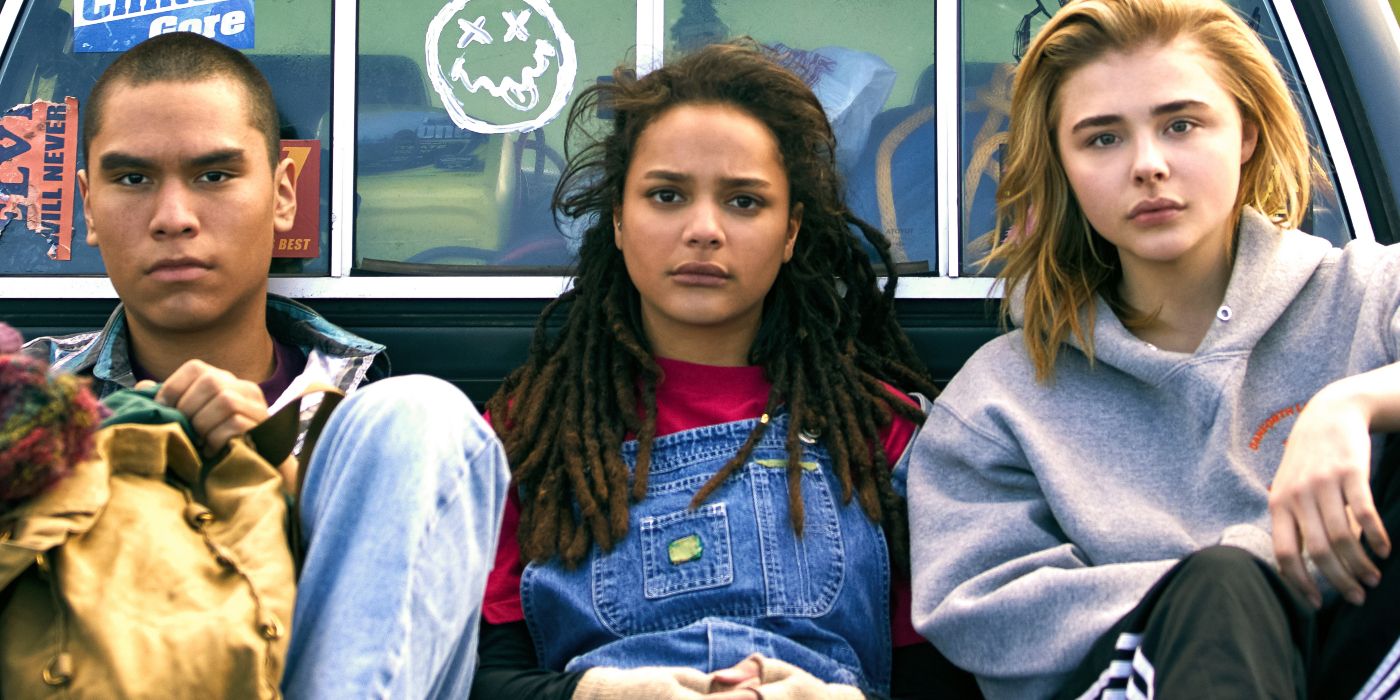 Release Date: August 3, 2018 | Director: Desiree Akhavan | Runtime: 91 Minutes
Cast: Chloe Grace Moretz, Sasha Lane, Forrest Goodluck, Steven Hauck
​​​​​​The Miseducation of Cameron Post tells the story of a teenage girl (Chloë Grace Moretz) sent to a conversion camp for having a same-sex relationship. The Sundance-winning movie predominantly displays the quieter horrors of conversion camps, though it includes one major incident of self-mutilation. It was used to push for legislative reform to outlaw such practices, and in 2019, the American Medical Association voted to support efforts to ban conversion therapy on a federal and state level (via NBC News). While this decision was based largely on scientific evidence, the cultural conversation helped pave the way for the change.
2
The Best Years of Our Lives (1946)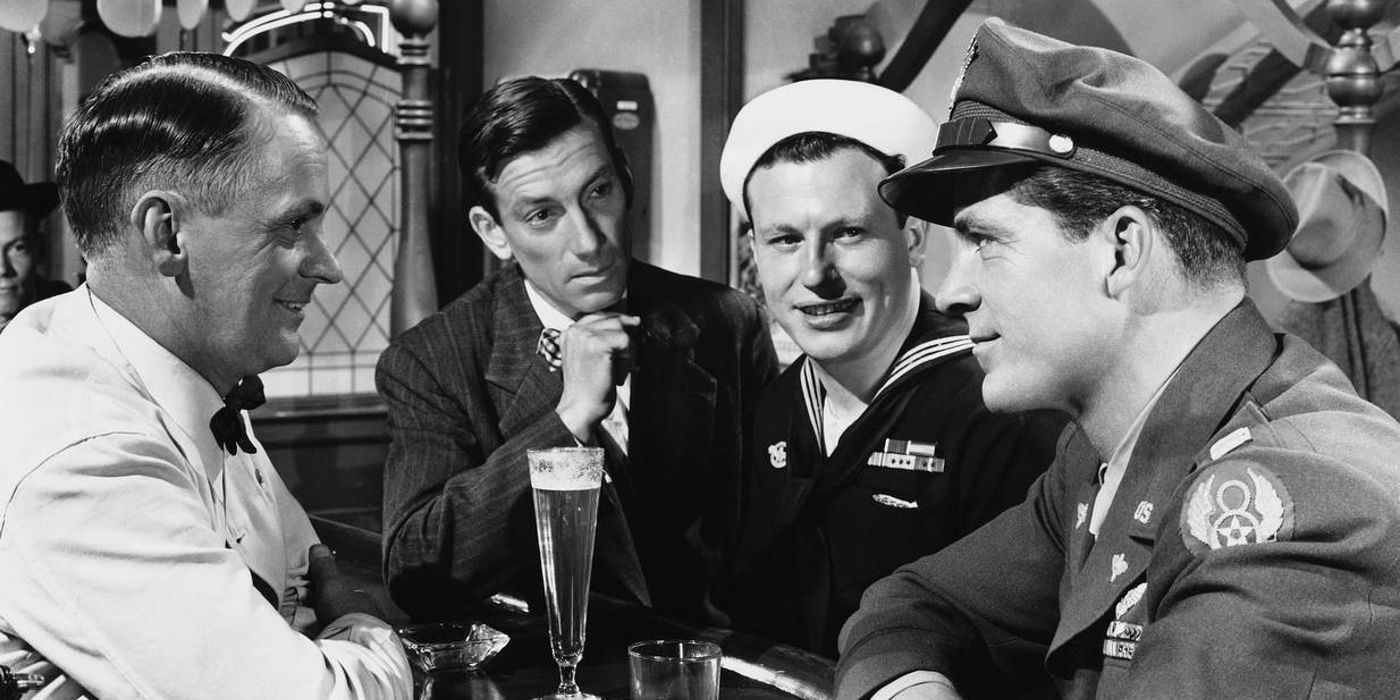 Release Date: November 21, 1946 | Director: William Wyler | Runtime: 172 Minutes
Cast: Myrna Loy, Dana Andrews, Fredric March, Teresa Wright
In The Best Years of Our Lives, three disabled veterans of World War II struggle to reacclimatize to the civilian world. The war movie provides a glimpse into the mental and physical effects of war on veterans. At the 1947 Academy Awards, The Best Years of Our Lives won seven Oscars, including Best Picture. Another one of those went to Harold Russell, who also received an additional special honorary Academy Award the same year. He earned such high praise because he really was a U.S. veteran with two amputated hands. This added a level of authenticity to the film that still resonates to this day.
1
Night Of The Living Dead (1968)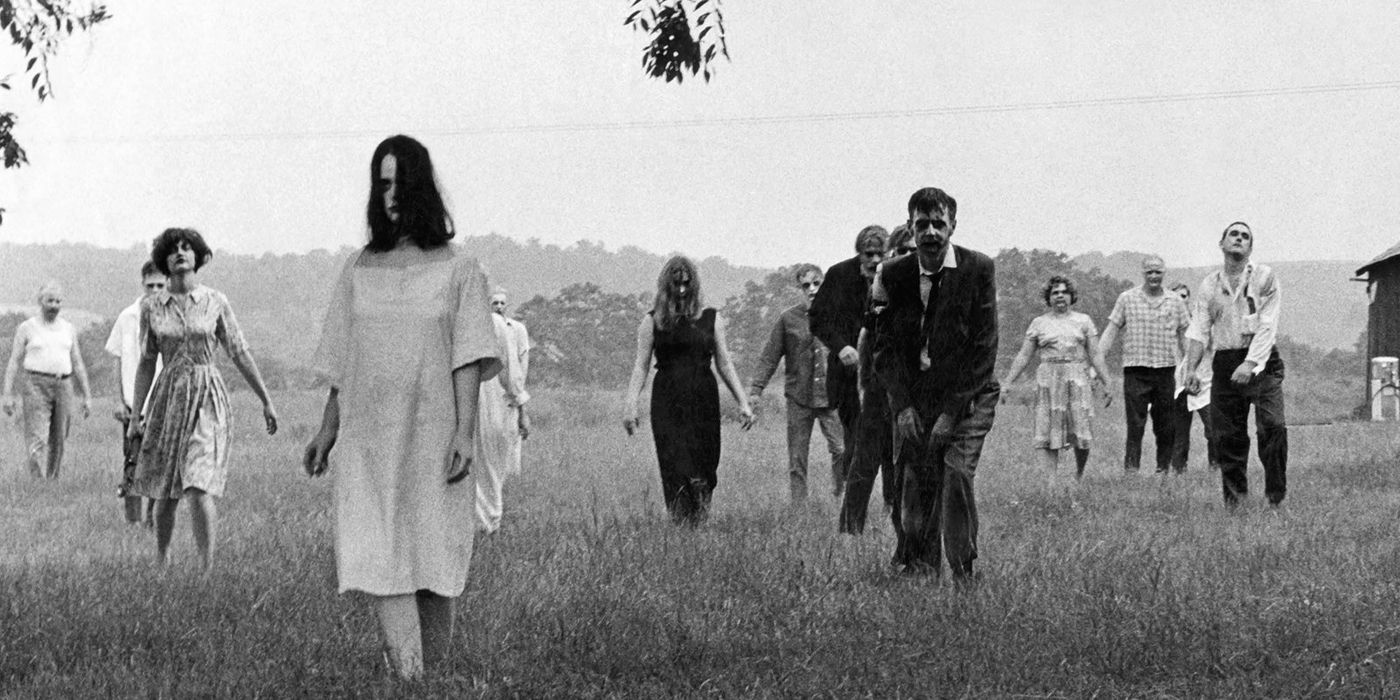 Release Date: October 4, 1968 | Director: George A. Romero | Runtime: 96 Minutes
Cast: Judith O'Dea, Duane Jones, Marilyn Eastman, Keith Wayne
The iconic early horror movie Night of the Living Dead follows the story of seven people who all take shelter in the same farmhouse as reanimated corpses attack. These monsters move slowly and possess an insatiable appetite for human flesh. Though Night of the Living Dead never uses the term zombies, it sets the standard characteristics of their horror subgenre. Additionally, the movie uses horror to make social commentary, setting multiple standards and horror movie tropes that the entire industry has copied endlessly since. Director George Romero ensured the plot and TheNight of the Living Dead's ending tied into the conversation of racism at the time.