Summary
The upcoming Archer finale will feature familiar characters returning, including CIA liaison Slater and former KGB agent Katya Kazanova.
The three-part event, titled Archer: Into the Cold, will air on December 17 on FX and FXX, with streaming available on Hulu the next day.
The finale will provide closure to the storyline of private spy agencies being made illegal and the efforts of the team to prove their worth to the UN.
The poster for the upcoming Archer finale reveals returning characters. It was announced at the recent Archer panel at the New York Comic Con that FXX had ordered a new three-part finale for the long-running animated spy comedy. Titled Archer: Into the Cold, the three-part event will debut on Sunday, December. 17 on both FX and FXX. It will also be available to stream the next day on Hulu, The news came as something of a surprise, considering how Archer season 14 was initially announced as the show's farewell.
Collider has now shared the official poster for the Archer finale.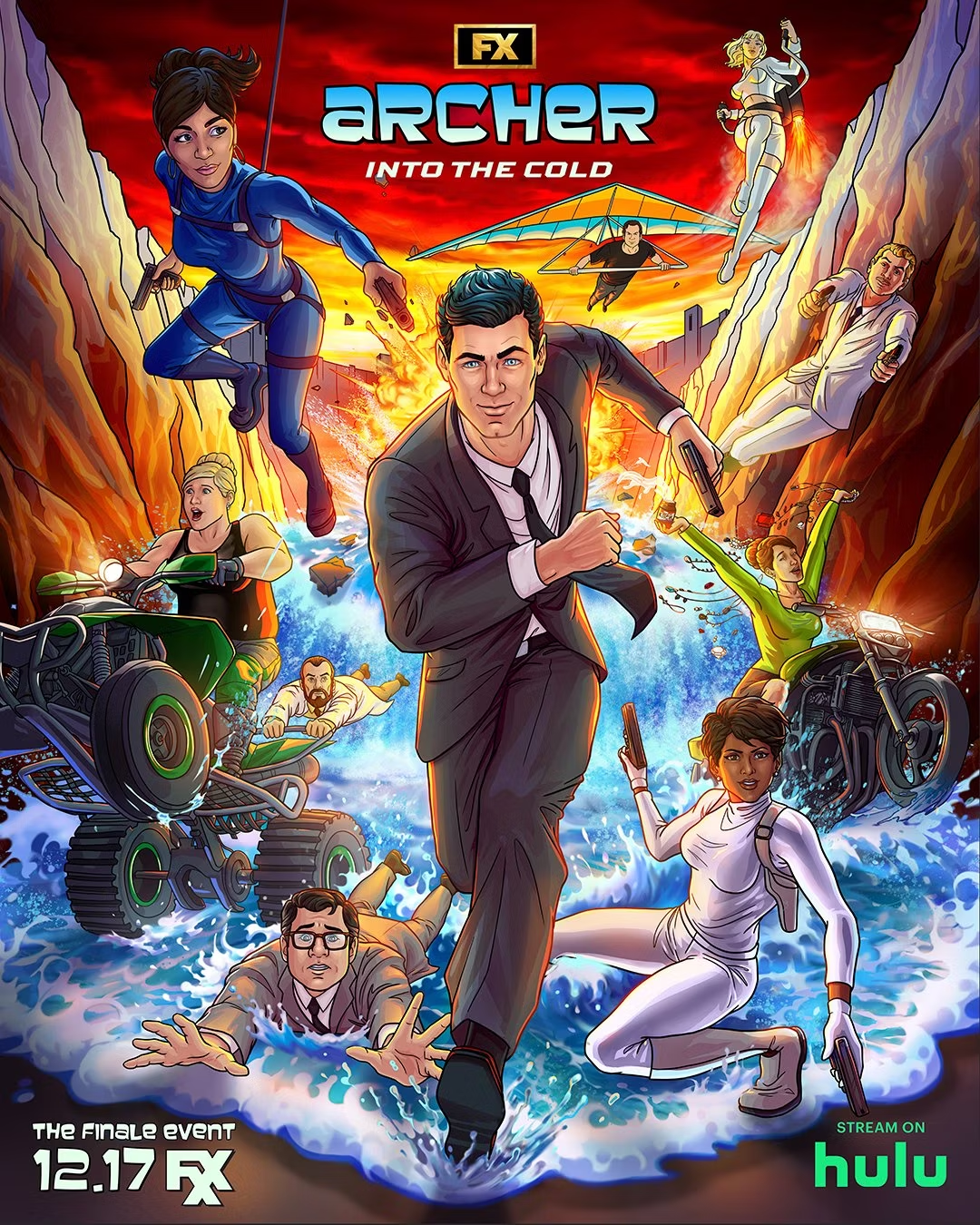 The artwork, included above, shows several of the familiar faces from Archer. It also includes CIA liaison Slater (voiced by Christian Slater), who last appeared in season 13, after being absent since season 7. There's also Katya Kazanova (Ona Grauer), who has not appeared since season 6.
Who Are Archer's Returning Characters?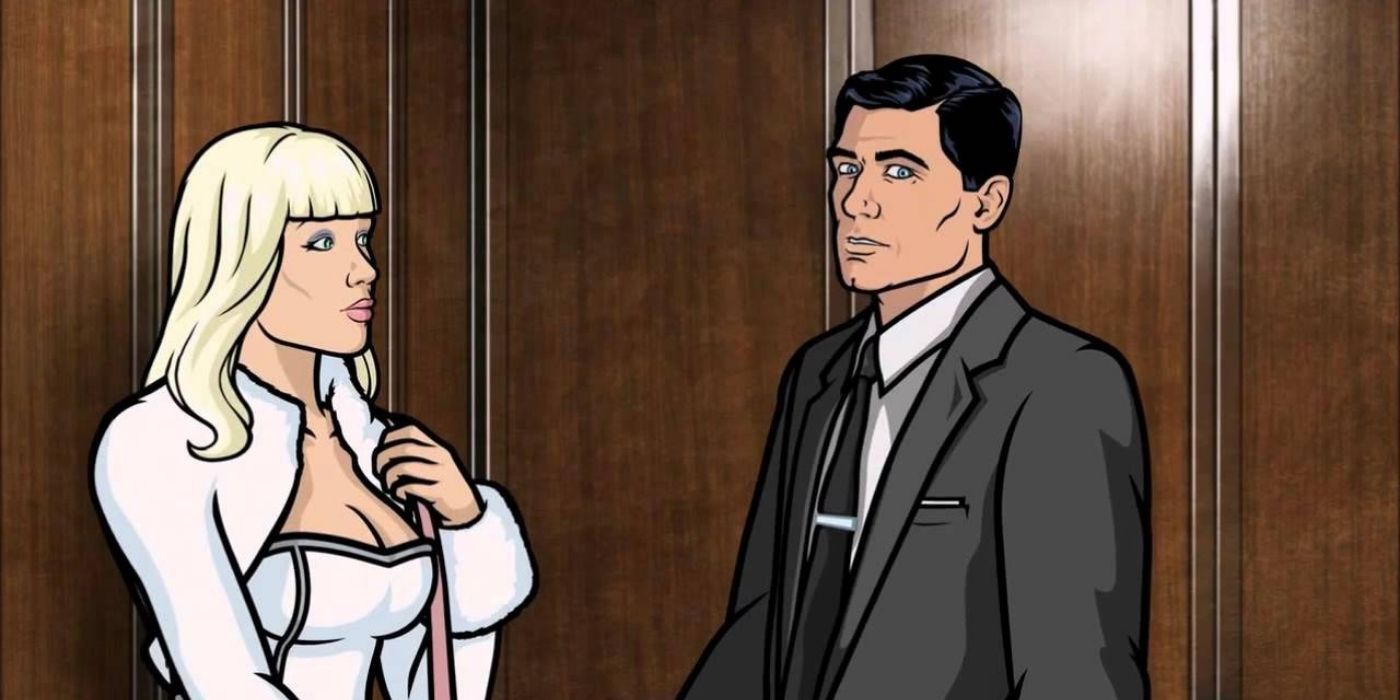 Archer returning character Katya Kazanova is a former KGB agent. She falls in love with the titular Sterling Archer, later defecting to the International Secret Intelligence Service. Katya sacrifices herself to save Archer at one point, though she's later rebuilt as a cyborg. In one of her last appearances, Katya is hired to seduce Archer and sabotage his relationship with Lana. Archer is tempted, but he says that his relationship with Lana means too much to him, especially since they now have a child together.
As for Slater, essentially the actor Christian Slater playing a fictionalized version of himself, he's introduced as a CIA agent who poses as an arms dealer. The character eventually becomes the CIA's liaison to the International Secret Intelligence Service. In the character's most recent appearance, in Archer season 13, Slater helps the team in their efforts to take down Fabian Kingsworth.
In what had been billed as the final episode of Archer, the UN decided to make all private spy agencies illegal. This forces The Agency to shut down or face federal consequences. The team makes an effort to prove their worth to the UN, but it goes nowhere. The three-part finale will close the loop on that thread in one way or another, now with the addition of familiar faces.
Source: Collider