Summary
Amazon Prime Video regularly removes titles from its library due to contractual agreements with film and television distributors, so subscribers should watch these movies before they're gone.
Some of the notable movies leaving Prime Video in November include "Bhoomi," a bloody revenge story with a strong lead performance, and "Chinatown," a classic noir film with a complex conspiracy and an iconic ending.
Despite negative reception, "Jurassic World Dominion," the final installment in the Jurassic World trilogy, may still appeal to fans of the Jurassic Park franchise and should be watched before it leaves Prime Video.
Amazon's streaming service Prime Video boasts a large selection of movies and TV shows in its library available to subscribers, but much of that content is temporary, with a number of titles leaving each month. Like anything from Amazon, movies and TV shows can become out of stock, even when they're digital content. However, some of Amazon Prime Video's offerings disappear on a monthly basis on purpose, planned through contracts with film and television distributors.
While Amazon produces a lot of original content for Amazon Prime Video, the platform licenses most of its movies and shows from other companies, with agreed-upon streaming windows varying in the length of time they're made available. In November 2023, just as plenty of new shows and movies are added to Amazon Prime Video, there are also a number of titles that will be leaving the platform. While Amazon Prime Video still offers endless content for fans to dive into, they may want to check out these titles before they're gone as they include some terrific and entertaining movies that will be missed.
RELATED: The 50 Best Movies Of All Time
Bhoomi (2017)
November 1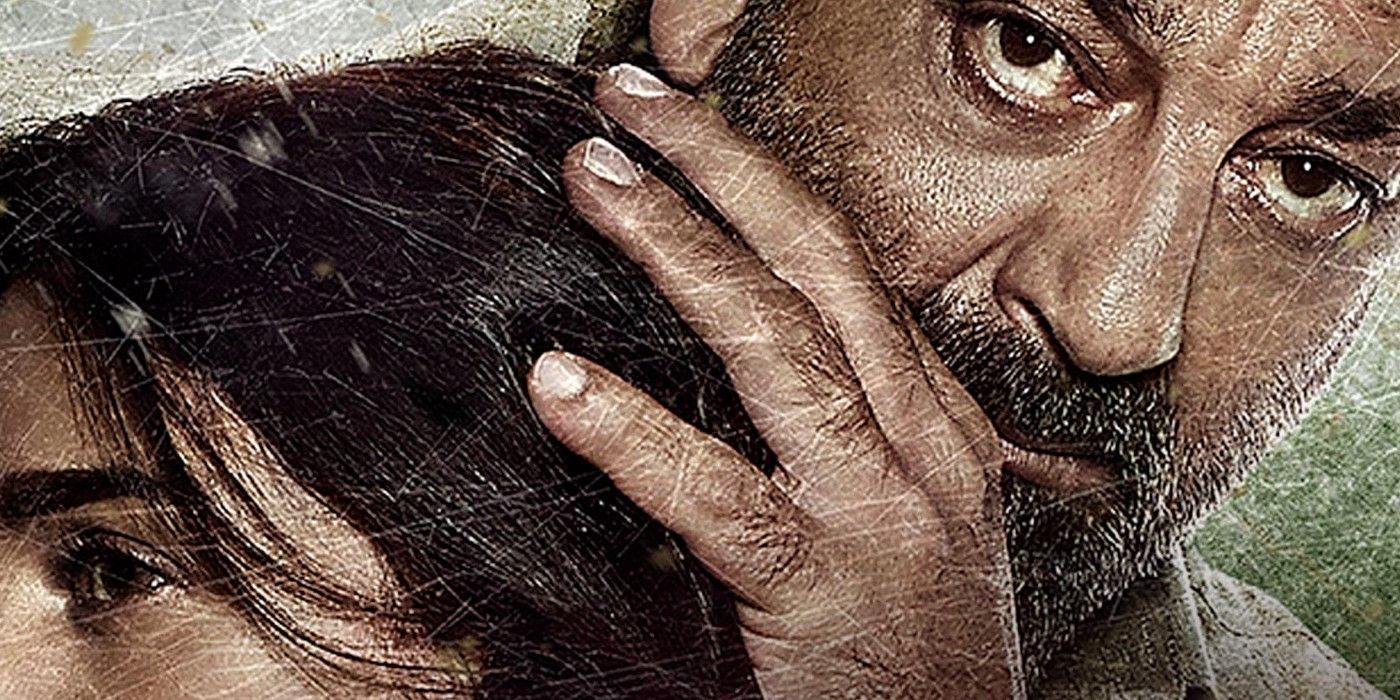 Among some of the international titles leaving Prime Video this month is the Indian action movie Bhoomi. The movie takes inspiration from brutal revenge movies such as Death Wish and I Saw the Devil in the story of a father who seeks justice when the men who brutally attacked his daughter are found not guilty in court. While it is a familiar premise, fans of Indian cinema may enjoy this bloody and brutal take on the story with a strong lead performance from Sanjay Dutt.
Chinatown (1974)
November 1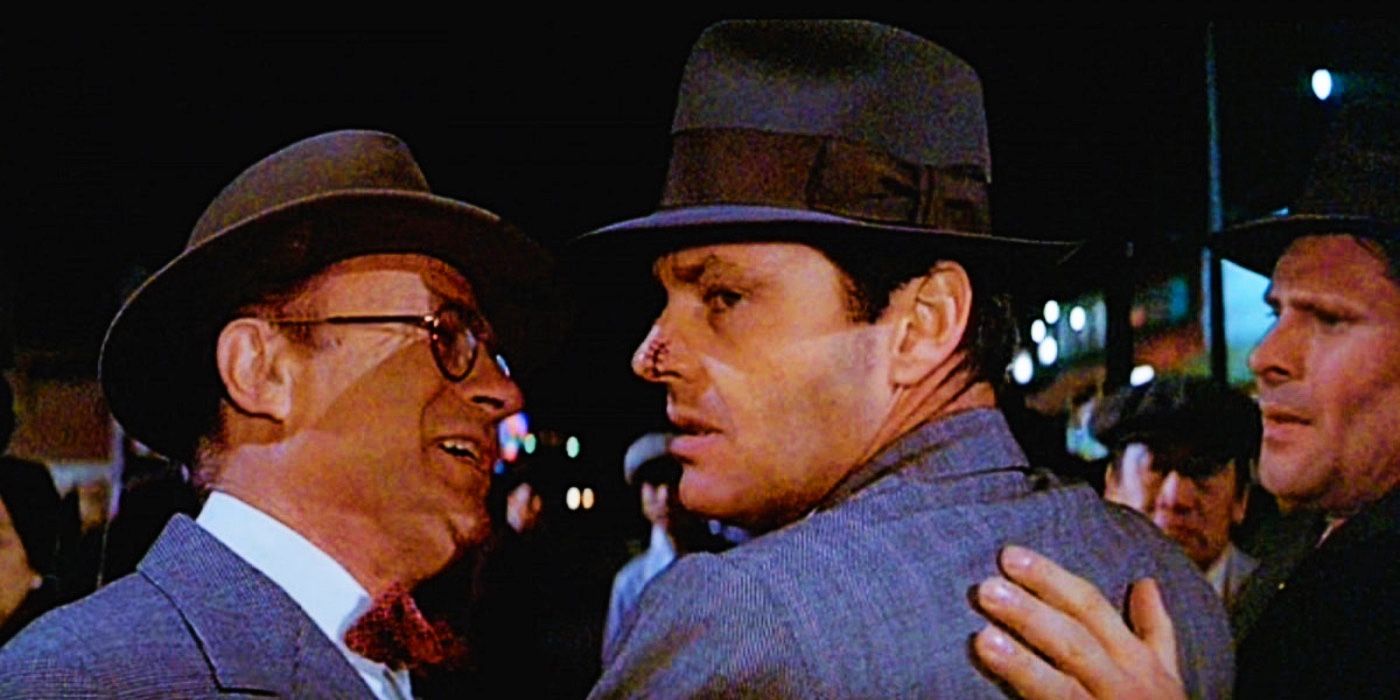 One of the best noir movies of all time will be removed from Prime Video in November. Chinatown is set in 1930s Los Angeles and stars Jack Nicholson as a private detective who is hired to expose an alleged adulterer only to find himself drawn into a much bigger and more complex conspiracy. The movie was nominated for several Oscars, winning for Best Original Screenplay from Robert Towne which is considered one of the greatest screenplays ever written. It is a dark and complicated story that builds to its iconic ending which makes for one of the most cynical yet effective endings in movie history.
Jurassic World Dominion (2022)
November 1
The Jurassic World trilogy came to a close with Jurassic World Dominion which also served as a legacy sequel for the original Jurassic Park. The movie is set in the aftermath of Jurassic World: Fallen Kingdom in which dinosaurs are unleashed to live among humans. However, a new threat emerges with a corporation that once again plays around with the laws of nature with disastrous consequences. This leads Owen Grady and Claire Dearing to team with Alan Grant, Ellie Sattler, and Ian Malcolm to save the day. Unfortunately, the reception was largely negative due to strange and unpopular story choices, but there may be some Jurassic Park fans wanting to check it out while they can.
Retaliation (2020)
November 6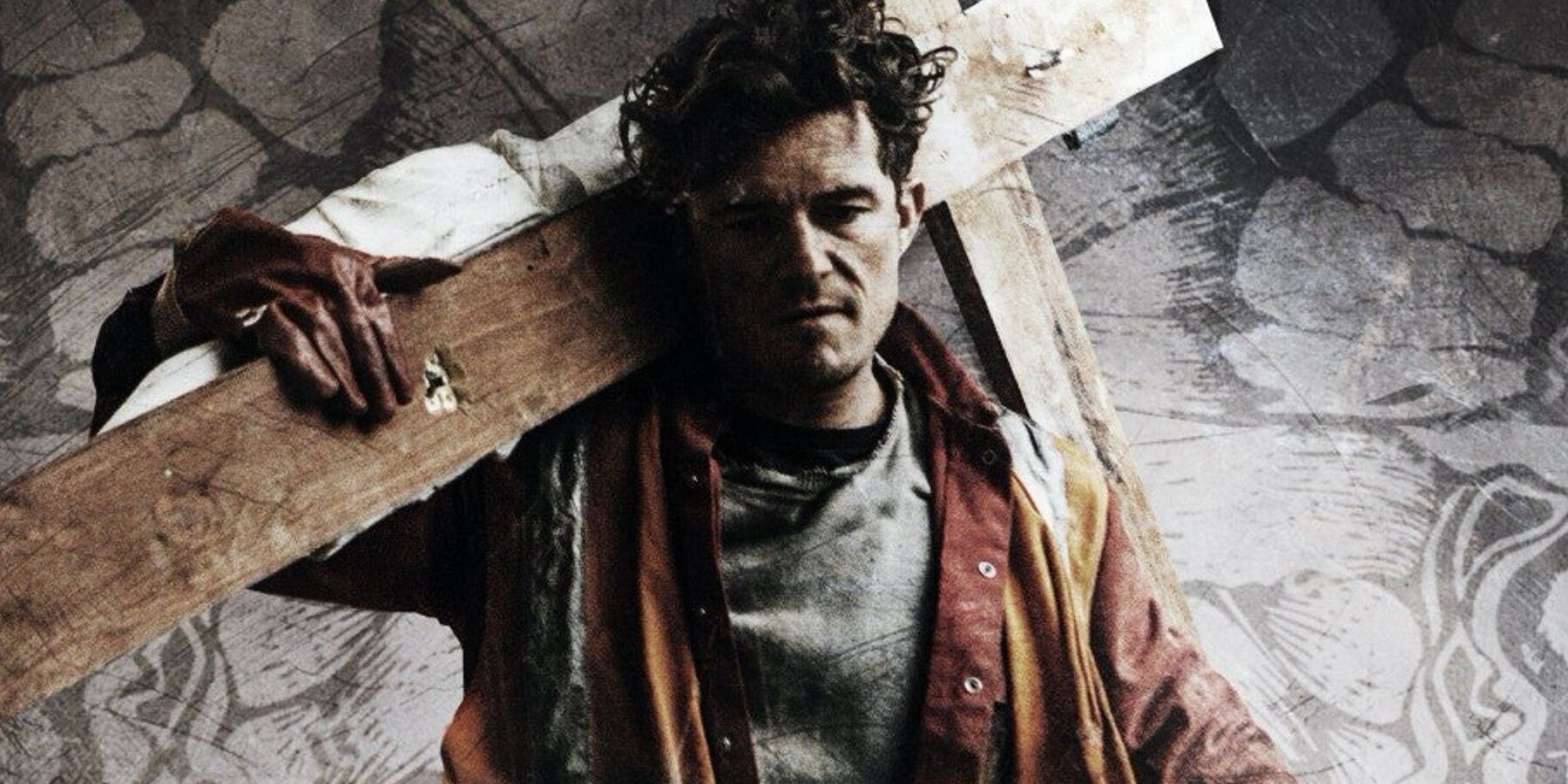 There are some lesser known titles that will be leaving Prime Video this month, giving Amazon users one last chance to catch them. Retaliation is a dark and intense drama starring Orlando Bloom as a man who has been living with the pain of a past trauma and finally decides to confront it. There is some heavy subject matter here that may be too much for some audiences to handle, but the movie gained strong reviews with many critics calling it a career-best performance from Bloom.
Tidal Wave (2010)
November 7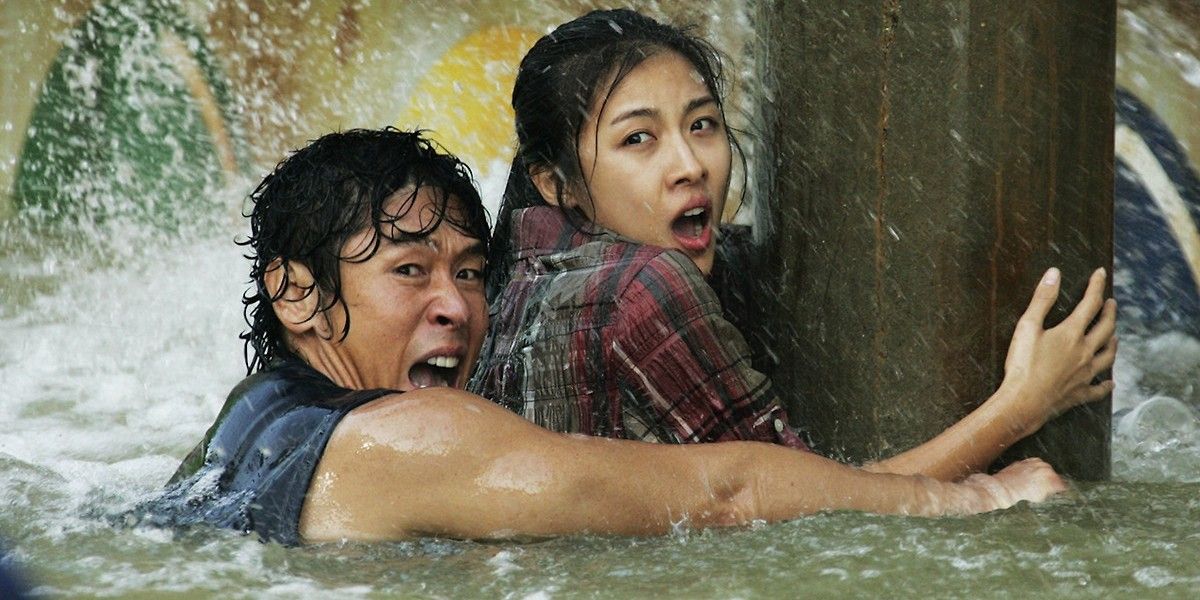 The disaster movie genre has great entries from all over the world and fans of such movies may be interested in watching Tidal Wave from South Korea while it is still on Prime Video. The movie follows various stories of characters surrounding the popular Korean vacation destination of Haeundae in Busan who are threatened by an incoming tsunami. The movie was a huge hit in Korea while also getting some international attention as well. It is a big budget bit of mindless fun that could entertain Amazon users while it is still available.
Missing Link (2019)
November 8
Laika Animation Studio is responsible for some truly amazing animated movies and Missing Link is a terrific adventure for the whole family to enjoy. The movie features the voice talents of Hugh Jackman, Zach Galifianakis, and Zoe Saldana in the story of an explorer who finds the missing link and helps the legendary creature search for the rumors hiding place of the rest of his kind. The movie was a critical hit and earned an Oscar nomination for Best Animated Feature.
WHERE TO WATCH: Stream Missing Link On Amazon Prime Video
Trois 3: The Escort (2004)
November 11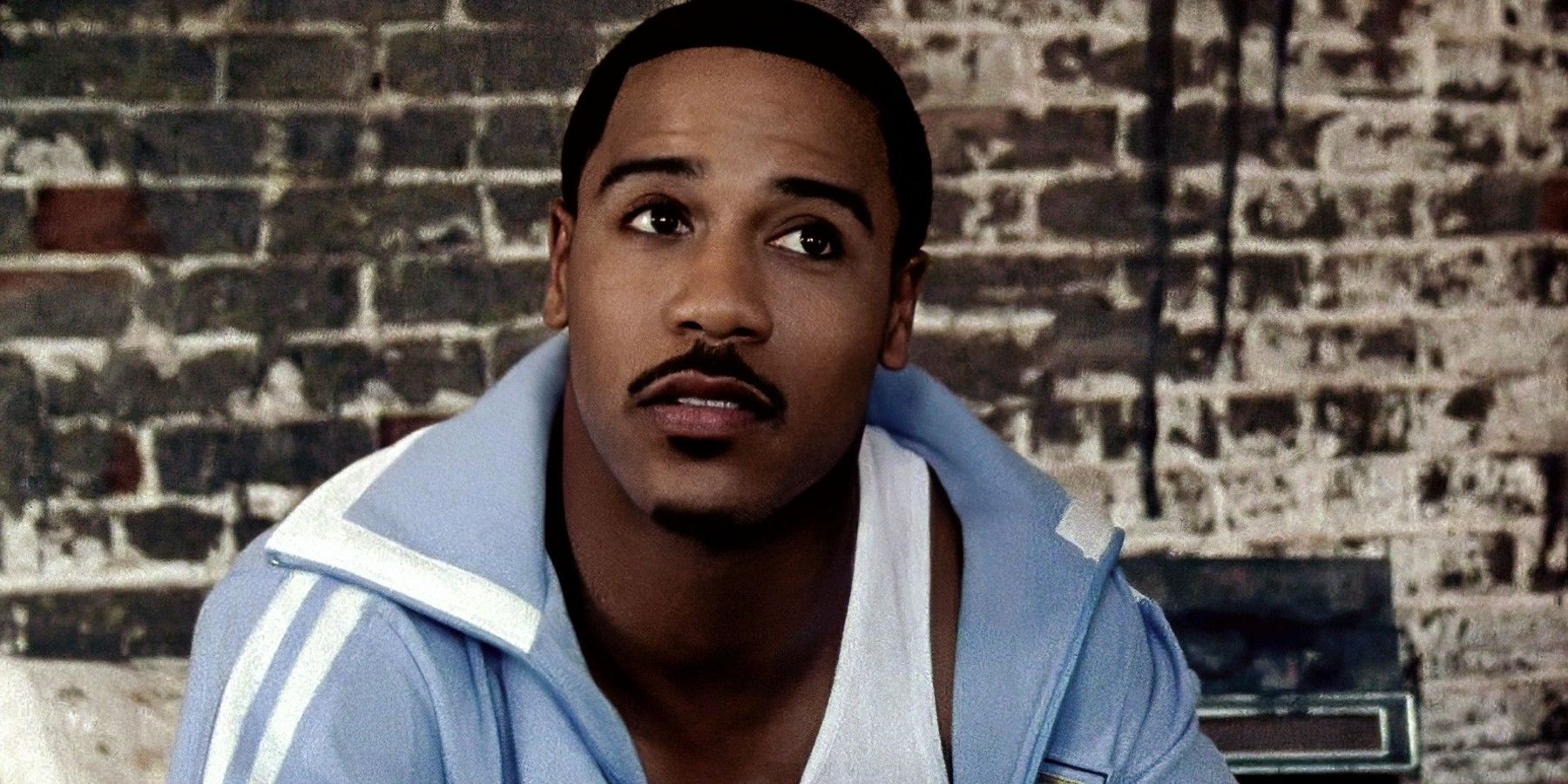 Another lesser-known title that is leaving Prime Video in November is Trois 3: The Escort. This erotic thriller stars Brian White, Patrice Fisher, Reagan Gomez-Preston and Isaiah Washington. The movie follows an ambitious young man who falls into trouble with some dangerous people and has to turn to the world of sex workers in order to pay back what he owes. The film is the third in the Trois franchise which began with the popular indie movie in 2000.