Summary
Station 19 has a tendency to kill off main characters, adding realism and emotional impact to the show.
Season 3 was the deadliest season yet, with three major character deaths, including Ryan Tanner and Rigo Vasquez.
Characters like Lucas Ripley and Pruitt Herrera sacrificed themselves in heroic acts, leaving a lasting impact on the show and its characters.
Station 19 deaths have become a big part of the series in its six seasons. Station 19 is one of Grey's Anatomy's spinoffs, and like its parent show, it has a penchant for both killing off main characters and putting characters in near-death situations. It seems that since establishing the characters in the first season, the show hasn't been afraid of killing at least one major character nearly every season since season 2. The Station 19 deaths, though sad for the audience, add an element of realism to the show.
As a firefighter show, it's natural that characters have been killed off throughout the run of Station 19, as the characters face death multiple times a season due to their jobs. However, while most characters have survived these deadly circumstances, there are some who were not as lucky and didn't make it to Station 19 season 6, which has been relatively tame in terms of loss. There have been Station 19 seasons in which no character died, and others in which multiple characters died, making some seasons more heartbreaking than others.
Related: Every Grey's Anatomy Main Character Who Was Killed Off (& Why)
Lucas Ripley
Season 2, Episode 15 "Always Ready"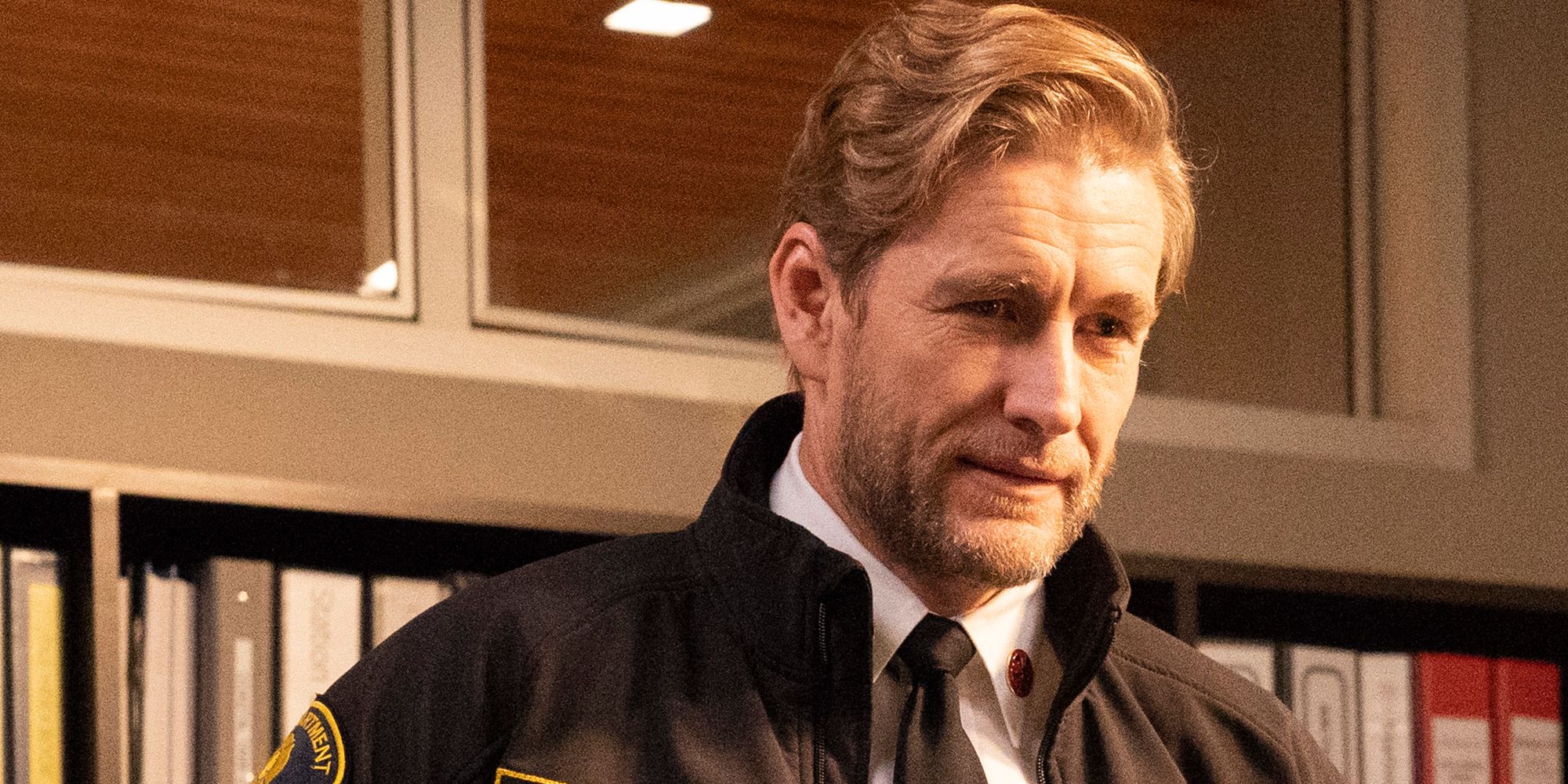 The first character to fall victim to killing off in Station 19 was Chief Ripley (Brett Tucker). His death was especially heartbreaking due to its untimely nature and unexpectedness. Ripley was first introduced in Station 19 as the Seattle Fire Department's Fire Chief. He became a more integral part of the series when he began a relationship with Vic (Barrett Doss), though they had to keep it a secret due to their respective positions in the department and the hierarchy. He was supportive of SFD Station 19, making sure Maya got to stay rather than be transferred to SFD Station 23 and occasionally helping on calls.
In Station 19 season 2, episode 14, Ripley risked his life to save SFD Station 42 Captain Ted Conlin. Afterward, he went to get flowers for Vic with the intention of proposing to her before collapsing on the sidewalk. Despite Maggie (Kelly McCreary) ordering him not to, Ripley left the hospital, determined to propose to Vic, only for tests to reveal he'd been exposed to a deadly toxin. Vic agreed to marry him, and they had a tearful goodbye as he died. He was then rewarded with a firefighter funeral to honor his life and service to the Seattle Fire Department.
Ryan Tanner
Season 3, Episode 3 "Eulogy"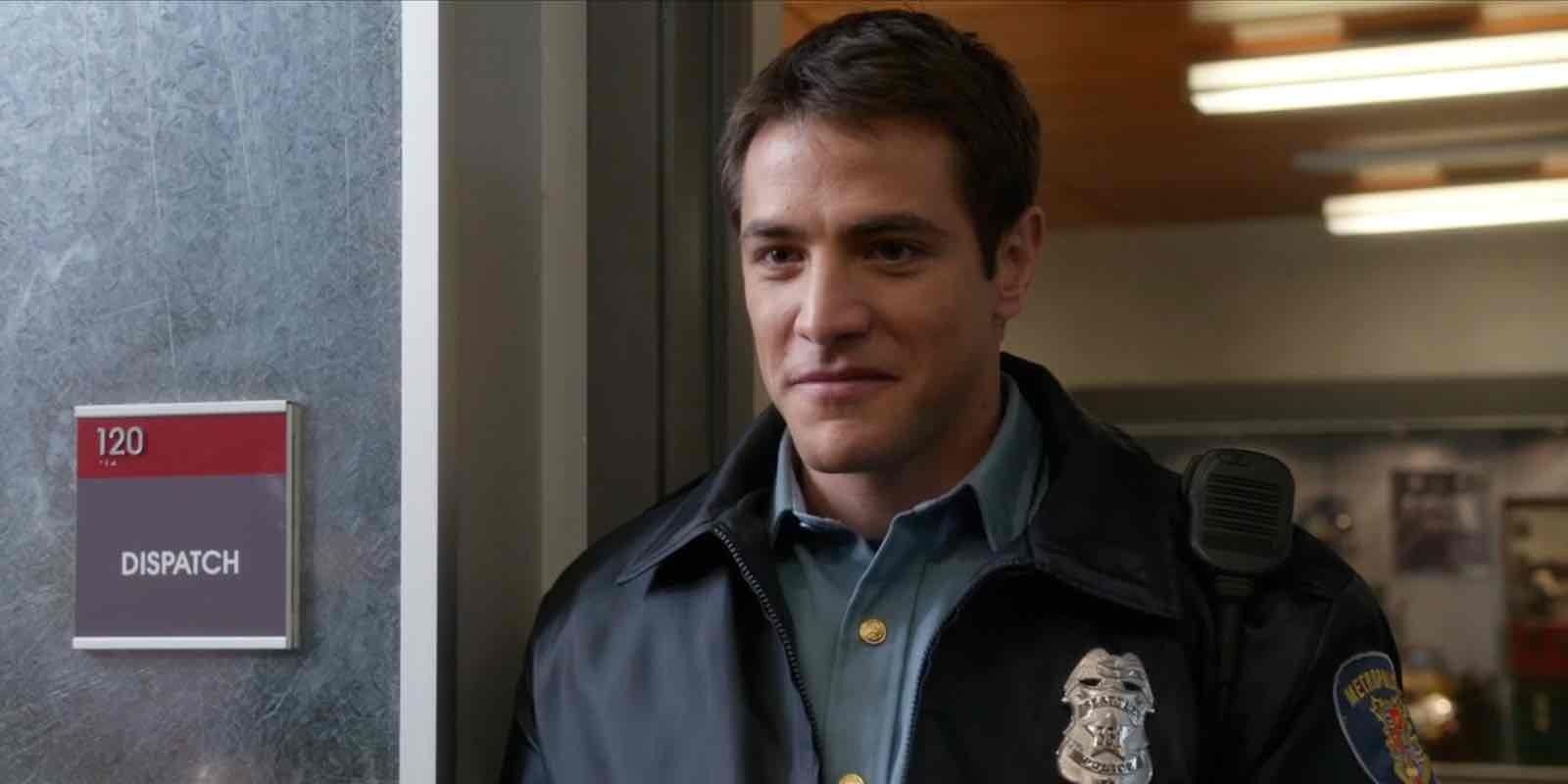 Station 19 season 3 was the deadliest season yet, featuring three different character deaths. Ryan Tanner (Alberto Frezza) was the first to die in Station 19 season 3, episode 3. Ryan was introduced in the pilot as a police officer and a close childhood friend of Andy's (Jaina Lee Ortiz), as well as a romantic interest. He often helped out on Station 19's calls in notable cases like the hot box garage and the skyscraper fire.
In a similar, tragic fashion to Ripley, just as he was finally going to confess his feelings to Andy, he died. Together, they stepped in on a call when they heard screaming from the neighbor's house, and while staying with her children as she got treated at the hospital, one of the children took their mother's gun and shot at Andy. Ryan jumped in front of her, taking the bullet's hit, and though he was rushed to the hospital, he was unable to be saved. Andy mourned Ryan deeply, having dreams of them together that helped her find closure from his untimely death.
Rigo Vasquez
Season 3, Episode 9 "Poor Wandering One"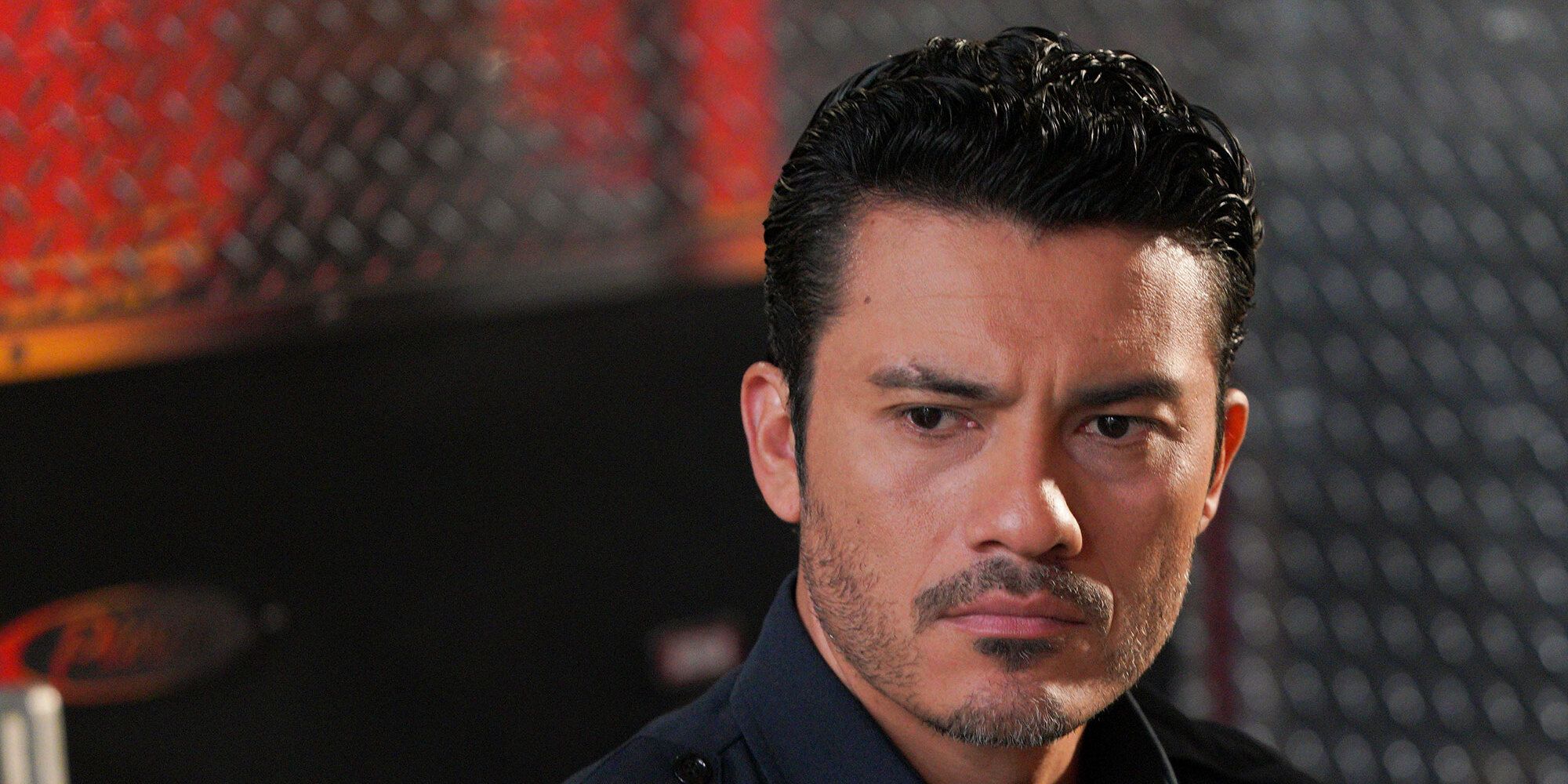 Just a few episodes later, Station 19 faced another death, this time with Rigo Vasquez (Rigo Sanchez). He was a short-lived character on the series, joining SFD Station 19 in season 3 as a cocky, misogynistic firefighter. His most notable storyline came about when he discovered that Jack (Grey Damon) had unknowingly, and then knowingly, slept with his wife.
After a physical altercation between them, they'd assured Maya (Danielle Savre), who was captain at the time, that they could continue working together, but an argument during a call led to an explosion that injured Rigo. Despite initial success after surgery, he later succumbed to his injuries on the day of his scheduled discharge. His death led to Maya bringing Diane (Tracie Thoms), a therapist, into the station to help counsel the team.
Related: Diane's Station 19 Return Is So Much More Important Than You Think
Pruitt Herrera
Season 3, Episode 12 "I'll Be Seeing You"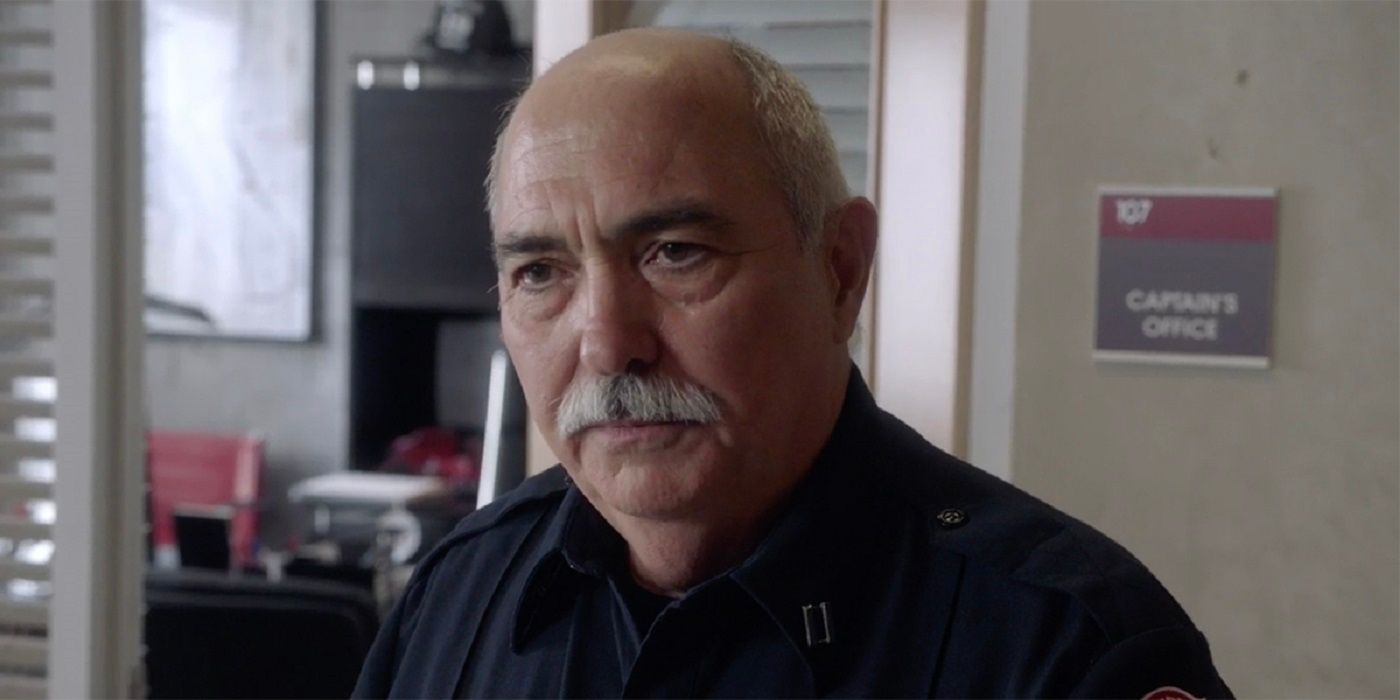 Pruitt Herrera's (Miguel Sandoval) in season 3 had been a long time coming, but at the same time, it happened in an entirely unexpected way. In the Station 19 pilot episode, he nearly died on call, and at the hospital afterward, he was diagnosed with cancer, causing him to step down from his job as captain of SFD Station 19. He almost died once again in the Station 19 season 2 premiere, but survived and was discovered to be close to remission. Unfortunately, at the start of season 3, he was diagnosed with cancer once again and told that he likely didn't have much longer to live.
However, rather than die from cancer, he died by sacrificing himself to save his former firefighters. In Station 19 season 3, episode 12, the team was trapped in a burning warehouse and facing certain death as the roof was too unstable to vent. Pruitt, knowing he was going to die from cancer anyway, made the decision to vent the roof and save his daughter and the team he'd built. Heartbreakingly, he wasn't rewarded a firefighter's funeral due to the fact that he'd been retired at the time, and when Andy finally got it approved, the pandemic kept it from being properly held in person.
Dean Miller
Season 5, Episode 5 "Things We Lost In The Fire"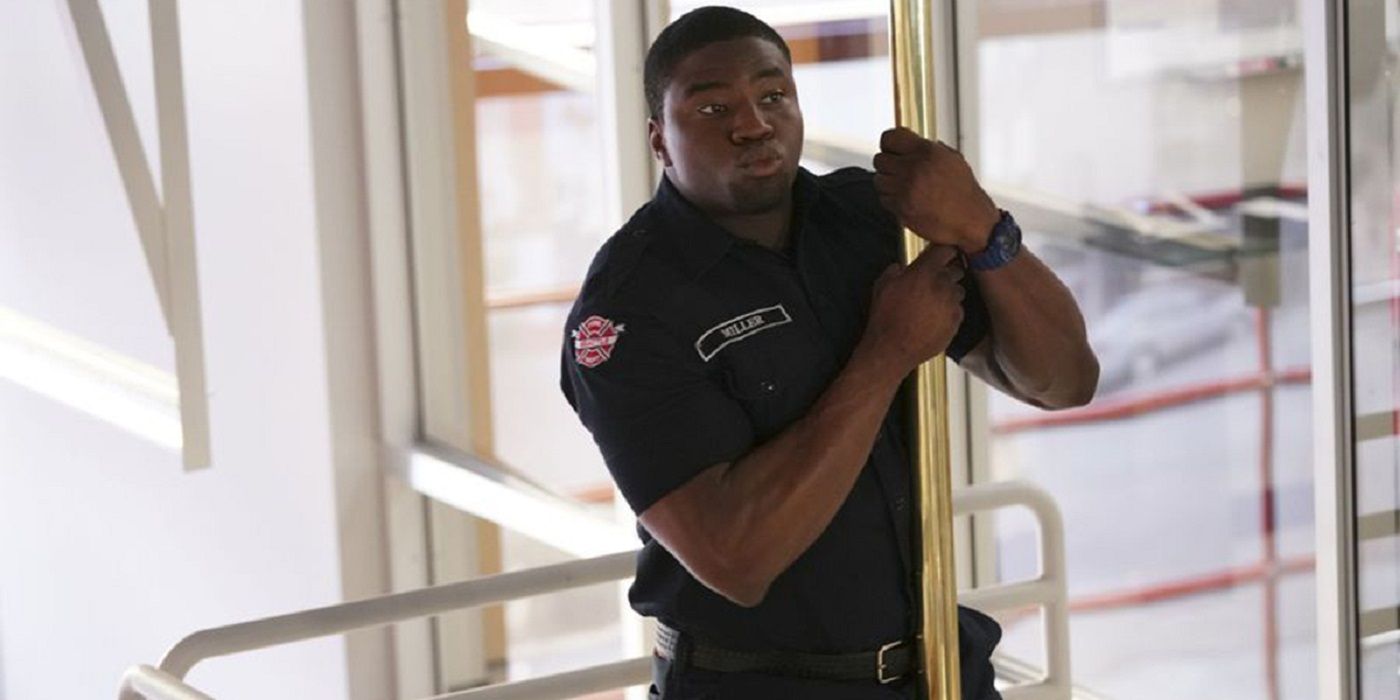 After four seasons on Station 19, Okieriete Onaodowan made the decision to leave the series, and the writers made the decision to kill him off in another heroic death. Dean Miller's death in Station 19 came as a shock to viewers but was a great sendoff for one of Station 19's most beloved characters. Dean had a great impact on Station 19 and the Seattle Fire Department, with his passion for justice leading to the creation of the Crisis One program and, posthumously, the Dean Miller Memorial Clinic. He always stood up for what was right and for the people he loved, which eventually led to his demise.
Keeping within the Station 19 deathtrend, Dean died before Vic could truly understand just how he loved her. They had a close relationship and considered each other to be best friends and family, but Dean loved Vic romantically, something she hadn't understood until his death. Dean was caught in an explosion while on call in Station 19 season 5, episode 5, and despite efforts at Grey Sloan Memorial Hospital to resuscitate him, he was pronounced dead. Dean's legacy continues to live on in Station 19through the programs he helped create and inspire and in his daughter, Pruitt.
RELATED: Everything We Know About Station 19 Season 7
Michael Dixon
Season 6, Episode 18 "Glamorous Life"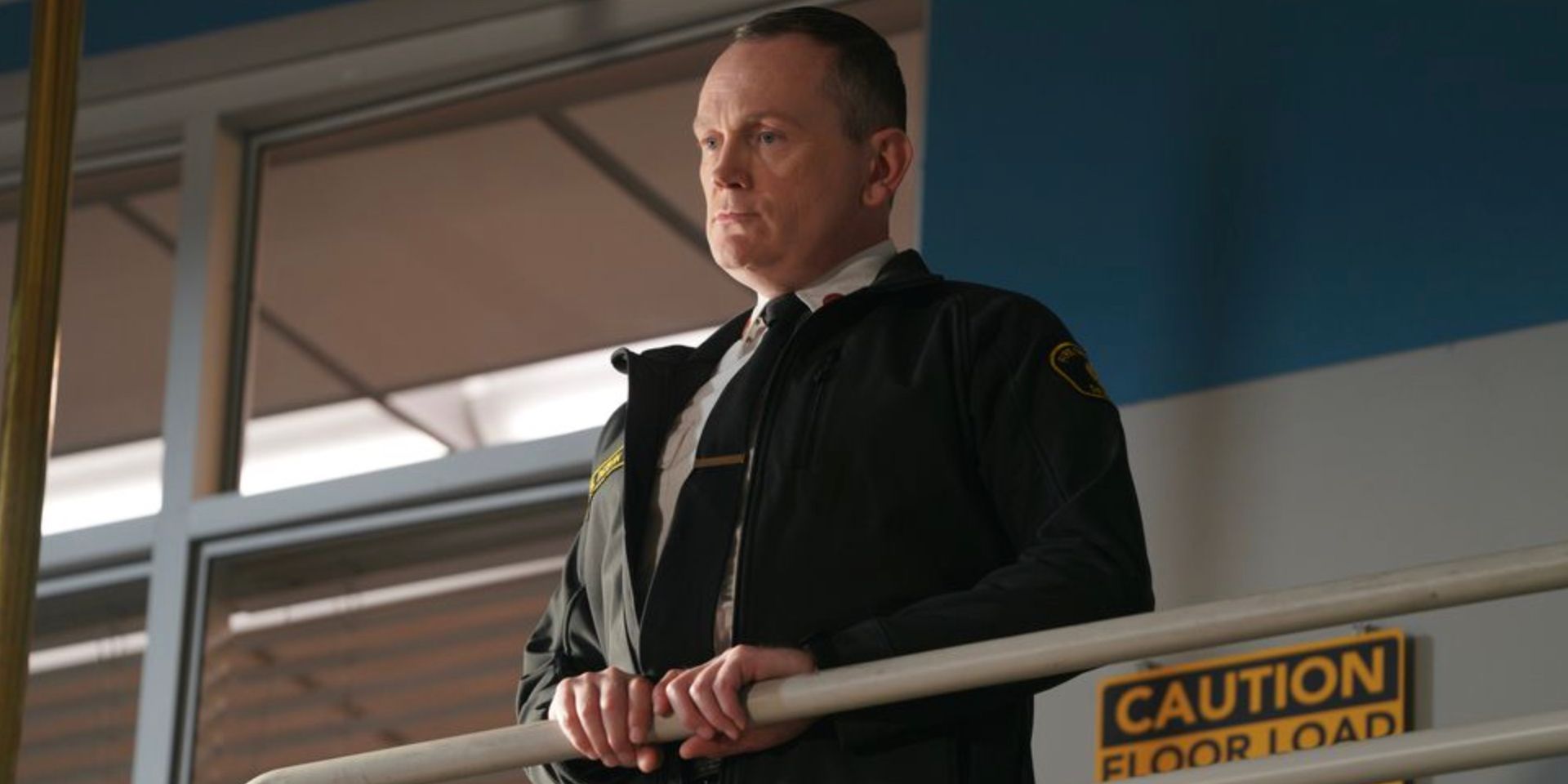 Michael Dixon (Pat Healy) made his debut on Station 19 in Season 3. The character is a divisive one for fans of the series because of how hard he was on the team members at the center of the show, and also because of how politically motivated the character was. Dixon was brought in as Fire Chief to replace the first big Station 19 death Lucas Ripley. He played clear favorites with the team, pushing Maya to be the public face of the team to encourage good press for the fire department. Dixon also kept the secrets of powerful people in order to call in favors for his own political career.
At the time of his death in the series, Dixon had lost his position with the fire department due to a fraud investigation. He was the Deputy Chief of Operations for the Seattle police department instead, and he had ambitions to become mayor. He had goals of getting rid of mental health programs, which were a big focal point in Station 19 Season 6, the same season in which Dixon lost his life. Dixon ultimately died as the result of the floor collapsing at the Firefighters Ball he was attending at the end of Season 6. In his final moments, he did give the audience hope that characters like Dixon, who provide so much antagonism in the series, can change. Dixon praised the son he'd had difficulties with, hinting at a potential Station 19 return for the character, and even offered kind words to characters he previously clashed with.
Series like Station 19 deal with jobs that put their characters in mortal danger on a regular basis, so it's unlikely that these six characters will be the only major Station 19 deaths. As the show continues for season 7 and beyond, there are sure to be more losses in the show.
Release Date:

2018-03-22

Cast:

Grey Damon, Jason Winston George, Jay Hayden

Genres:

Drama

Seasons:

6

Story By:

shonda rhimes

Writers:

Shonda Rhimes

Network:

ABC

Streaming Sevice:

Hulu, Disney+

Directors:

Shonda Rhimes