Summary
Some TV shows start strong but dip in quality as the seasons progress, frustrating and disappointing audiences.
Even highly acclaimed shows can struggle initially and require multiple attempts to find success.
TV shows can be hit or miss, with some viewers sticking around in hopes of improvement while others give up after the first episode.
With highly acclaimed TV shows like The Sopranos and Breaking Bad consistently entertaining audiences from start to finish, some series had more unbalanced runs. In the world of television, the journey of a show's quality can be an unpredictable rollercoaster. Some series burst onto the scene with a compelling narrative, engrossing characters, and a level of intrigue that captivates audiences. However, as the seasons roll on, these once-promising shows may dip drastically in quality, leaving audiences frustrated and disappointed.
This phenomenon isn't exclusive to those that started strong. Even some of the best TV shows of all time initially struggled to find their footing, requiring multiple attempts for them to finally work on a larger scale. Just like any work of art, it takes time, dedication, and careful analysis to see if it truly resonates. Whether viewers are trying to through the first season in the hopes that it might get better or giving up after the first episode, some TV shows are just quite frankly a hit or miss.
10
Heroes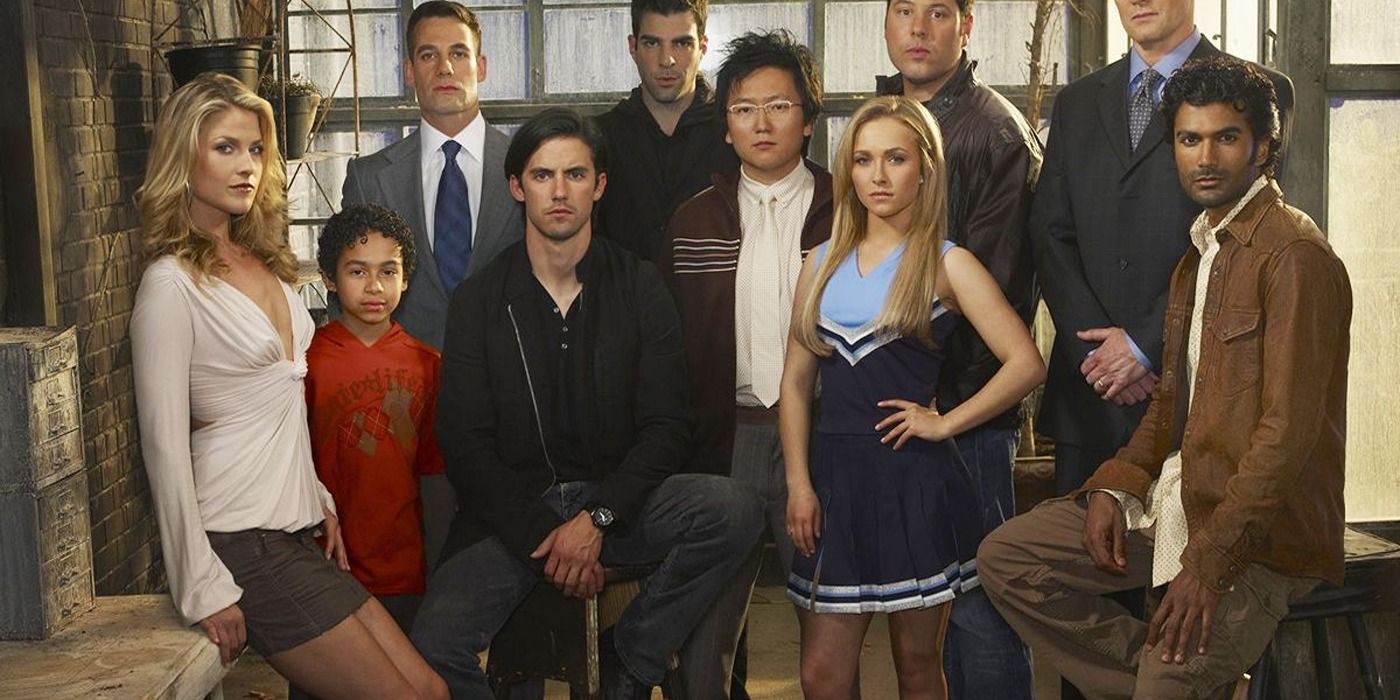 Heroes, the groundbreaking NBC superhero drama created by Tim Kring, initially achieved critical acclaim with its exciting premise and modern take on the superhero genre. It became NBC's highest-rated drama in five years upon its 2006 debut, even coining its catchphrase, "Save the cheerleader, Save the world." However, a setback came with the 2007 WGA writers' strike, forcing the second season to end abruptly at 11 episodes, causing a significant disruption in its narrative. By 2009, low viewership led to its cancelation making it a case study in how quickly a show can go from being a hit to a miss.
9
Homeland
Starting out with a stellar debut in 2011, the Showtime spy thriller Homeland was widely praised, earning Emmy Awards, and a Rotten Tomatoes score of 100% for its first season. However, as the series progressed through its eight-season run, the decline in quality was quick, with its Rotten Tomatoes scores dropping to 78% by Season 6. Some attributed this decline to less impactful seasons and shifts in the storyline. Despite the later seasons not living up to the initial acclaim, Homeland still garnered awards and media attention and remains fondly remembered by many for its strong start and overall cultural impact.
8
American Horror Story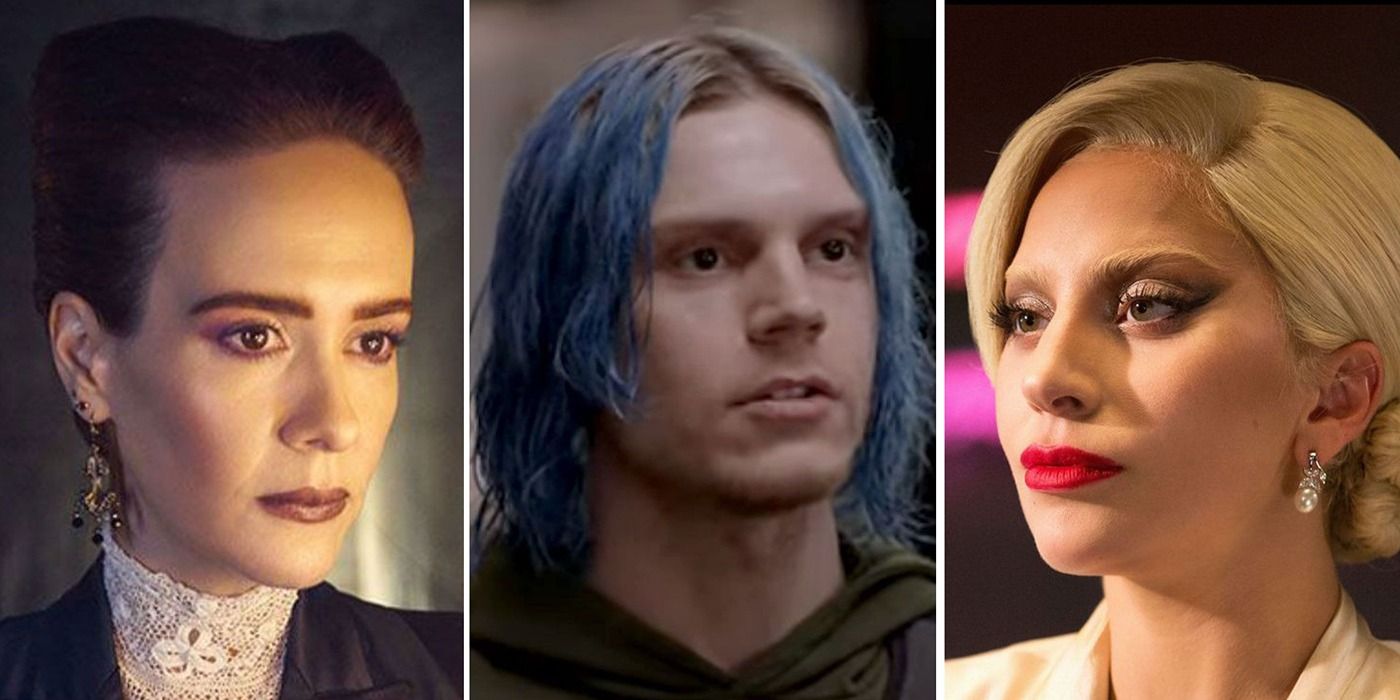 A TV show created by Ryan Murphy and Brad Falchuk, American Horror Story had a strong start with its initial seasons, "Murder House" and "Asylum," which garnered a dedicated fan base and received high scores on Rotten Tomatoes. The show's decline in quality became evident over time, as each season headed deeper into camp, straying away from the dark and twisted horror that audiences had come to expect. In addition, the lack of a consistent fan base, stemming from diverse preferences within the audience, also contributed to this decline. While American Horror Story is still going strong, currently on its 12th season, the energy is unpredictable on whether the show will be hit the entire way through.
7
True Blood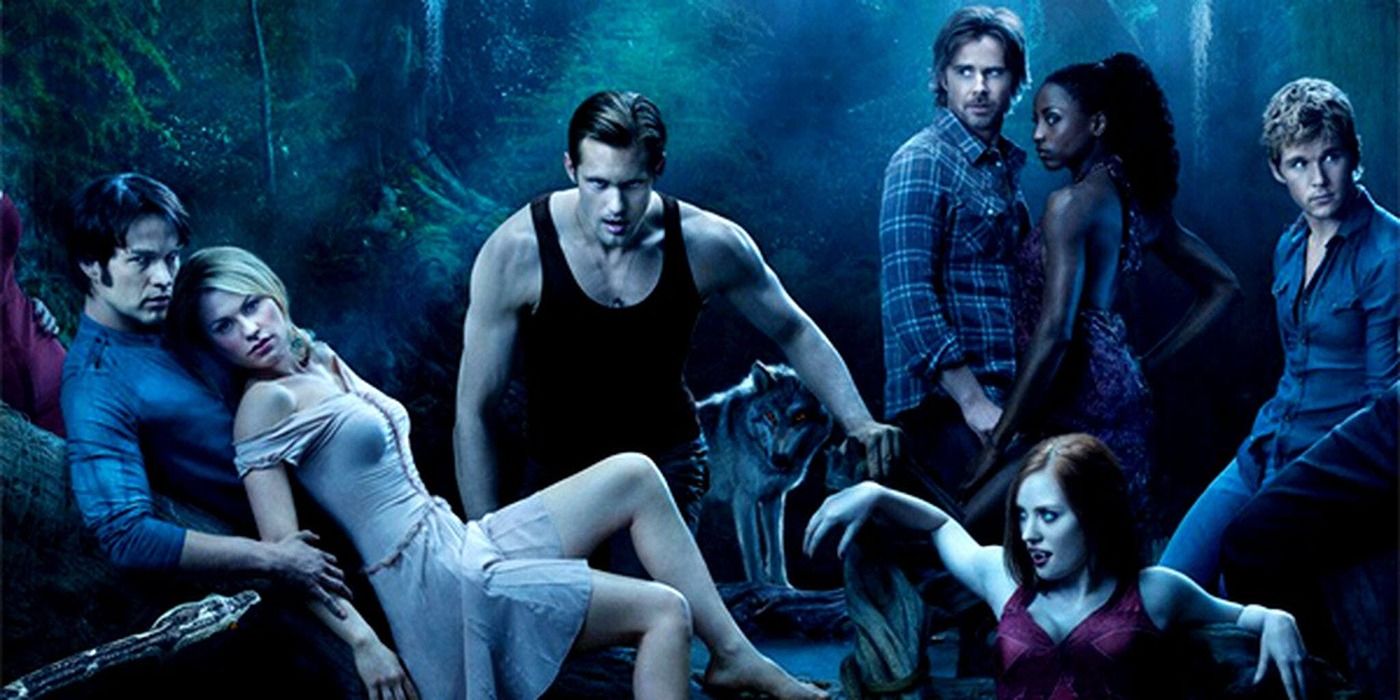 After the intoxicating romance, intriguing murder mysteries, and a healthy dose of magic that defined its early seasons, True Blood took a nosedive in quality following the third season. The show strayed from its original charm as it introduced an overwhelming abundance of supernatural creatures, from fairies and werewolves to werepanthers, warlocks, vengeful ghosts, and shapeshifters. The once-compelling narratives became overcomplicated and weighed down by unnecessary character subplots. What initially captivated audiences was the perfect blend of mystique, romance, and the allure of the supernatural world, but as the show piled on more fantastical elements, it went from amazing to wrong.
6
Orange is the New Black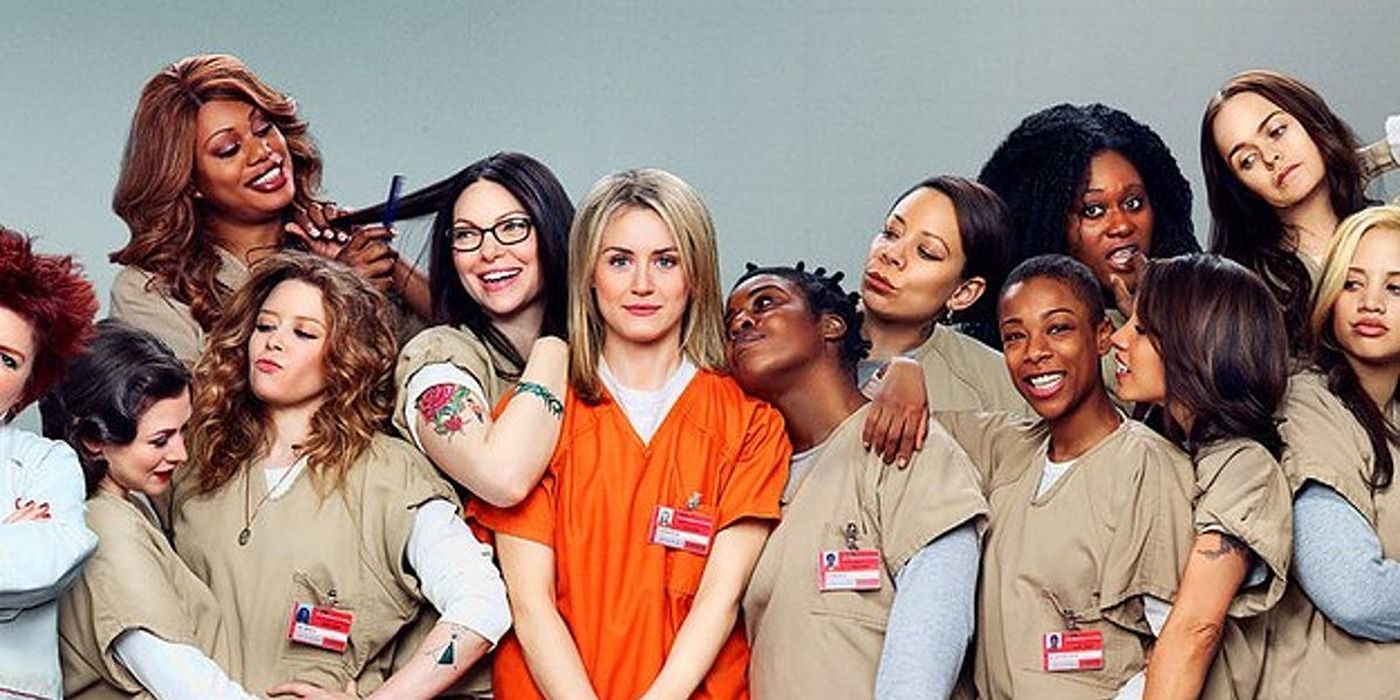 Orange Is the New Black made a significant impact with its debut, praised for its diverse cast and gripping storytelling. The quality of the show dropped after its fourth season, due to overcrowded storylines and pacing issues. The death of Poussey Washington in season four, a pivotal moment in the series, created a feeling that the subsequent seasons struggled to match that emotional resonance, and viewership steadily began to drop. Ultimately, the show's shift from a dark comedy to heavy drama altered its tone, making it less enjoyable for many fans. The later seasons were unable to recapture the initial magic, leading to the series' decline.
5
True Detective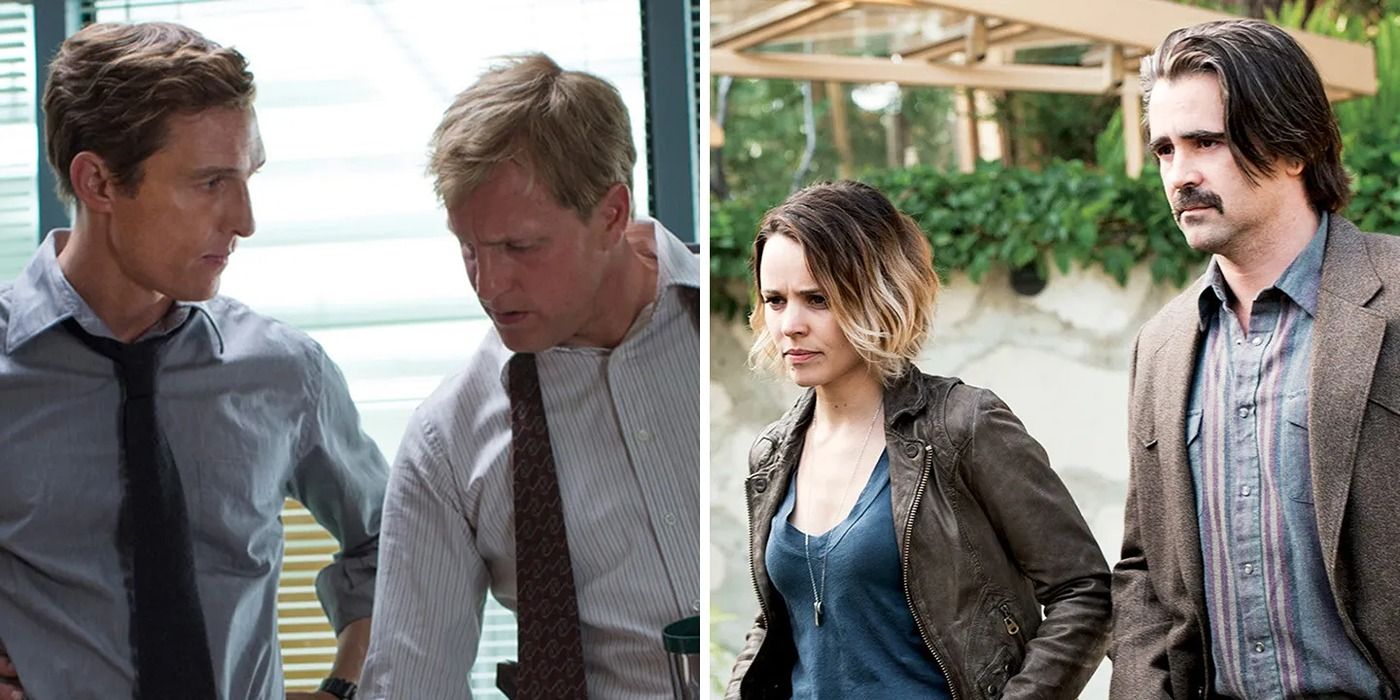 True Detective burst onto the scene in 2014 with a strong and impressive debut season, starring Matthew McConaughey and Woody Harrelson as Rust Cohle and Martin Hart. This season was marked by a gripping narrative, captivating audiences with its storytelling. It set HBO records for viewership and earned widespread critical acclaim. However, the highly anticipated season 2, which arrived about a year and a half later, was disappointing. Ill-suited casting and a departure from the show's Southern Gothic ambiance contributed to its downfall. In an attempt to innovate, the show lost much of what initially made it special, causing a decline in quality and consistency.
Related: True Detective Season 4: Release Date, Trailer & Everything We Know About Night Country
4
Euphoria
Euphoria season 1 garnered attention for its compelling story and its sensitively written narrative dealing with teen life's highs and lows, sexuality, gender, drug abuse, and sexual assault. The second season, while visually striking, fell short in terms of storytelling leaving many fans with glaring plot holes, overused scenes and storylines, and lacked the social commentary and sensitivity that characterized the first season. Character development was overshadowed by clumsy dialogue, and some fan-favorite characters seemed forgotten. Behind-the-scenes issues and rumors of on-set drama added to the show's lack of power that once dominated the screen ahead of Euphoria season 3.
3
Black Mirror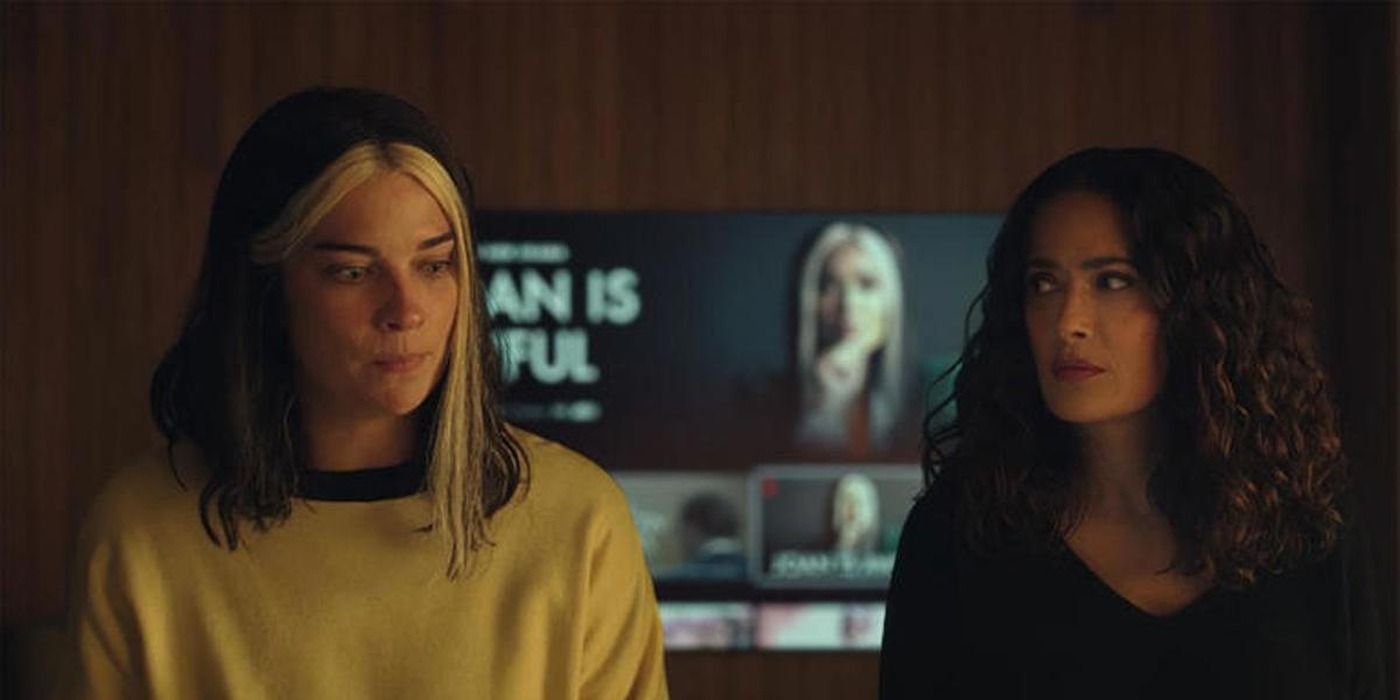 Black Mirror began with its first two seasons on British TV network Channel 4 before being acquired by Netflix, which subsequently released four more seasons. While the earlier Netflix seasons were well-received, the quality took a noticeable dip in Seasons 5 and 6. Concerns were raised about the show losing some of its uniqueness and charm after the transition to Netflix. The early Netflix seasons featured acclaimed episodes like "Nosedive," "Shut Up and Dance," "San Junipero," and "USS Callister," showcasing strong concepts and gripping storytelling. However, Seasons 5 and 6 received mixed reviews with shorter seasons and a few mediocre episodes, raising questions about the show's future.
2
Six Feet Under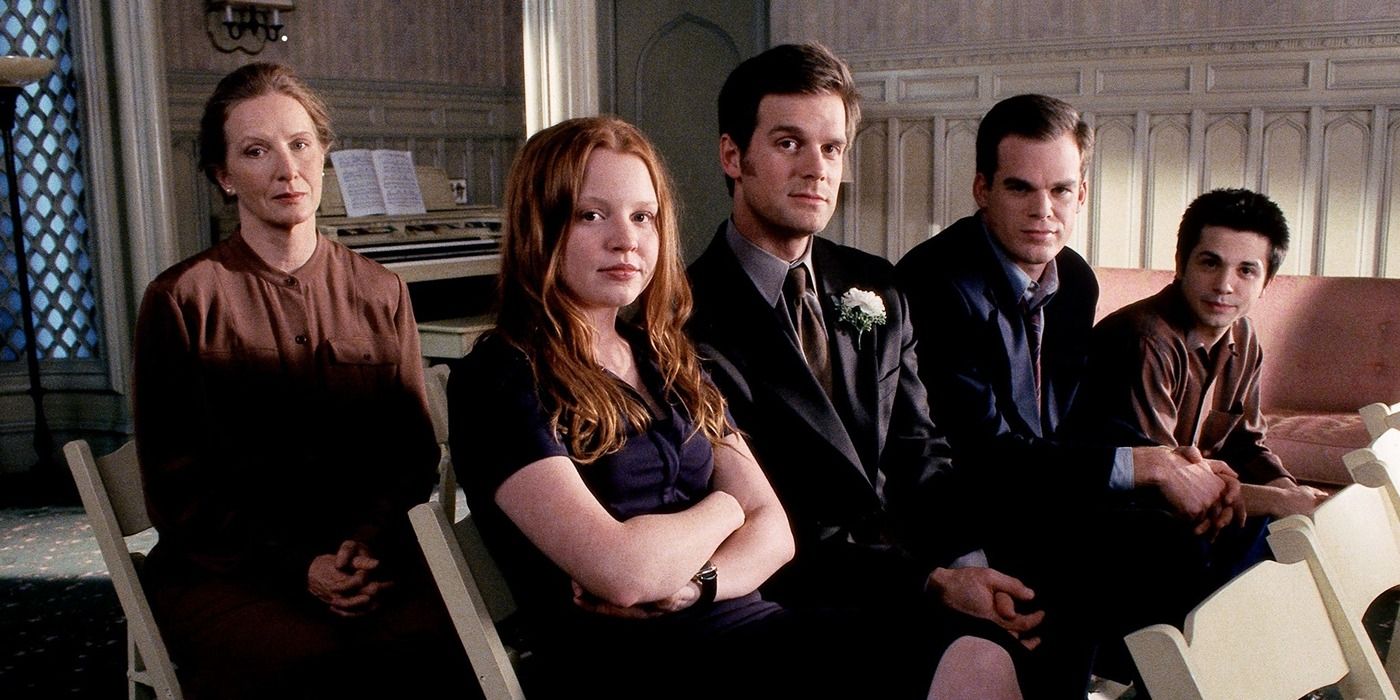 HBO's Six Feet Under had an unusual journey in terms of quality. The first season presented challenges with its scattered format, heavy-handed magical realism, and prolonged character introductions, making it a slow start despite a strong pilot. However, this initial period was crucial for the show's creators to find their footing. The subsequent four seasons witnessed a significant improvement in storytelling, character development, and numerous awards. While there were slight dips in quality in the middle seasons, the series hit its stride in the last season. Six Feet Under thrives as a whole, with a focus on characters and themes, making it a unique and enduring hit.
1
Succession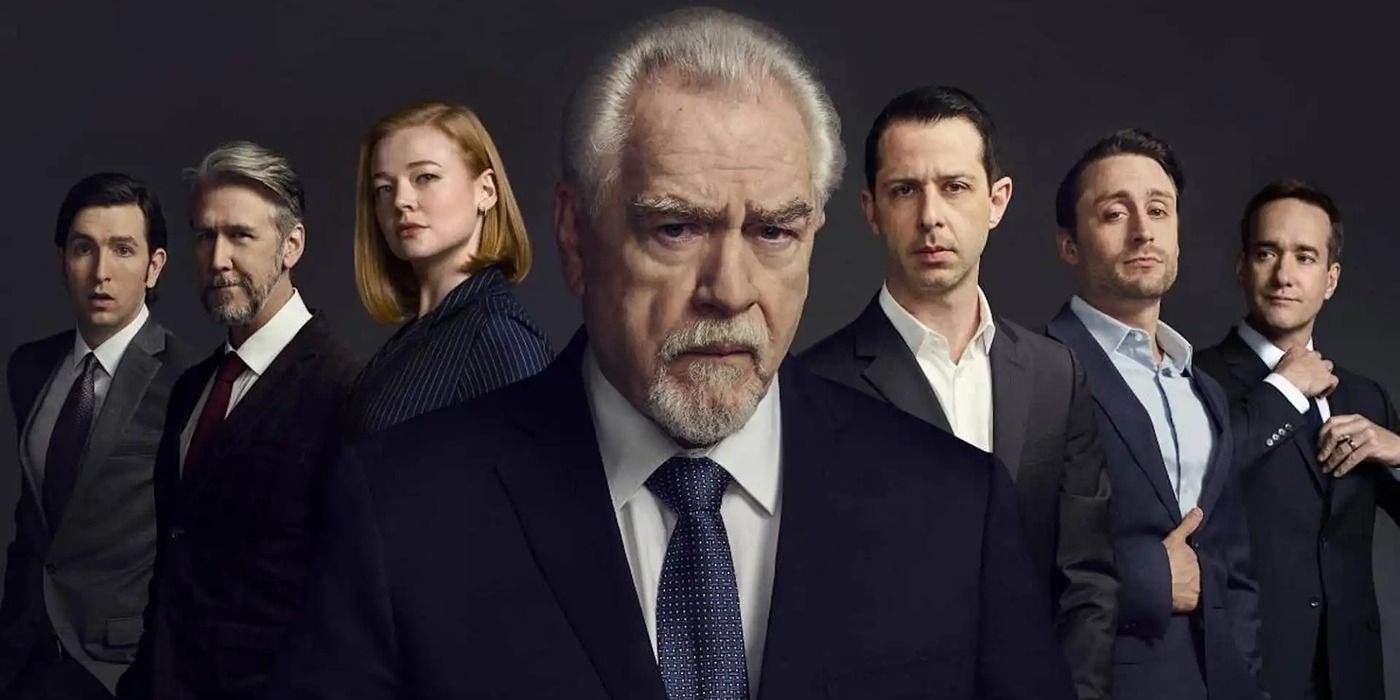 Succession, much like Six Feet Under, had a slow start that didn't resonate with every viewer. While some praise its brilliance, others found the initial episodes to be slow. However, the deliberate pacing of the series serves a purpose, allowing the audience to experience the same sense of boredom and restlessness as the Roy family. The show's appeal lies in its exploration of the oppressively wealthy, a family defined by their terrible behavior and gleeful cruelty towards each other. This paradoxical portrayal of the lives of the super-rich, devoid of joy despite their luxury, is a central element that keeps audiences engaged, even if the characters are inherently unlikable in this TV show.